NFT's are trending nowadays, you must have heard about the word NFT in recent times or you might have come across a tweet or news or even Instagram post regarding the word NFT, But do you know what is NFT? Why is it trending nowadays? What can you do with NFT? And why is it trending just now? Then don't worry I have written this post specifically for you. 
In this article, I am going to explain everything about NFT to you in very simple words. So after reading this article you will be confident about NFT.
So let's dive into NFT!
You must have heard about the news that Twitter founder Jack Dorsey is trying to sell his first tweet. the question is that, "How is it possible to sell a tweet belonging to a specific account and how is it possible to sell this tweet to someone else? This is where the fun part begins, This can be possible by using NFT. NFT use to sell and purchase all the digital content.
Twitter founder Jack Dorsey's first ever tweet has been sold for the equivalent of $2.9m (£2.1m) (Rs. 210,724,150.00 INR) to a Malaysia-based businessman. The Malaysia-based buyer Sina Estavi compared the purchase to buying a Mona Lisa painting.

The tweet was bought using the ether cryptocurrency, a rival to bitcoin

From a BCC news article
Let's take another example, You must have seen a video of a man skateboarding while drinking cranberry juice it was a viral video by Nathan Apodaca, Nathan is also trying to sell his most viral video of himself driving on a skateboard while drinking cranberry juice and bidding starts at $500,000 (Approx 3,62,02,250.00 Indian Rupee)!!!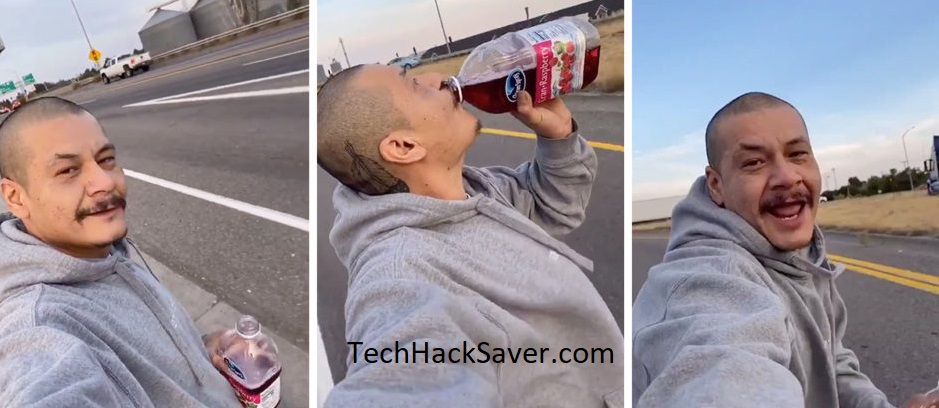 Now that you know how trending and famous the topic of NFT is !!! And again you must be wondering how can someone sell digital content which belongs to a specific account? well, hold on a second first you need to know what is NFT and then we will see how these selling and buying of tweets and videos happen using NFT!
What does NFT stand for? 
Non-Fungible token
What Is NFT ?
When we say the word non-fungible it means that it's unique or something which value cannot be replaced with something else. So basically NFT is nothing but a non-fungible token simply a token whose value cannot be replaced with anything else whose value is unique. 
It's not like a bitcoin because you can trade bitcoins for one another, let's say you have 3 bitcoins and you send your friend 2 Bitcoins then you are sending 2 bitcoins to your friend it's not a unique thing because you can trade bitcoins for one another. 
Let's take another example of a hundred rupees note. a hundred rupees note's value is not unique because you can combine two 50 rupees notes to make a value of hundred rupees again it's not unique. 
NFT is unique like the Monalisa painting because it exists in the world only as one unique thing, similarly the Eiffel tower of Paris also exists as one and only one. this is what exactly uniqueness is provided in NFT
However, the transaction ID would be different but that is a completely different case. it is not a fungible token. Means no two NFT's are same!
Learn more about Bitcoin here:[Bitcoin article link]
To understand NFT completely you must have some or a little background about what is blockchain how it operates and what are parameters it has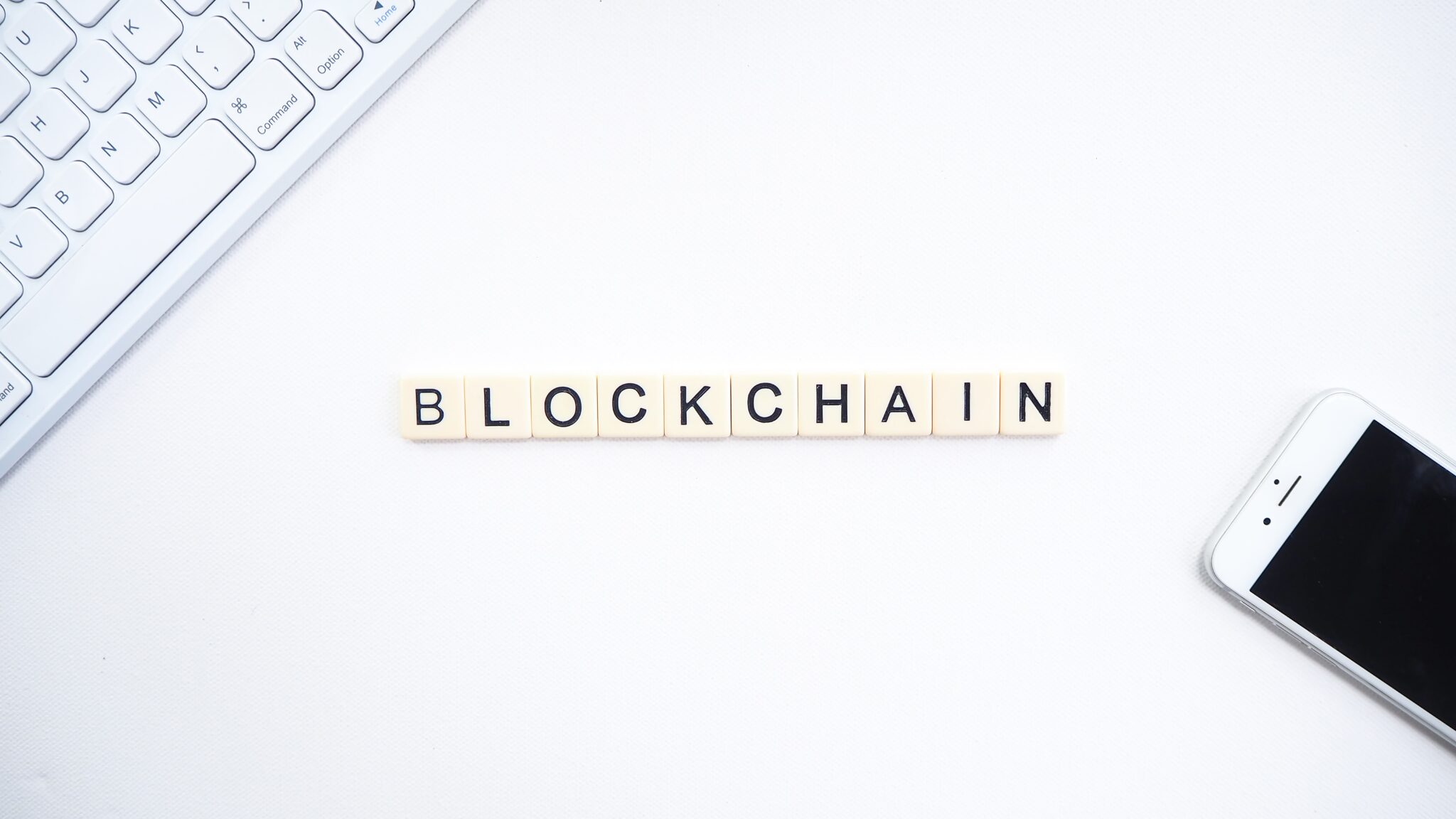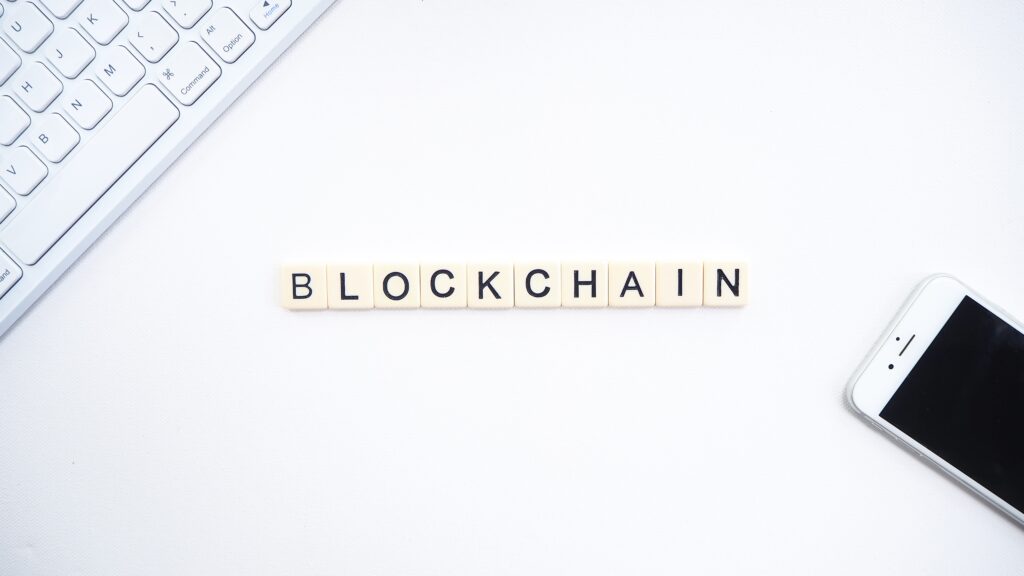 Blockchain in short: Consider A chain of blocks where each block stores a specific information and whenever a new block is added to chain all the previous blocks must have to verify it's consistency. It's like a hyperedge where anyone can verify any transaction and once it's added to blockchain, It's impossible to remove giving an amazing transparency.
So for now we assume that we have a little knowledge about the blockchain and we can move further with this. Bitcoin is an implementation of blockchain similarly NFT is also another application of Blockchain [Etherum Network]
Just like a bitcoin, there is another coin known as it Etherum. It works on Etherum Network as it is a more advanced network and has some extra parameters. So it can store a little bit of extra information and is capable of handling different coins, you can also implement your version. For every time someone is buying there is a special certificate for that purchase. Let's say if I purchase a tweet with NFT there will be a certification to prove that I am the owner of a specific tweet on any digital content. 
Ownership of NFT
Ownership of any NFT is decided by certificate. Let's assume that you have a digital art that you want to sell then, all you have to do is just assign a certificate of ownership to that specific digital art which proves that you are actually the owner of that thing and assign a token with it. When you assign a token, it will be added to the network and you can sell it.
In most simple terms let's say I have a tweet which I want to sell by NFT then I will assign a specific unique token to that tweet making the tweet available to NFT network and then I will sell the tweet to whoever is ready to pay me the amount after getting the money I will sell him the tweet via NFT so the certificate of ownership will be point towards his address making him the owner of that digital content.
You know what's the coolest part here? This all information is being stored in a blockchain network[Etherum] now assume that you have a little bit of information about the blocks or else you can read our article about blockchain. When any transaction in a blockchain network happens every node has to verify it and confirm the transaction. All the nodes will be notified about the transaction and they will verify it to make it happen.
How to sell using NFT ?
NFT are sold on different kinds of marketplaces just like products are sold online on Amazon and Flipkart all you have to do is go to any marketplace which has NFT network then,
1] Upload your digital content 
2] Describe your contetn
3] Name the price you want to sell it for 
4] Follow the instructions given on a specific marketplace to verify the ownership of the digital content. 
Every detail is verified and when it matches everything your content will be made available for bidding.
NFT MarketPlaces are:
How to make NFT?
You can make your own NFT? It's not an easy thing but not that much difficult too! All you have to do is create a digital wallet on any marketplace make a small purchase of Etherum-coins which is the coins we use for NFT (mostly) and you have to be on a connected to a marketplace then you can upload your content and you can able to sell whatever you want it's that simple!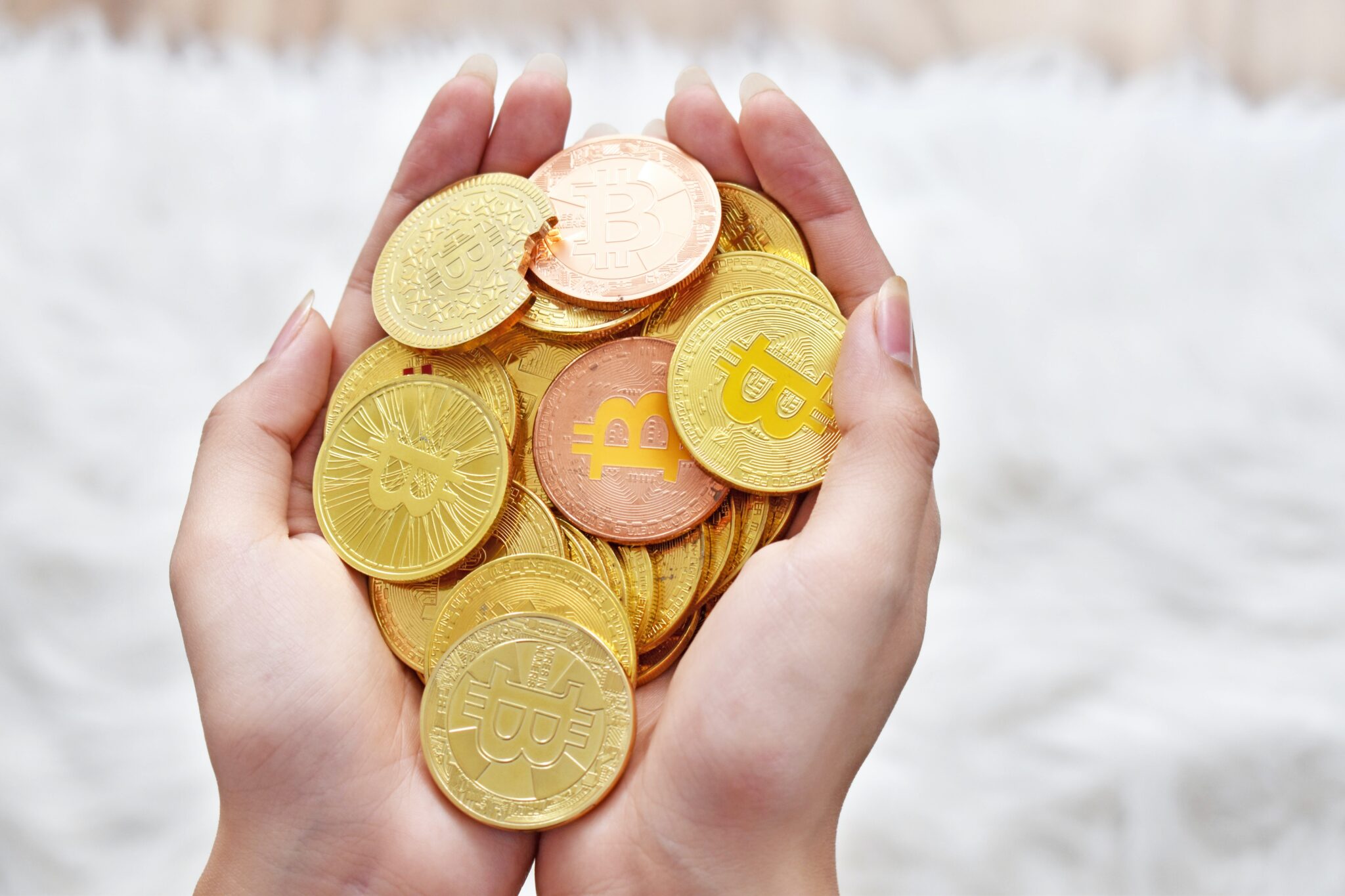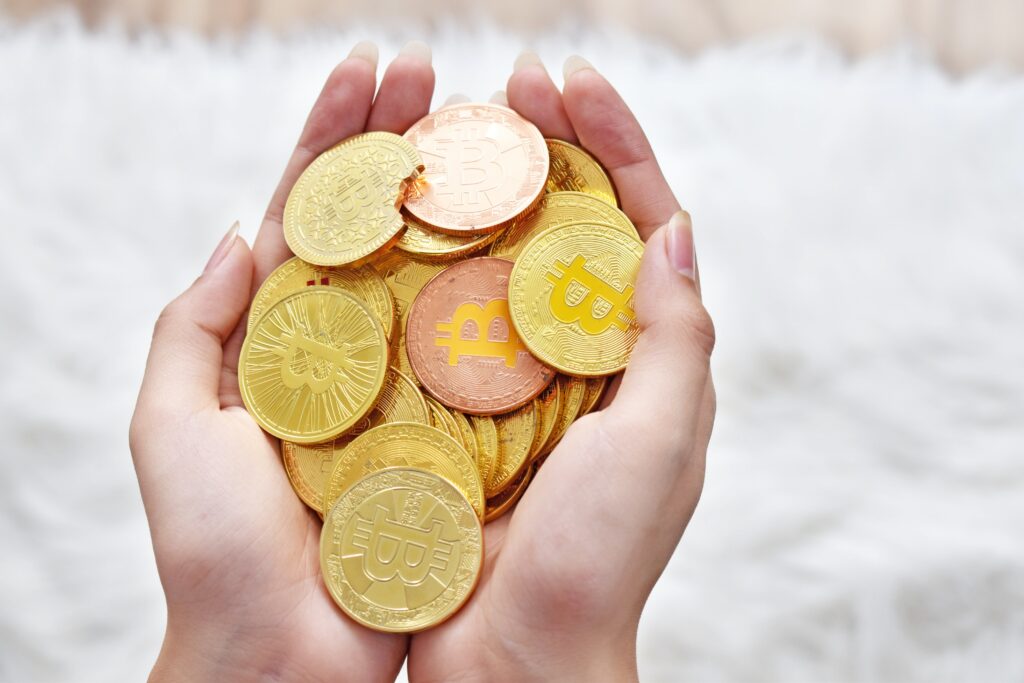 Now that you have enough information about NFT here are a few coins which operate on a network if you are interested:
Hot NFT Coins:
1] THETA
2] Chiliz
3] Enjim Coin
4] Decentraland
5] Flow
6] WAX
7] Ultra
8] Chromia
9] ECOMI
10] The Sandbox#Crypto #Cryptocurrency #cryptoart #NFTs #NFTs #nftcollector #NFTCommunity

— Om ?‍? ⚡ (@the_OmPande) March 26, 2021
Want to buy cryptocurrency? Read Here How to Buy One… CoinSwitch Kuber
Closing words NFT is a very hot topic right now people are selling and buying stuff on the internet by NFC. The way NFT is Trending it seems like a very revolutionary thing. For now, it's difficult to say whether it's just a timely hype or it's going to be a long-term thing. Let's wait for it!