What is Image Forensics?
Image forensics is a field of study that involves the analysis of digital images to determine their authenticity and uncover any hidden or altered information. It is often used in the context of law enforcement and cybersecurity to identify and prevent the spread of fraudulent or manipulated images.
There are various techniques and tools used in image forensics, including analysis of metadata (data about the image), pixel analysis, and comparison with known authentic images. For example, image forensics experts may examine the metadata of an image to determine when and where it was taken, or use pixel analysis to identify any signs of tampering or alteration. They may also use comparison techniques to identify differences between an image in question and a known authentic image.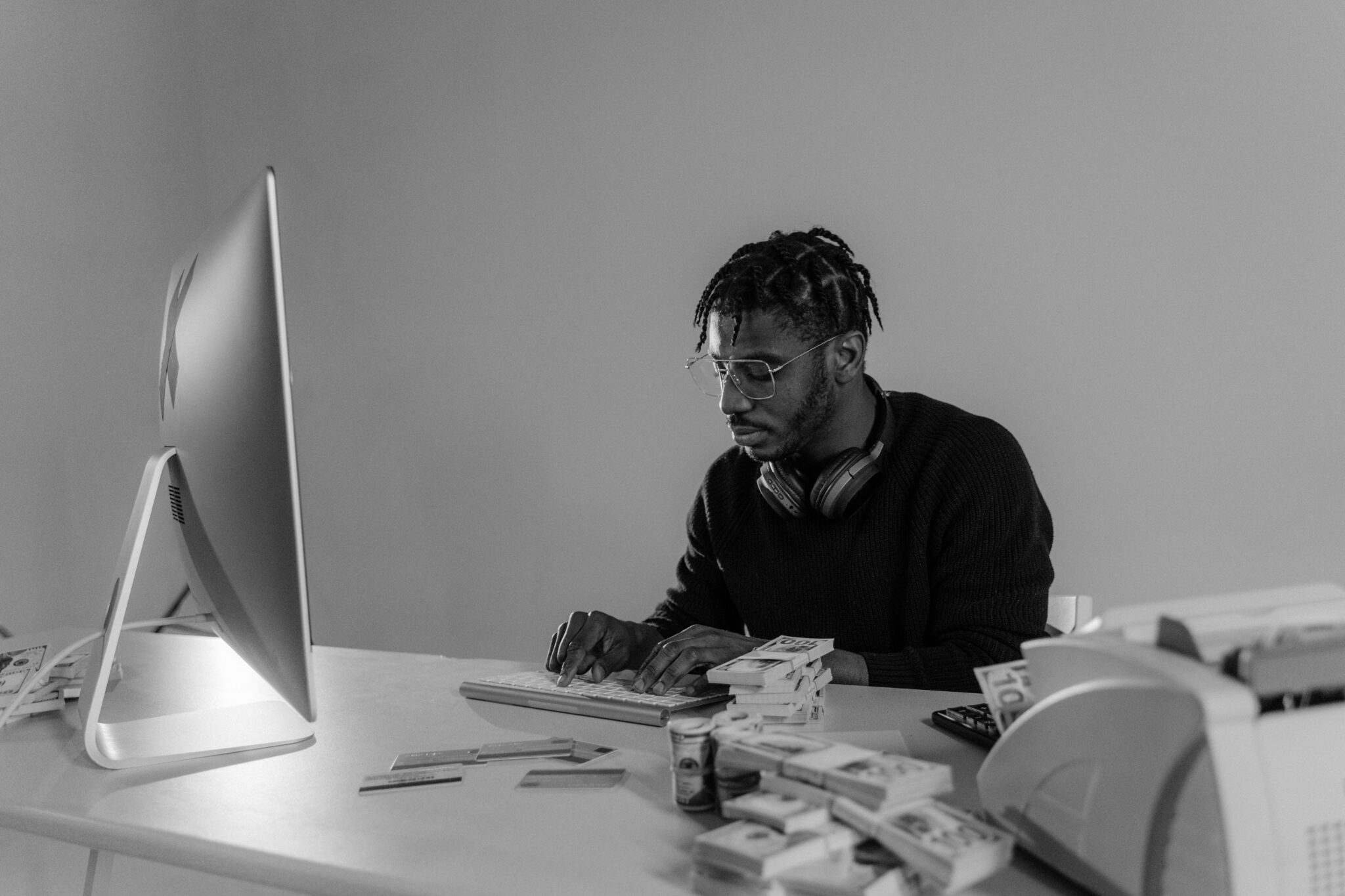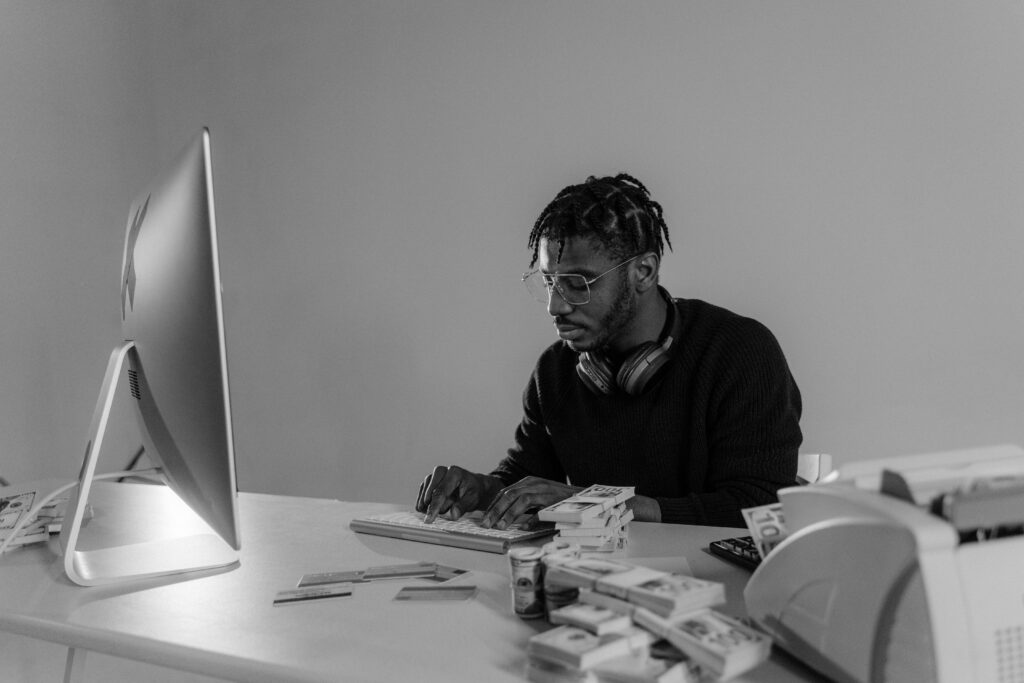 Image forensics is an important tool for detecting and preventing the spread of misinformation and fraud, as well as for identifying the source of images and establishing their authenticity.
How To Do Image Forensics?
Misinformation is prevalent today, and images are often manipulated to spread false information. Forensically is a website that can help you verify the authenticity of photos. With its user-friendly interface and efficient performance, Forensically can identify if a photo has been edited with Photoshop. To learn how to use the service, visit the "Help" tab and follow the tutorial.
Link: https://29a.ch/photo-forensics/#forensic-magnifier