YouTube removed the "Dislike" Button! By this time you already knew that YouTube removed the Dislike button.
In a statement released by YouTube, They said that the decision was taken to decrease online bullying. It was also said that this increases behavioural manipulation.
Now Many people are wondering and trying to find ways to get the dislike button back. It is helpful to find a good video based on the Like and Dislikes count. In this article, we will see How easy it is to get a dislike button on youtube.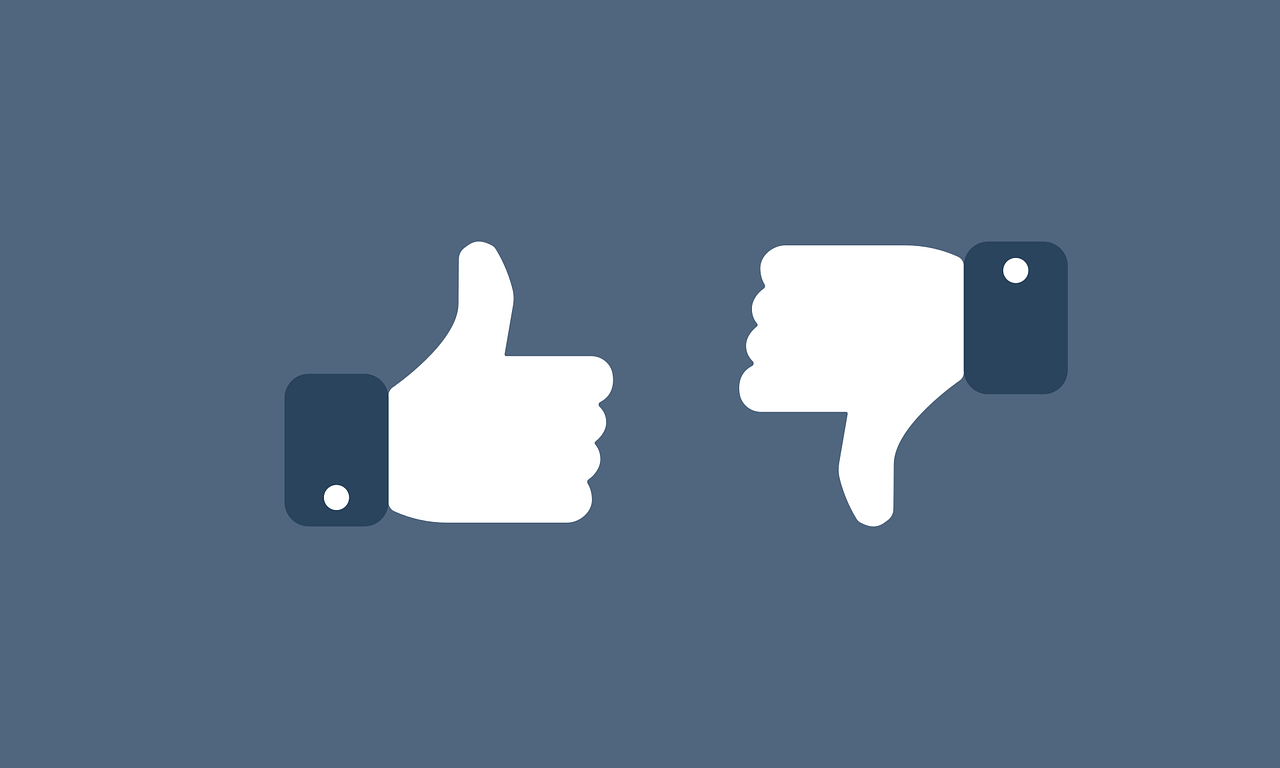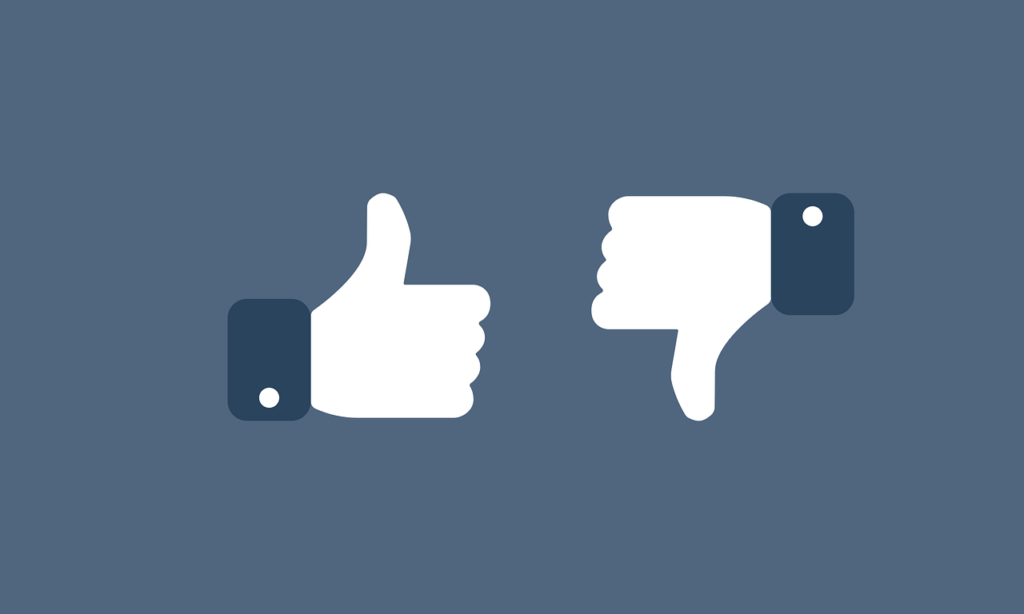 How to bring back the YouTube dislike button?
Note: I have tested this method but it's not sure how long this will work.
How To enable Youtube Dislike Button?
To get the Youtube dislike button, You have to:
1.Go to the below website.
2. Download the chrome extension for your browser by clicking on the "Install" tab on the website!
3. Done!
Also Read: Secret Ways To Do Online Shopping [Huge Money Savers]
Note: There are a few more plugins available on chrome or the Mozilla store. Be careful that these extensions are safe. Dislikes It's always better to go with Open source or the one whose code is readily available on GitHub.