We all use tech gadgets, some of them might be very useful, some of them might not be that useful. So in this blog, we will see some tech gadgets that you did not know about, that could be really useful. The links for all the products are in the heading of each product, so just click on them.
This is a compact vacuum cleaner and it will help you to clean your desk/tables. It is powered by two AA sized batteries. This compact vacuum cleaner could be also helpful in cleaning your car seats. It has good suction power and can take up all the dust. It weighs about 160 grams.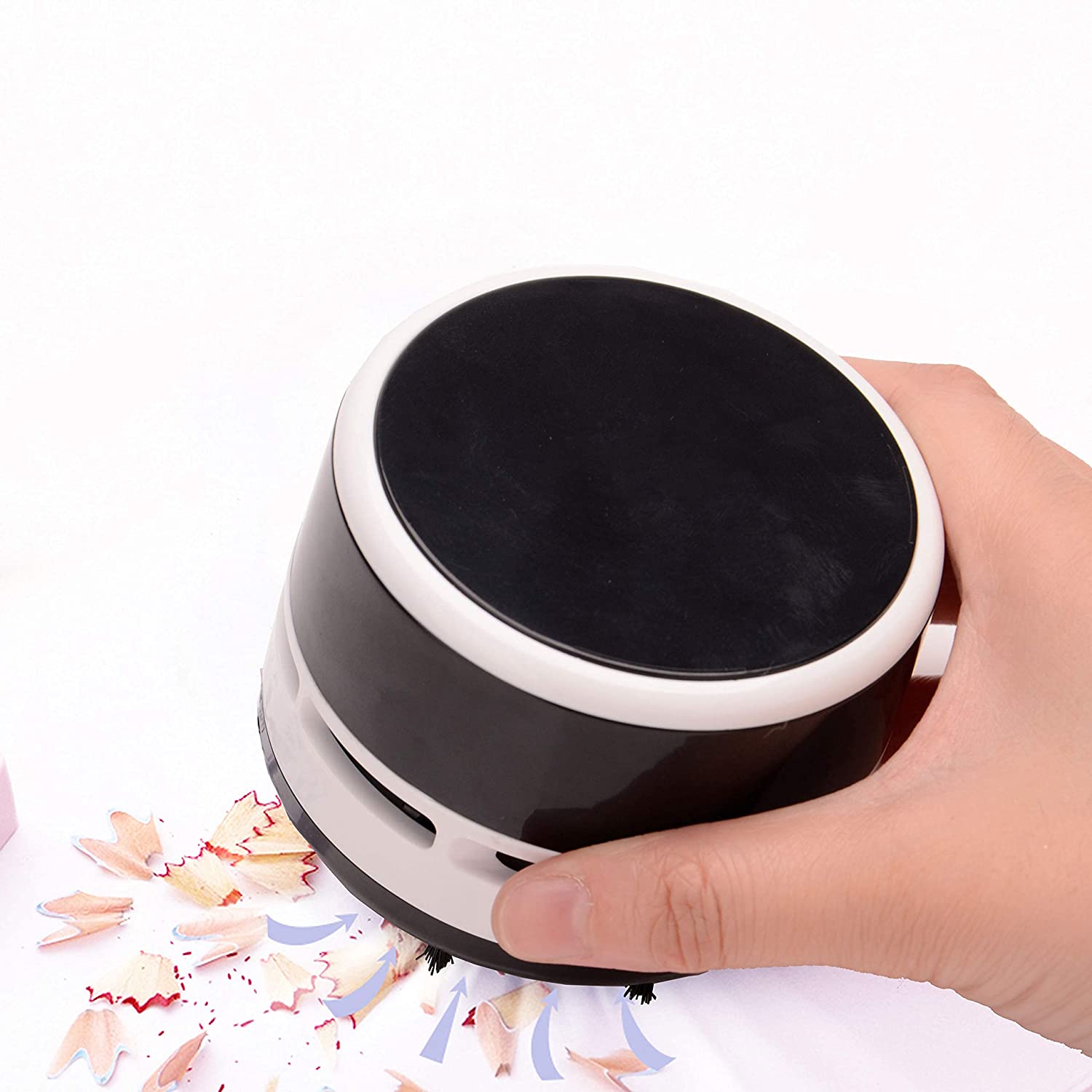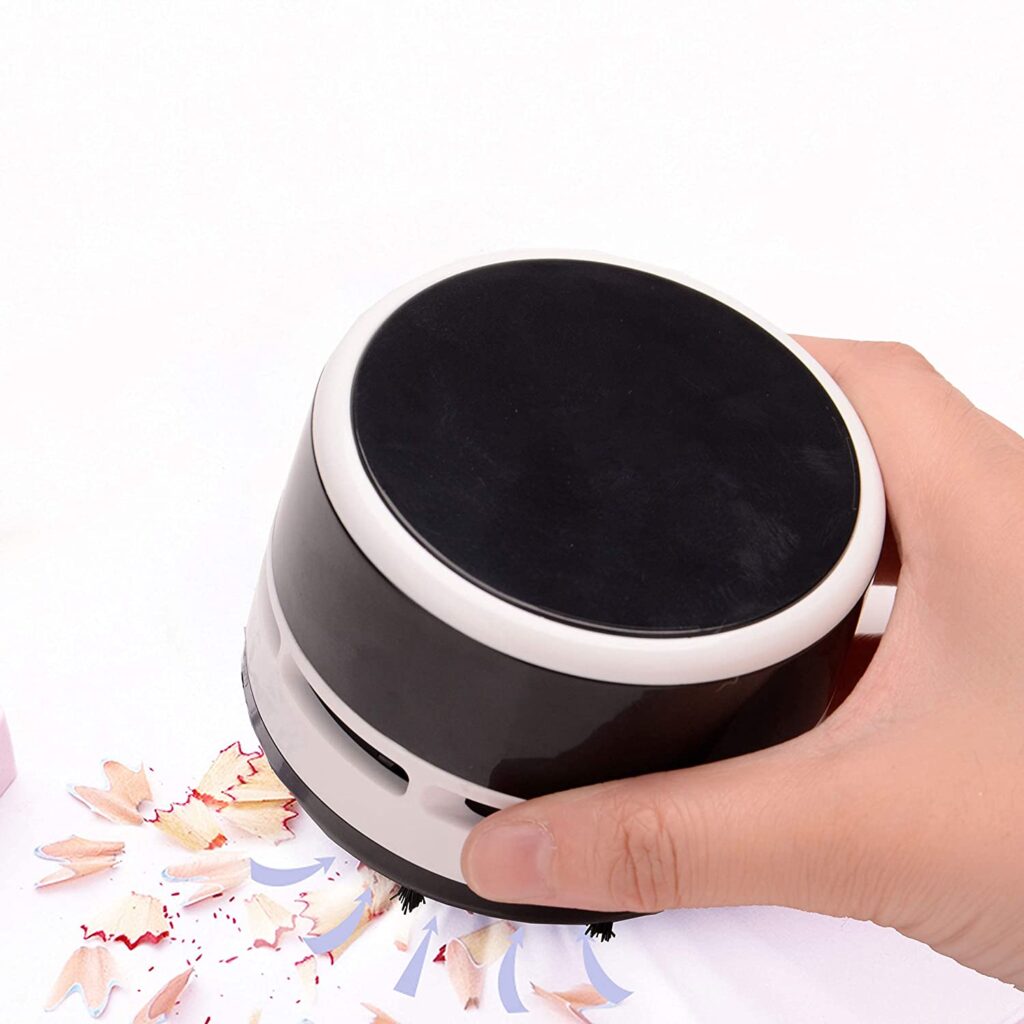 This is a charger for which you can set a time for charging your devices. Your phones will have a feature to stop charging when it reaches 100%, but your other smart devices won't have that. So it is better not to charge for long hours. For this, you can use the Timed wall charger. For now, it is currently unavailable on Amazon. The price is somewhere between 300 to 500.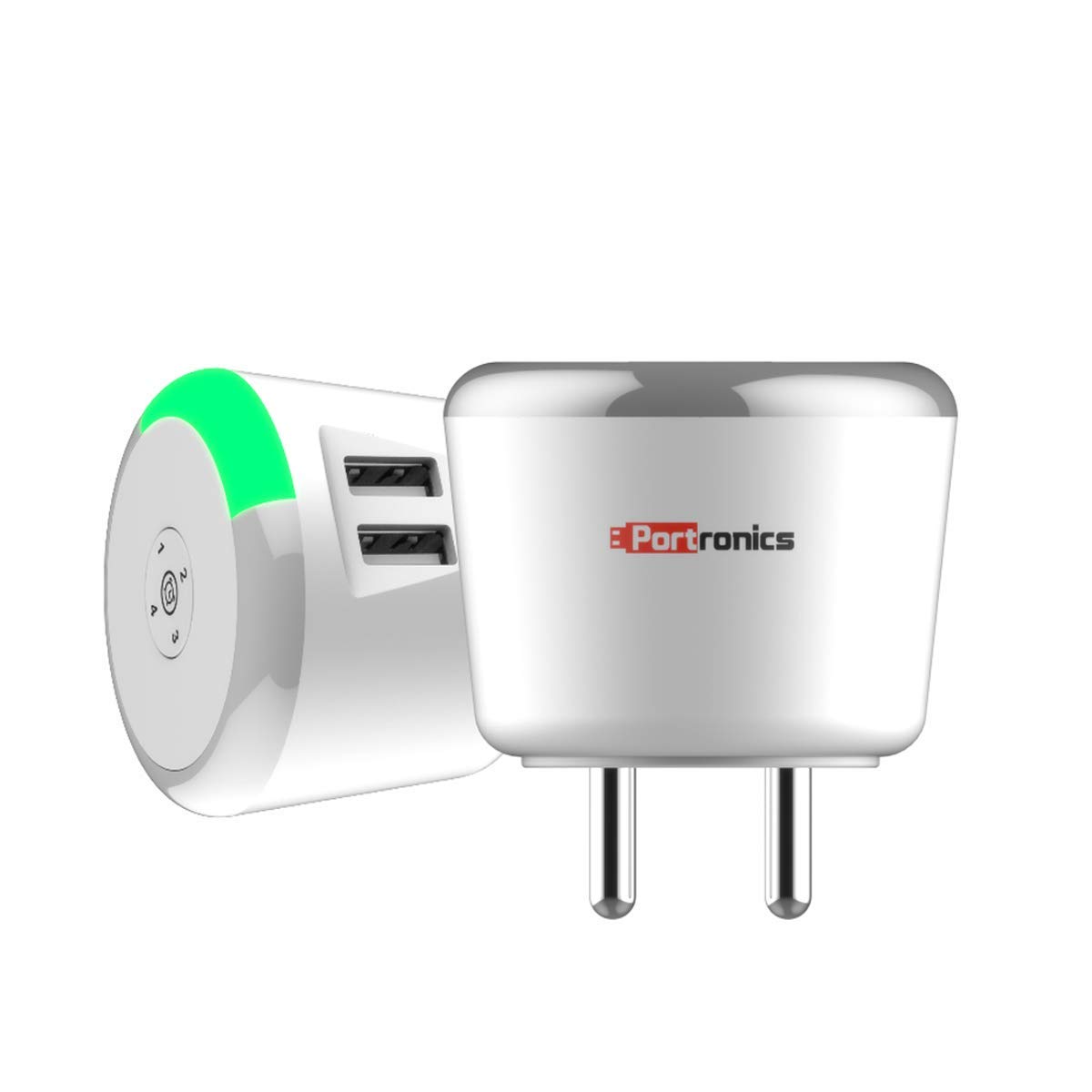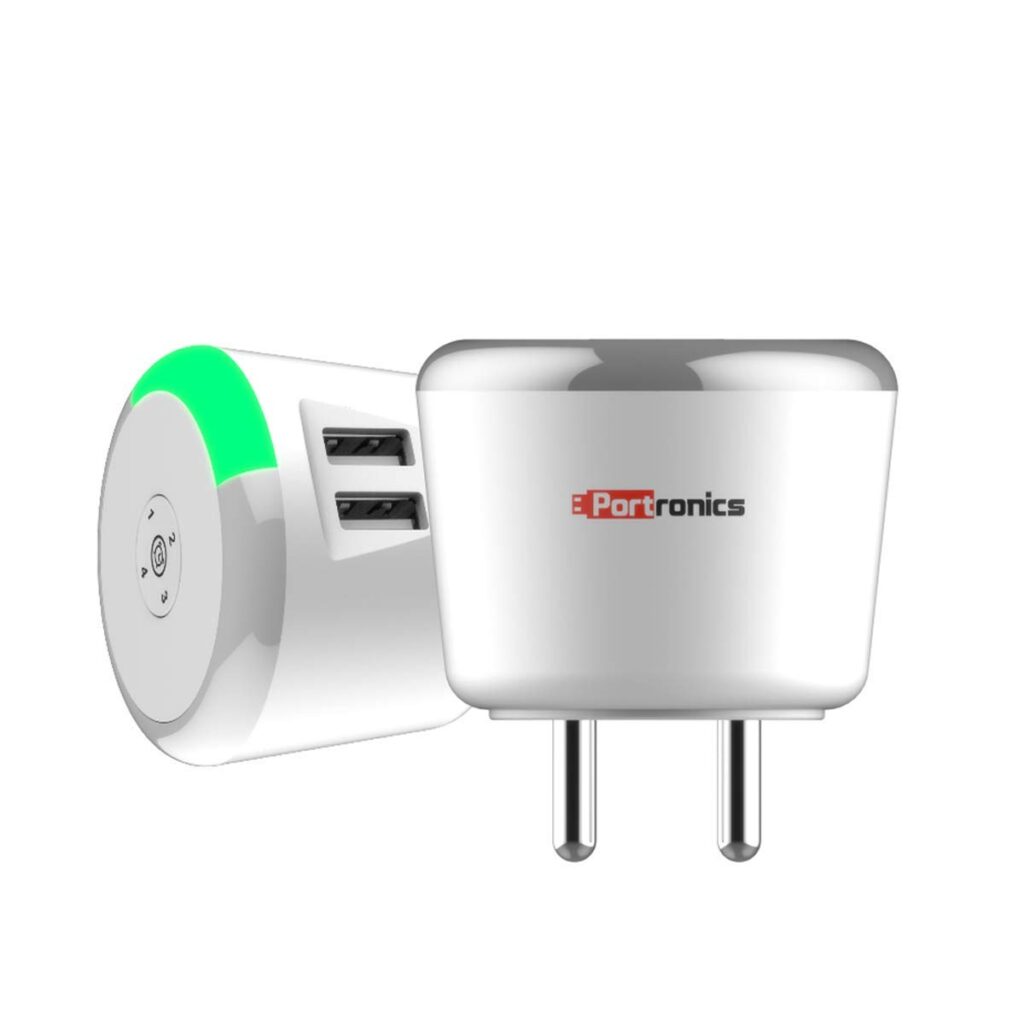 In these days of Work From Home and online classes, laptop stands are a very useful gadget. This laptop stand is even more unique. It's a small laptop stand that gets attached to the bottom of your laptop. It is made of aluminium and can hold up to 17-inch Laptops. You can just attach it to the bottom of your laptop and can adjust the height difference as required.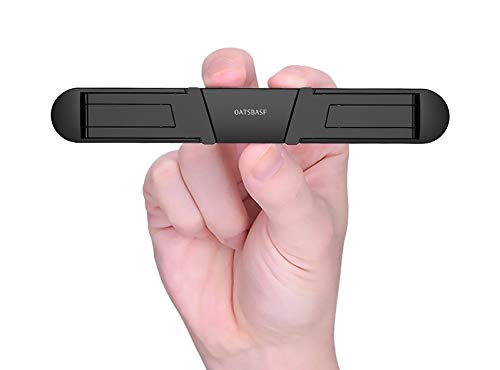 This is a very useful product that could be used in any household. We all use Gas cylinders for cooking and there have been incidents of gas leaks. So this device will detect if there is a gas leak and we could get notified about it. It will produce a beep sound. The product is available in many colours. For now, it is priced at  RS. 1,799.00.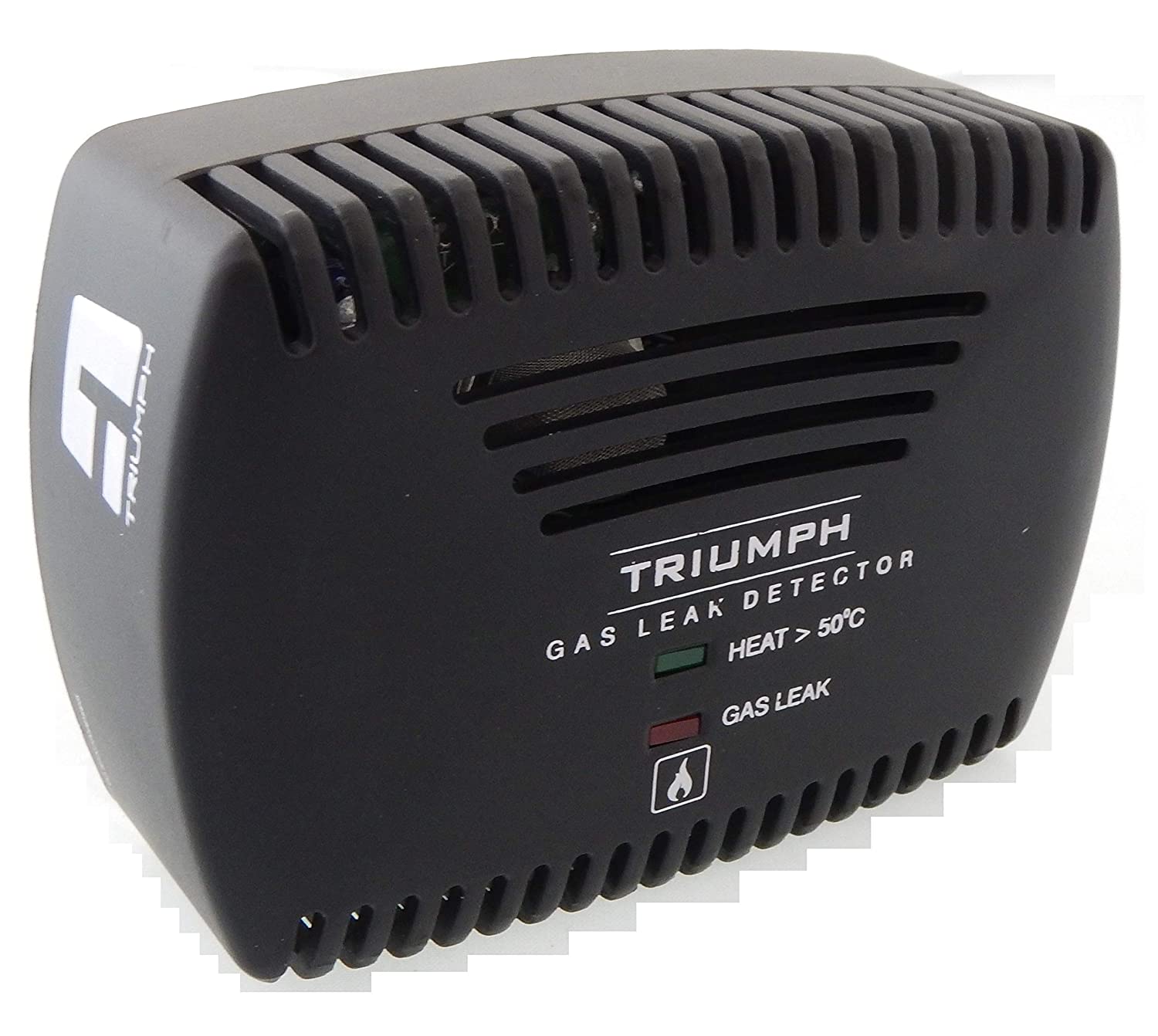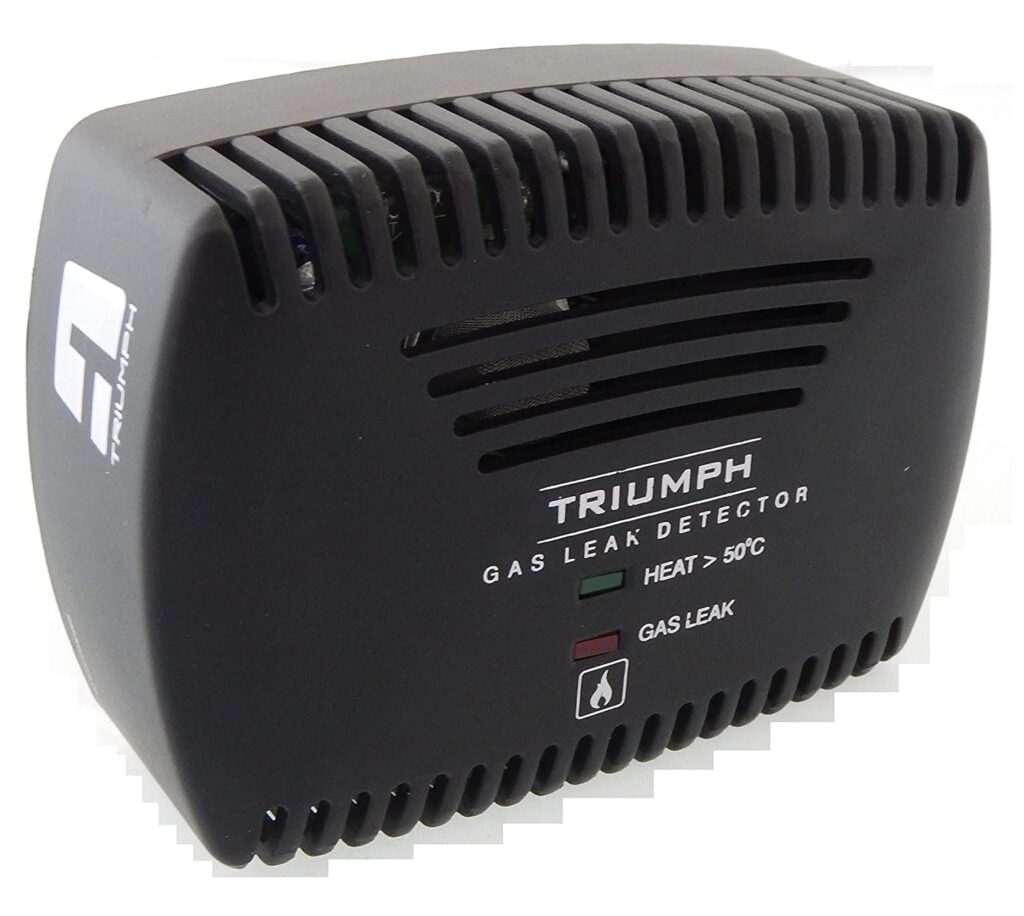 This is a mini portable blender, it has a powerful motor and has a 4000 MaH battery. It is a useful product if you travel a lot, You can make juices or smoothies with ease. The blender can be also converted into a bottle as it comes with a cap. It is priced at 1399 and I would say it is very much worth it.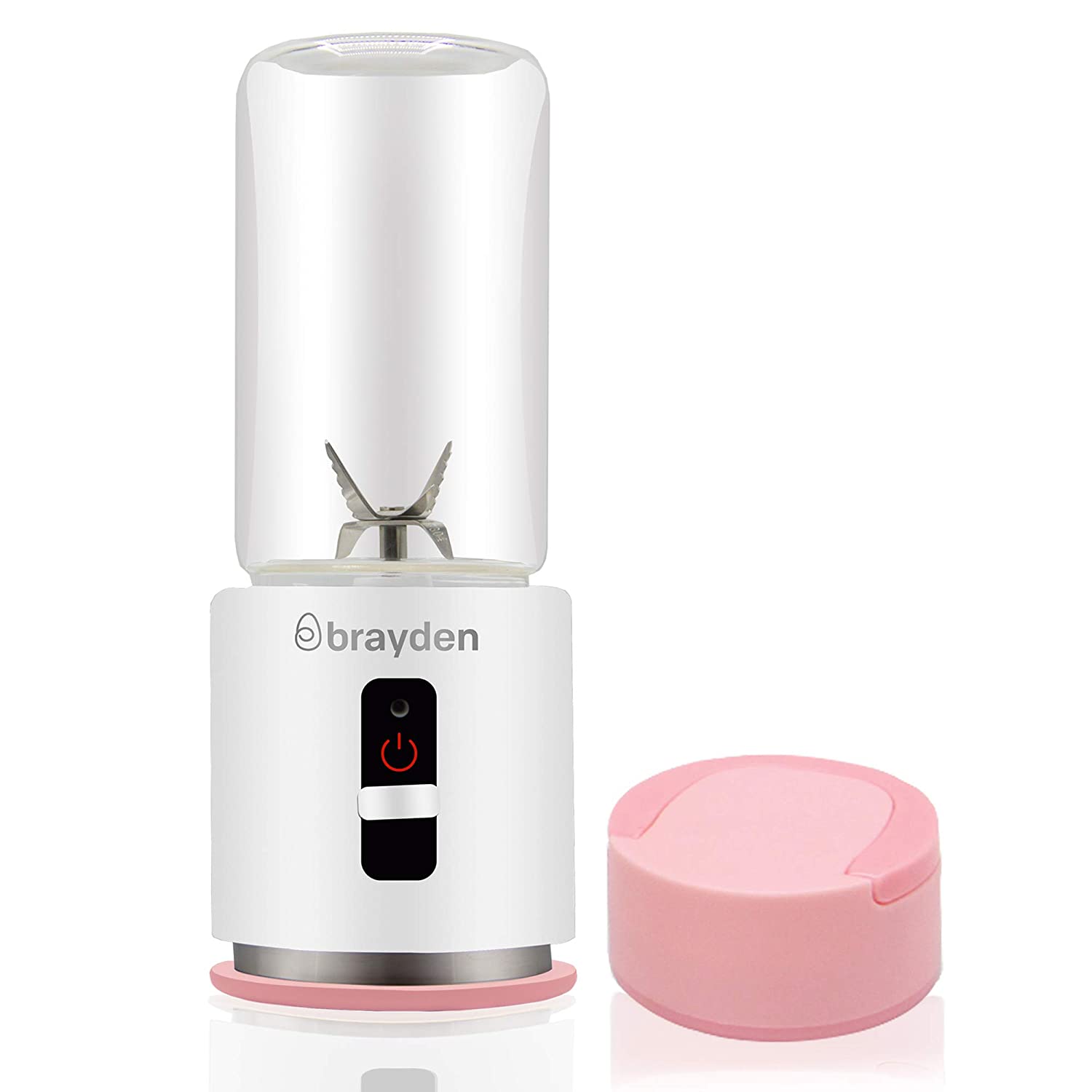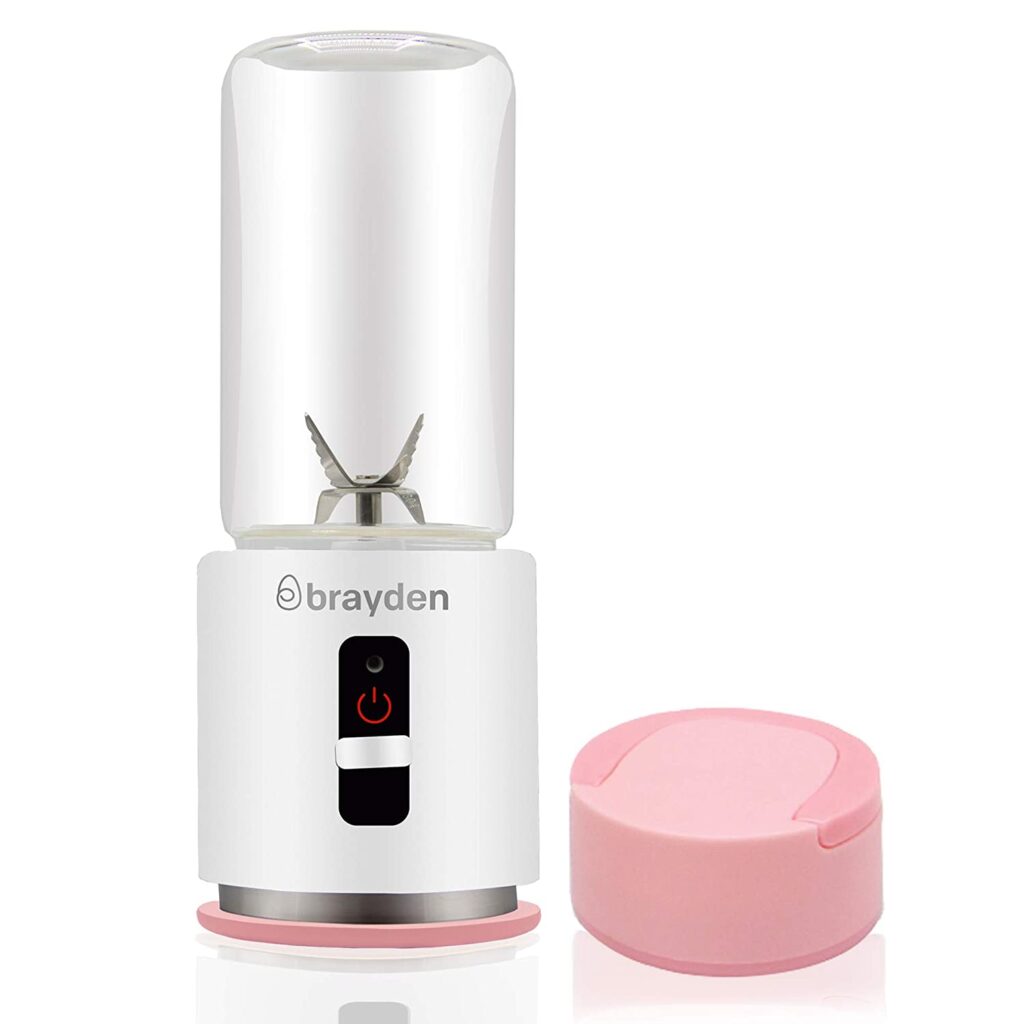 This is a cool lamp. By gestures, you can turn on the light and control the brightness, also it has many more cool features. It comes with a 1200 MaH battery. It has a long battery life and you can change the colour of the light too. This is a very useful product for all users and especially for those who want RGB lighting.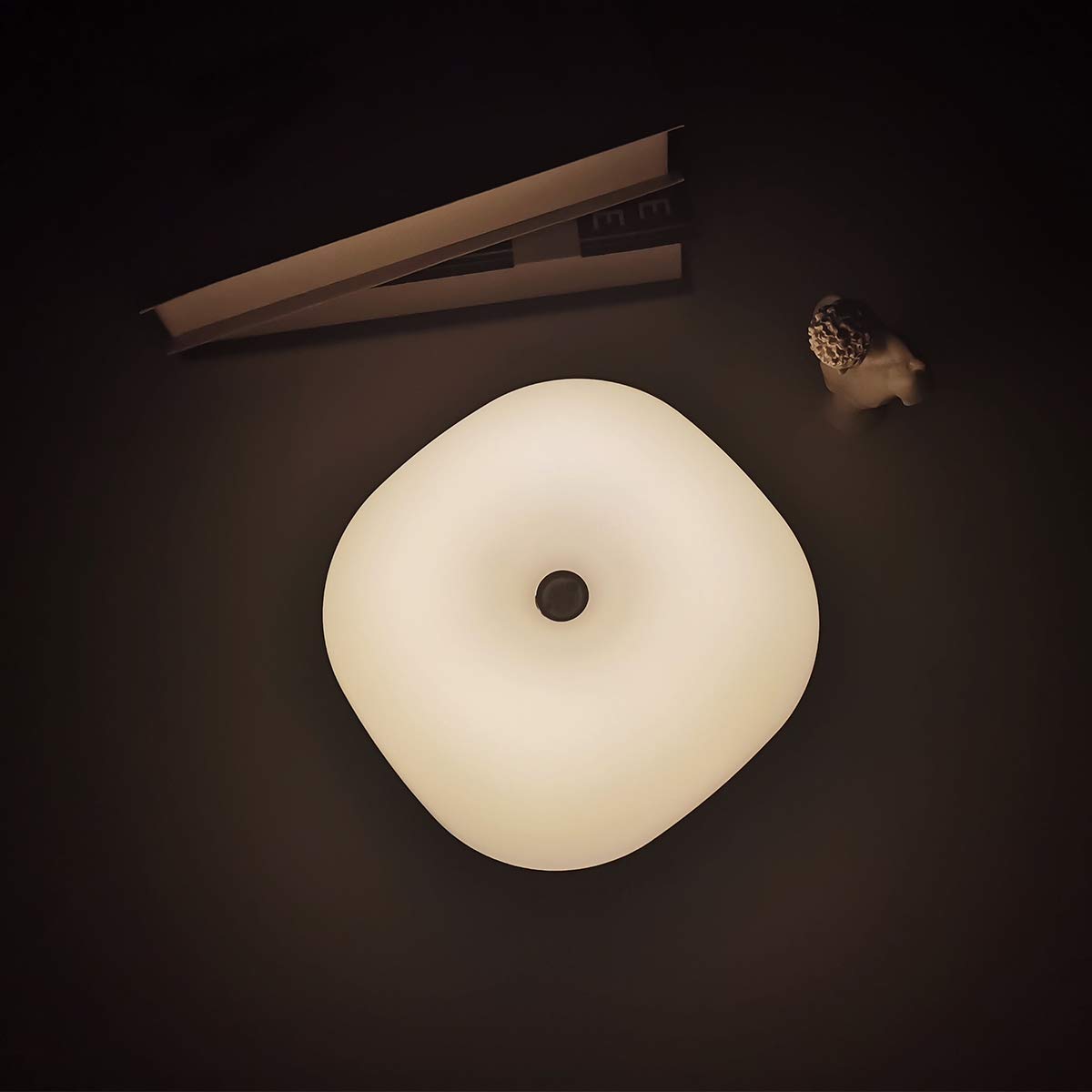 This is a very compact device, which can control many of your devices such as your TV or AC, from your phone. This can be charged by a USB port. You can also control the devices with Google Assistant or Alexa. It converts your non-smart devices to smart devices. The current pricing is Rs 999.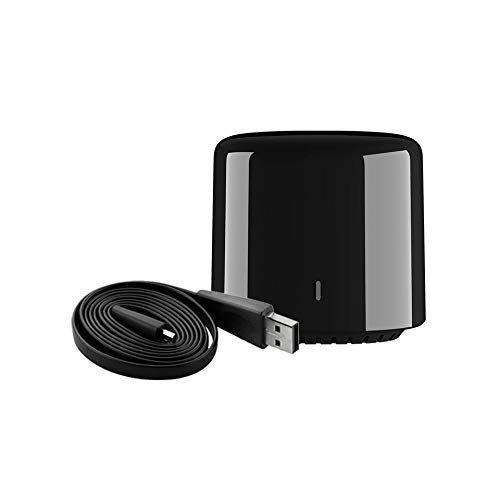 Closing words: These tech products might be beneficial for you as they might help you in your day to day life. There are many more useful products but these are the ones that we found out.
Also Read: Can You Get A Job In Google, Tesla, IBM Without A College Degree?
5 websites to increase your typing speed