Now in the era of online classes, many of us take our notes online. Taking notes is very time-consuming and if you don't do it properly you will miss out on some important information. There is no problem with writing down your notes in the traditional way, but if you are looking to improve your note-taking experience, a note-taking app could help you. These apps have very useful features that might help you. So let's see some of the best note-taking apps.
Typora is a minimalist note-taking app. It looks like just a normal note-taking app but it also has many great features like focus mode and typewriter mode. The app is free to download for the beta version and you can just use it like any other normal note-taking apps, It is simple to use and also has great customization features which will be really helpful to many people. Some themes are also available in the app and you can also add custom themes. Even though Typora provides a minimal note-taking experience, it is much more.
Platforms: macOS, Windows, Linux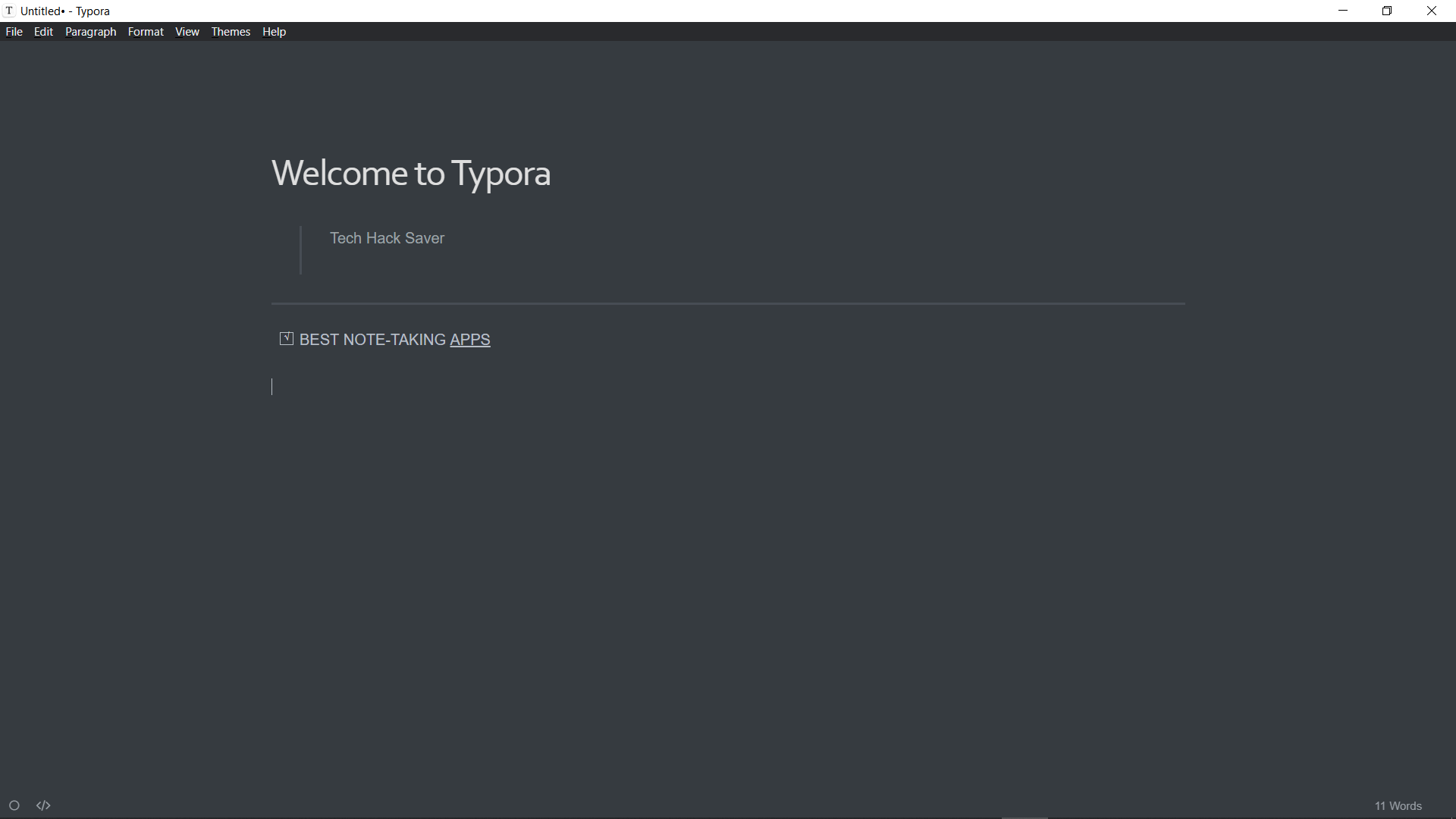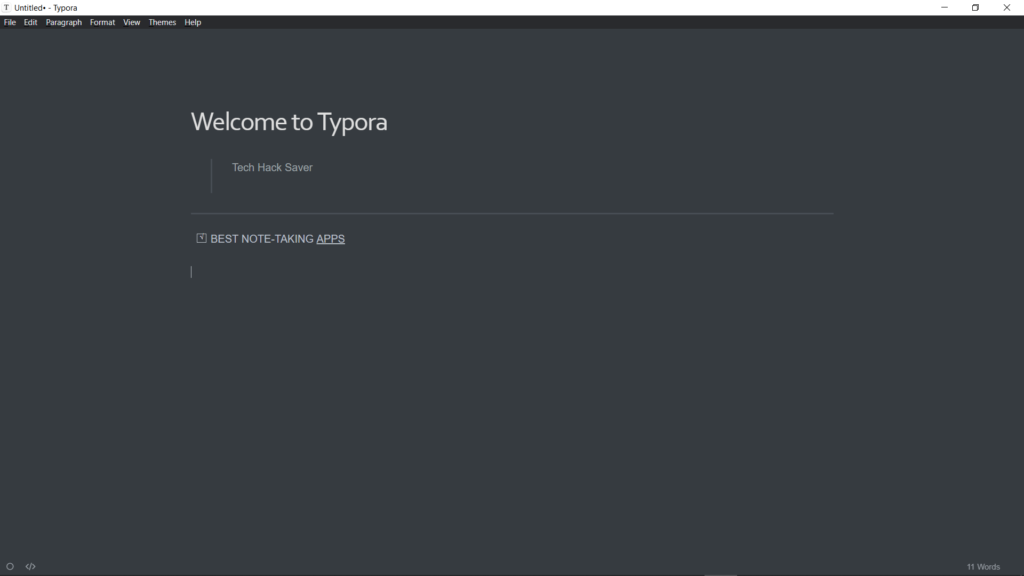 Notion is an all in one app, you can take notes, manage projects, plan tasks and much more. Notion also has widgets that will make the app more useful to you. It is one of the best apps to increase your productivity and keep a track of everything. Notion can be really helpful in project management as other users can also join and collaborate in real-time and can make changes.
Platform: macOS, Windows, Web, iOS, Android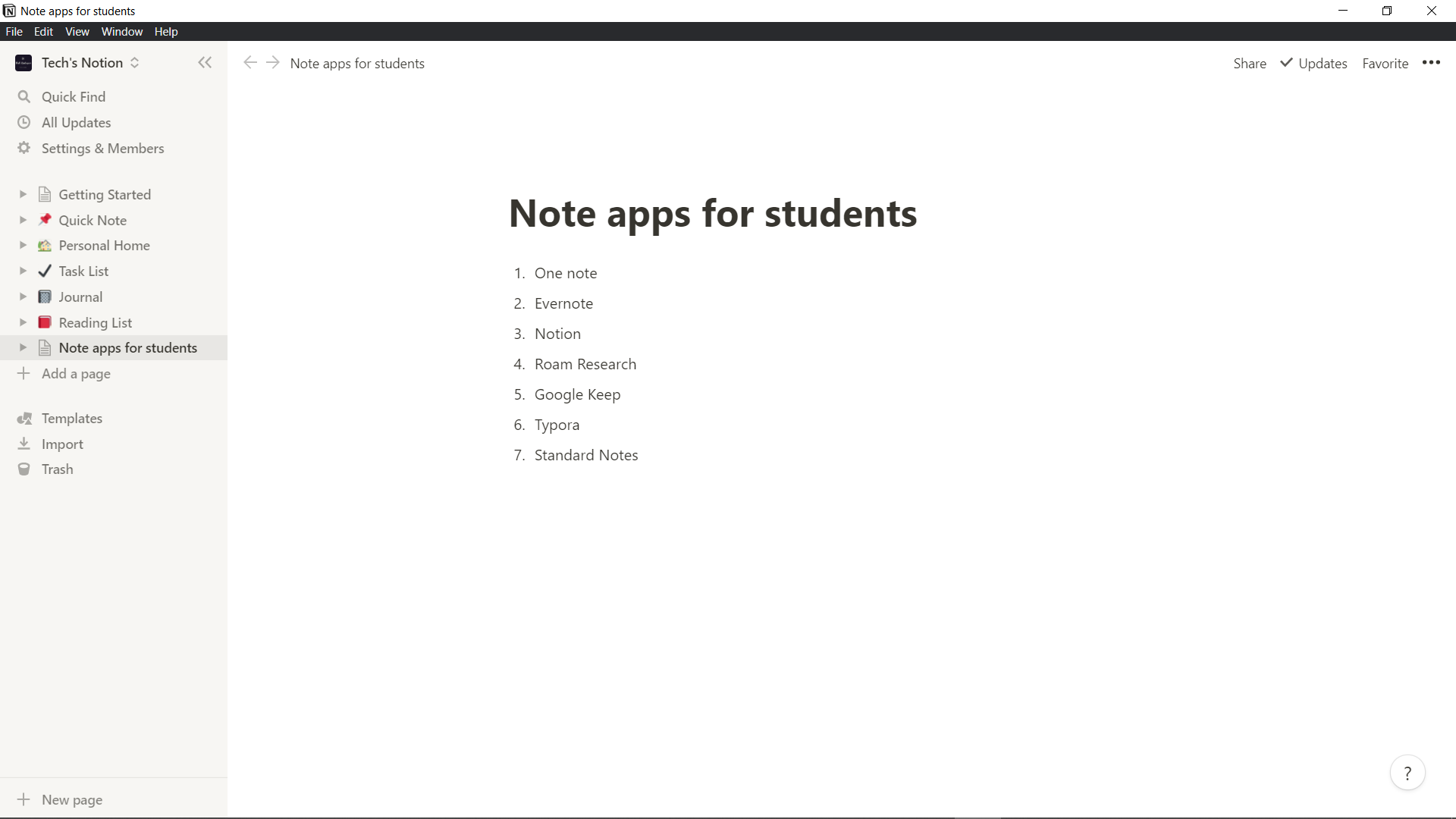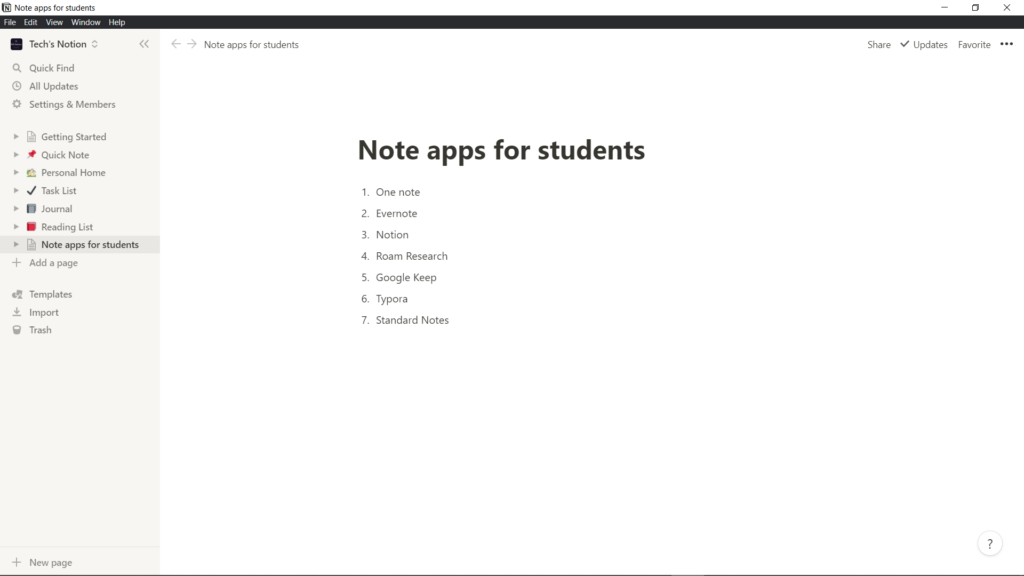 Standard notes is a simple but yet powerful note-taking app. The app uses extensions to provide editors such as code editor, markdown etc. This will allow you to write notes based on your requirements. Standard notes are secure as they have end to end encryption, cloud backup and other security features. Most of the features are free but there is also a subscription plan that provides 10 different editors, custom themes and automated backups.
Platform: macOS, Windows, Web, iOS, Android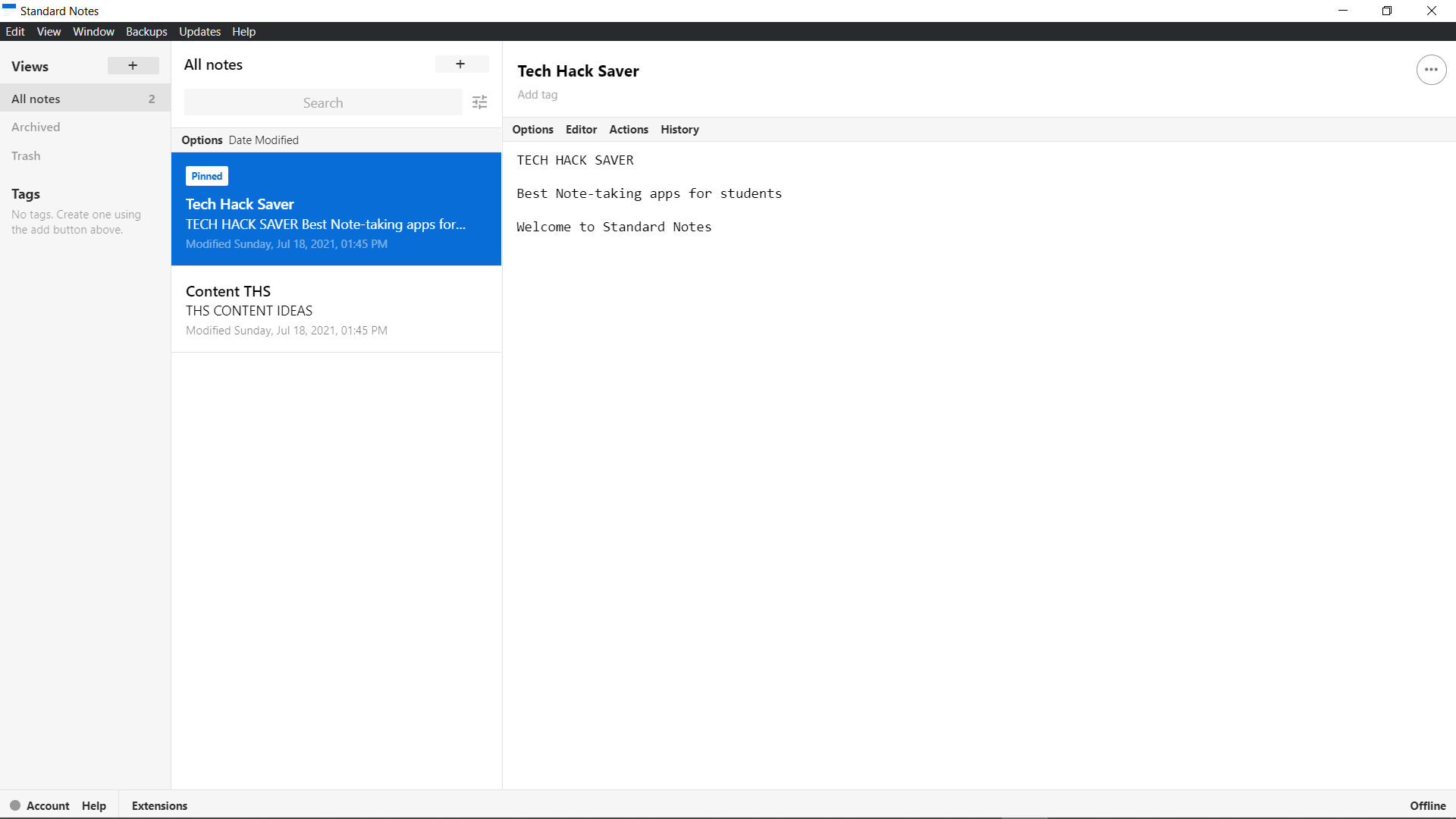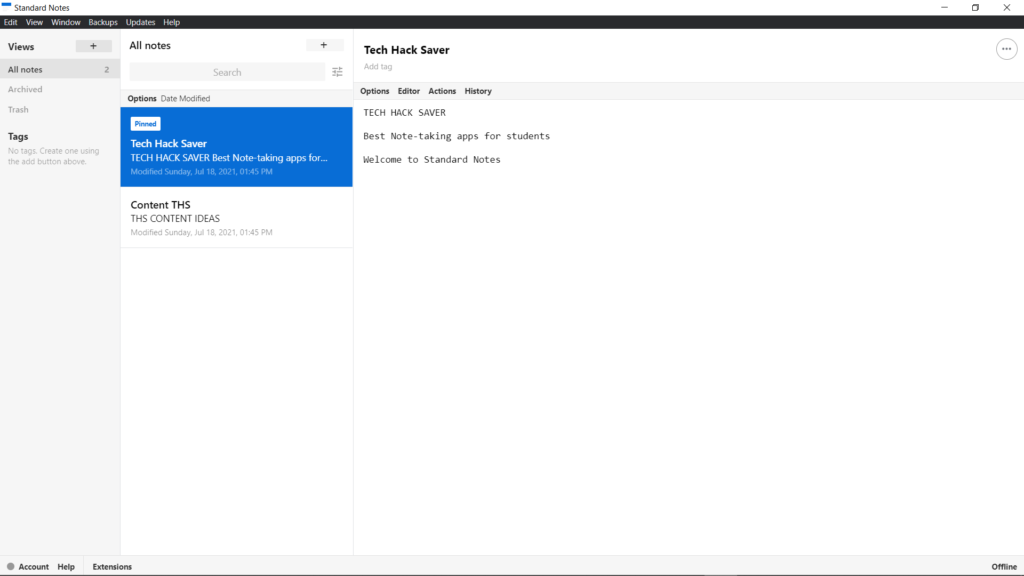 If you are a programming student then this app is for you. Boost Note is a very handy app for programmers. Here you can embed code blocks with normal notes. BoostNote can be used for creating any type of text document. It also supports some features for task management. If you are a coder then this note-taking app might be a good option for you.
Platform: macOS, Windows, Web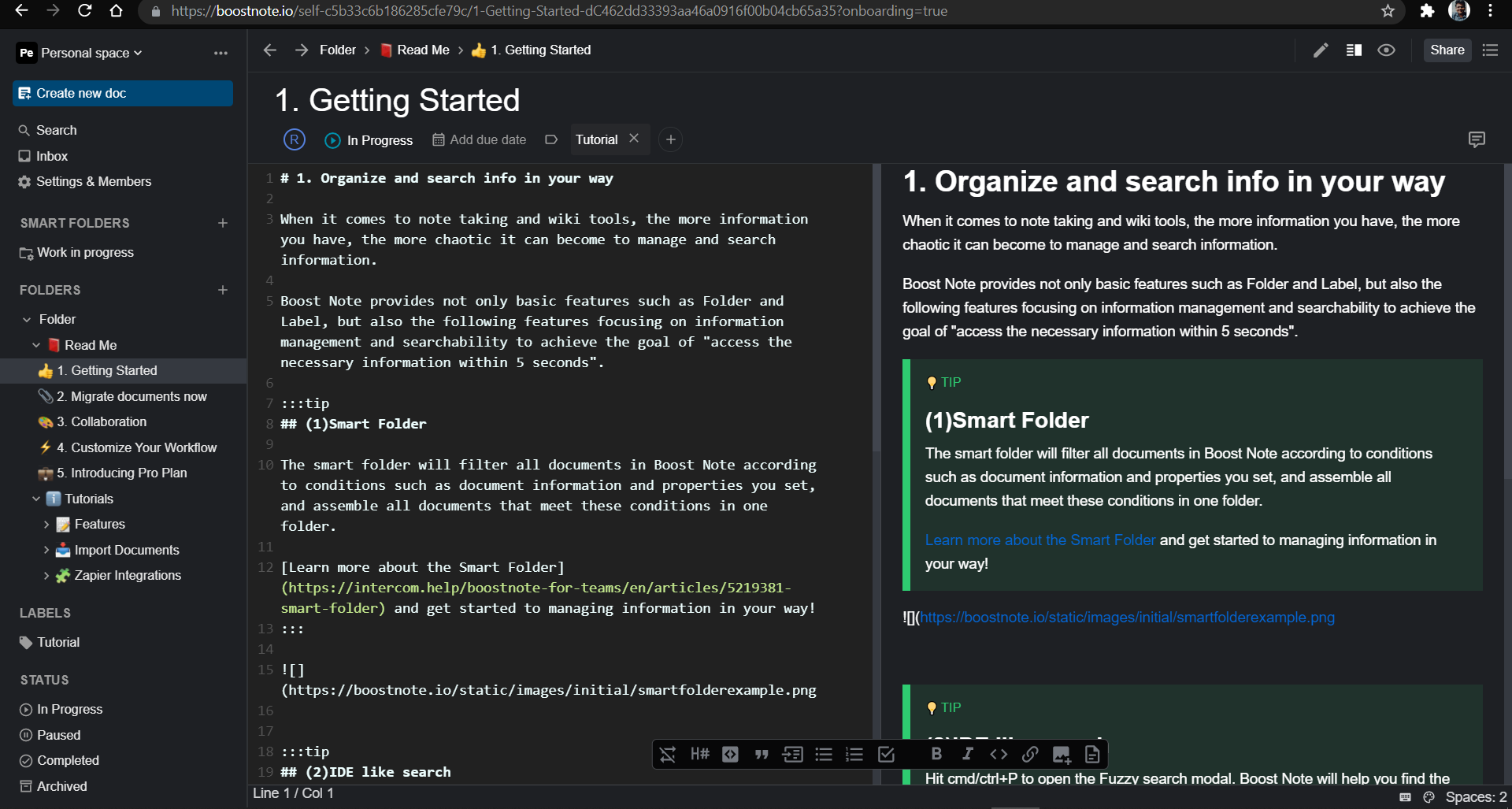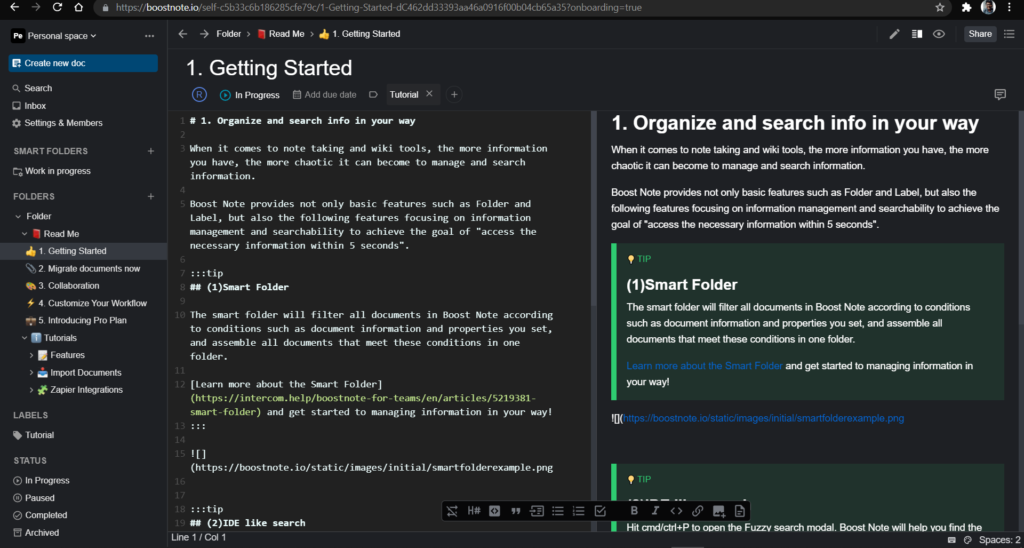 Evernote is a very popular note-taking app. It can takes notes in a variety of formats like text, audio, image and handwriting. With Evernote, students can take notes, create to-do lists and organise their notes in one place. Evernote is a cross-platform app that is great for processing handwritten notes and also clipping articles from the web. Evernote is a really helpful productivity tool for classroom management, both teachers and students can use and share information. Evernote is free but there is a 60 MB monthly upload limit and syncs 2 devices. if you want more a premium plan is also available.
Platform: macOS, Windows, Web, iOS, Android, Chrome OS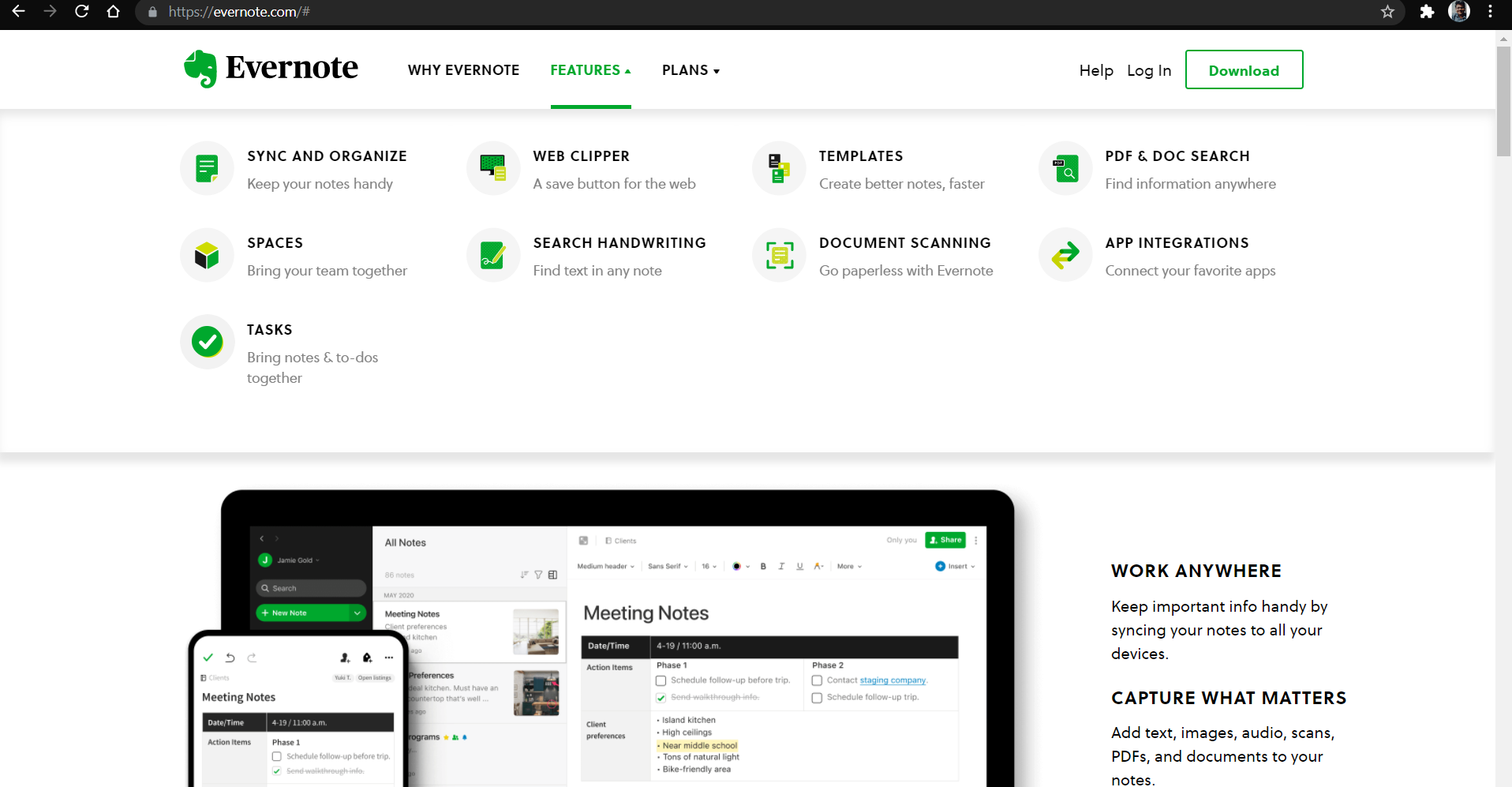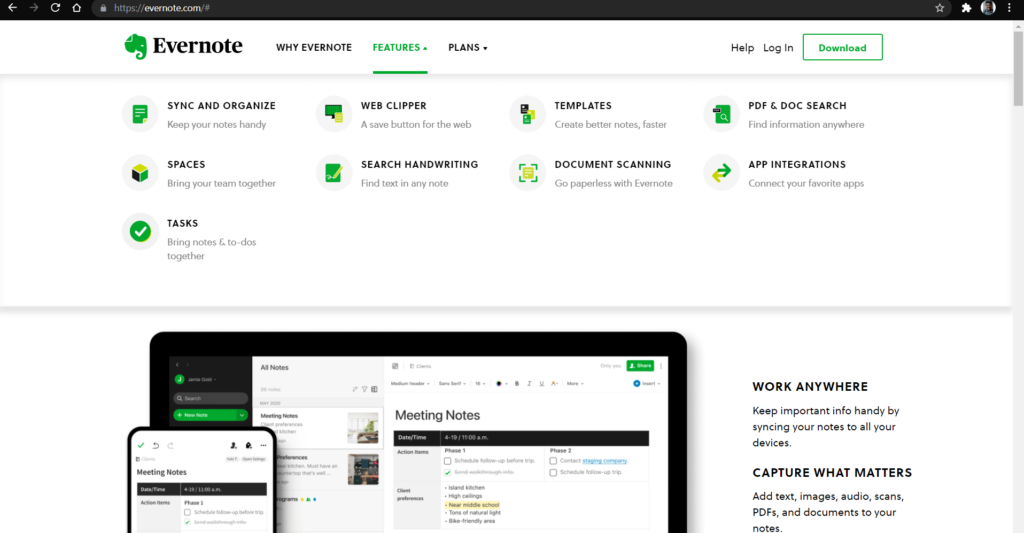 Closing words: These 5 apps are some of the best Note-taking apps available. Some other apps that you could use are Google docs, Microsoft OneNote, Bear(macOS, iOS), Simplenote. All of these apps would be great to take notes digitally and taking notes digitally will help you to study better as many other features are available compared to the traditional paper and pen.
ALSO READ: 7 useful tech gadgets
5 useful tools for Content Creators
How to Find Wi-Fi Password in Windows 10
12 Windows Apps/software You Should Uninstall Now