Creating and managing posts is a very difficult task and content creators know the struggle behind it. From editing the content to choosing relevant hashtags, it's a really difficult task. So these tools will make your life easier and will help you throughout your journey. Even though you are not a content creator some of these might help you in your life. So let's see some tools for making your content better and easy.
Canva is one of the easiest ways to make a graphic design, you can create and design Instagram posts, stories and reels, you can create your logo and various other option is also available. This will be really helpful to create any graphic design you want. This will be also very useful for normal people who are not making any content. Go check it out and see the various options that Canva offers.
If you cannot afford photoshop then check out this site, it gives you an online version of photoshop with all the same features. You can use it the same way as you use adobe photoshop. If you are a pro and want to create graphic designs with photoshop this tool will be helpful for you. It is completely free of cost.
Notion is an all in one workspace where you can get organized. Notion lets you add tasks, notes and plan your content. It's an all in one productivity solution and one of the best. With Notion, you can easily save more time by getting organized which helps in improving productivity. It's a very powerful productivity app and you should definitely try it out.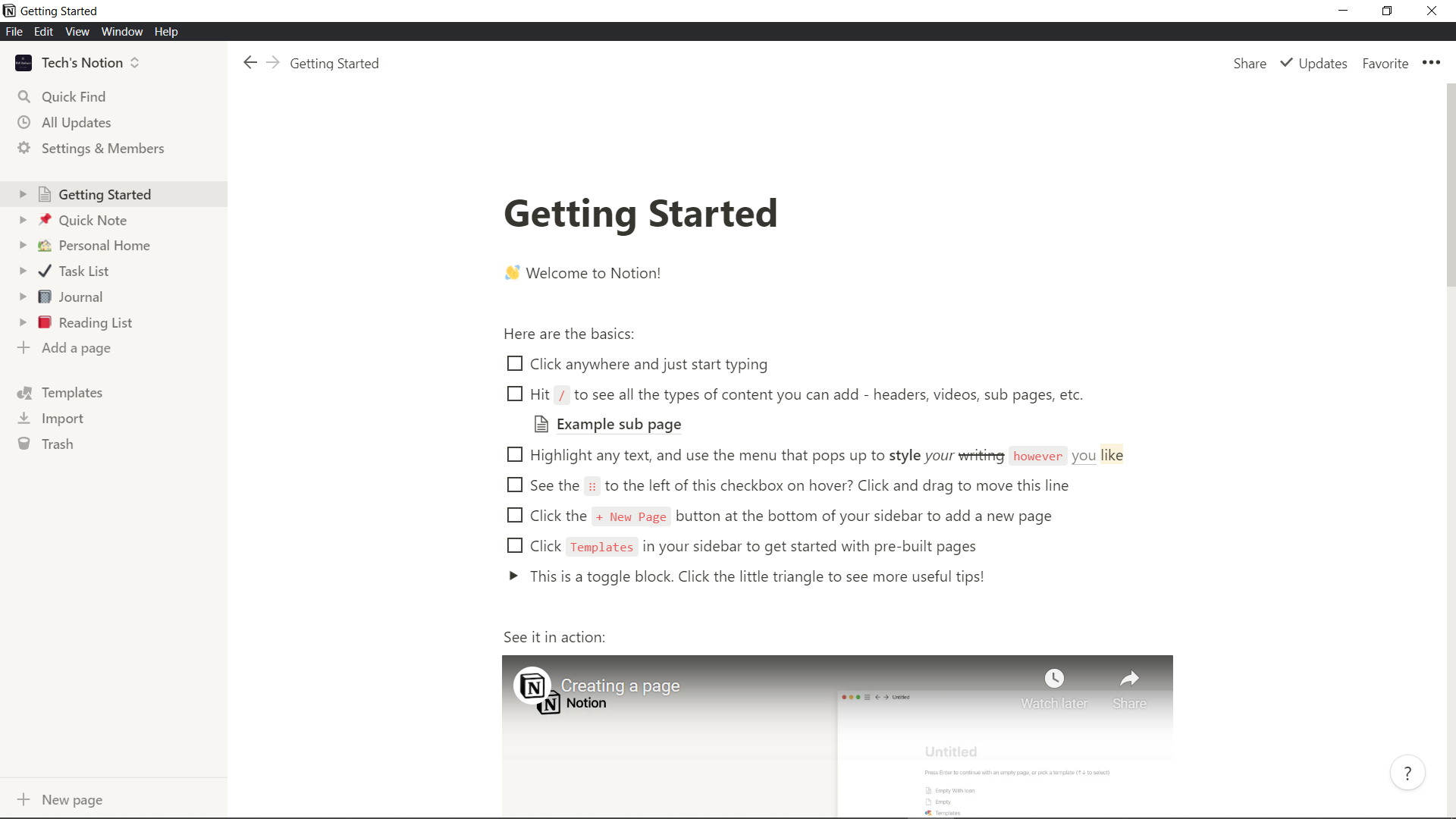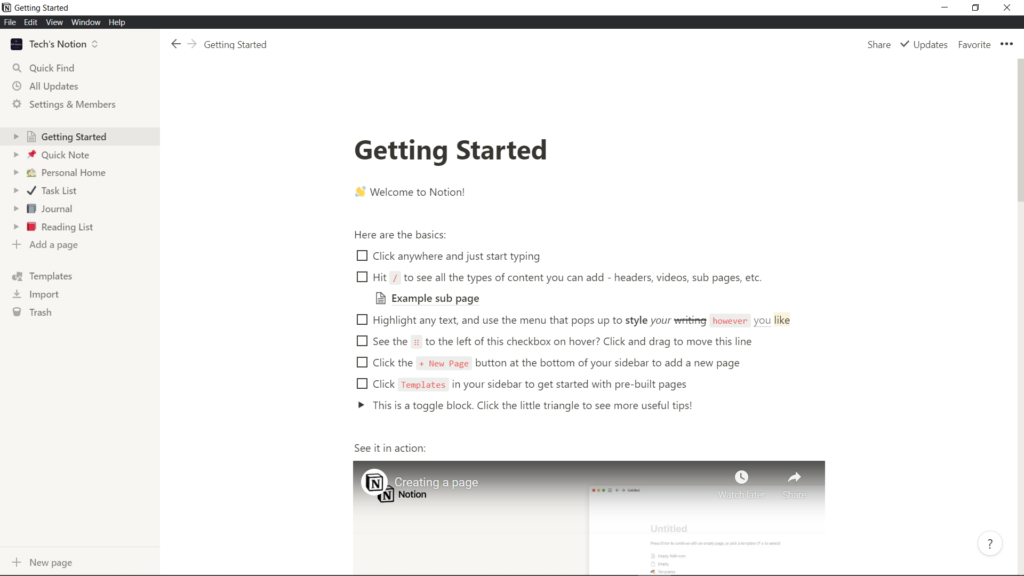 As a content creator, you will know the importance of using relevant hashtags in your content, this will help you get more engagement for your content. So Gravtag lets you discover and analyse relevant hashtags. Just enter some keywords related to your content and you can discover some hashtags which are relevant to your content. In the analyse section if you enter a hashtag you can see the total number of posts, median number of likes, median number of comments and velocity ( the difficulty of getting into the top section). In this way, you use more relevant hashtags and grow your content.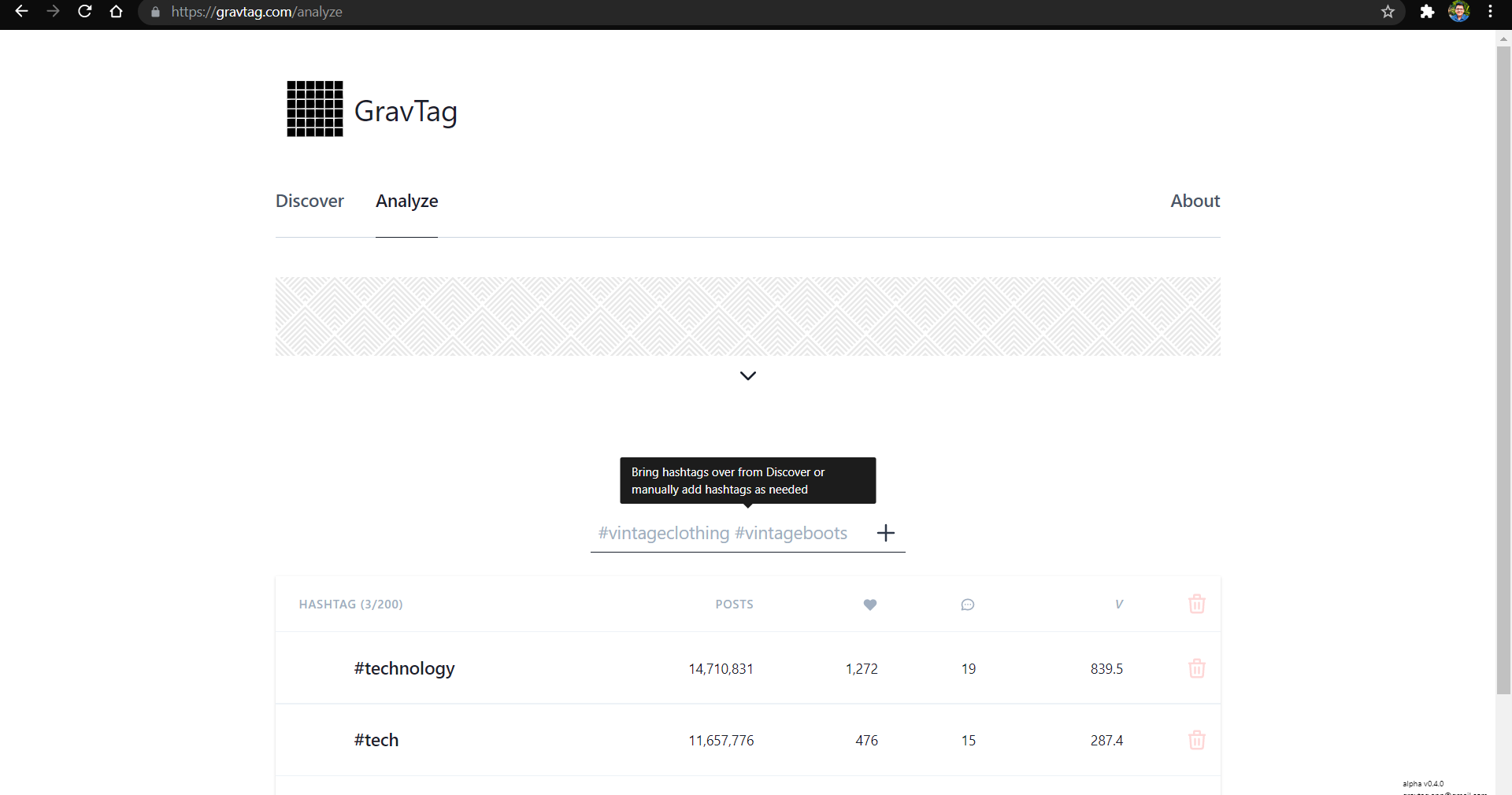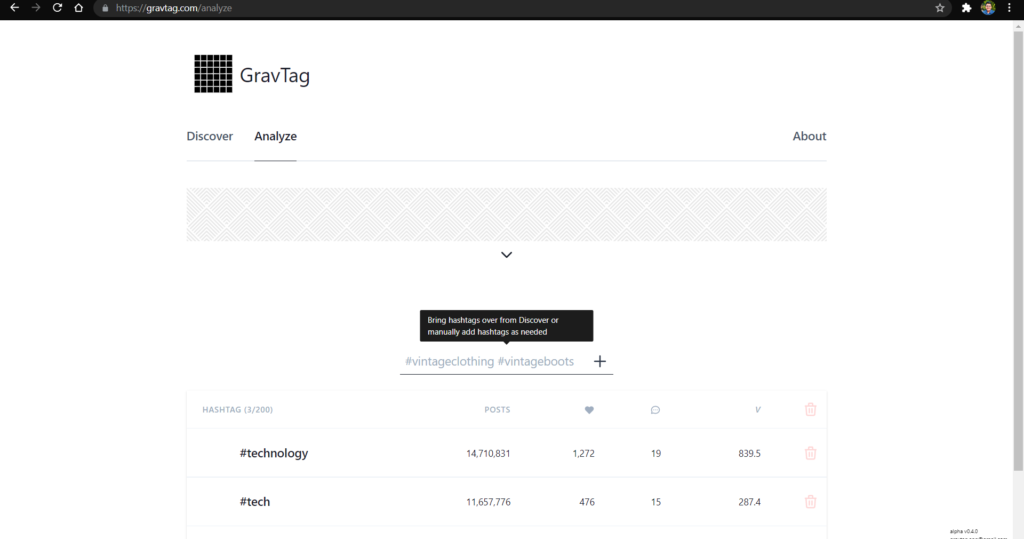 This is a website that adds background to your image and you can make that your profile pic. It is basically a profile pic maker website. The website offers plenty of cool and trendy designs that could give your profile and cool look. There are also some basic customizations that you can also do on the website.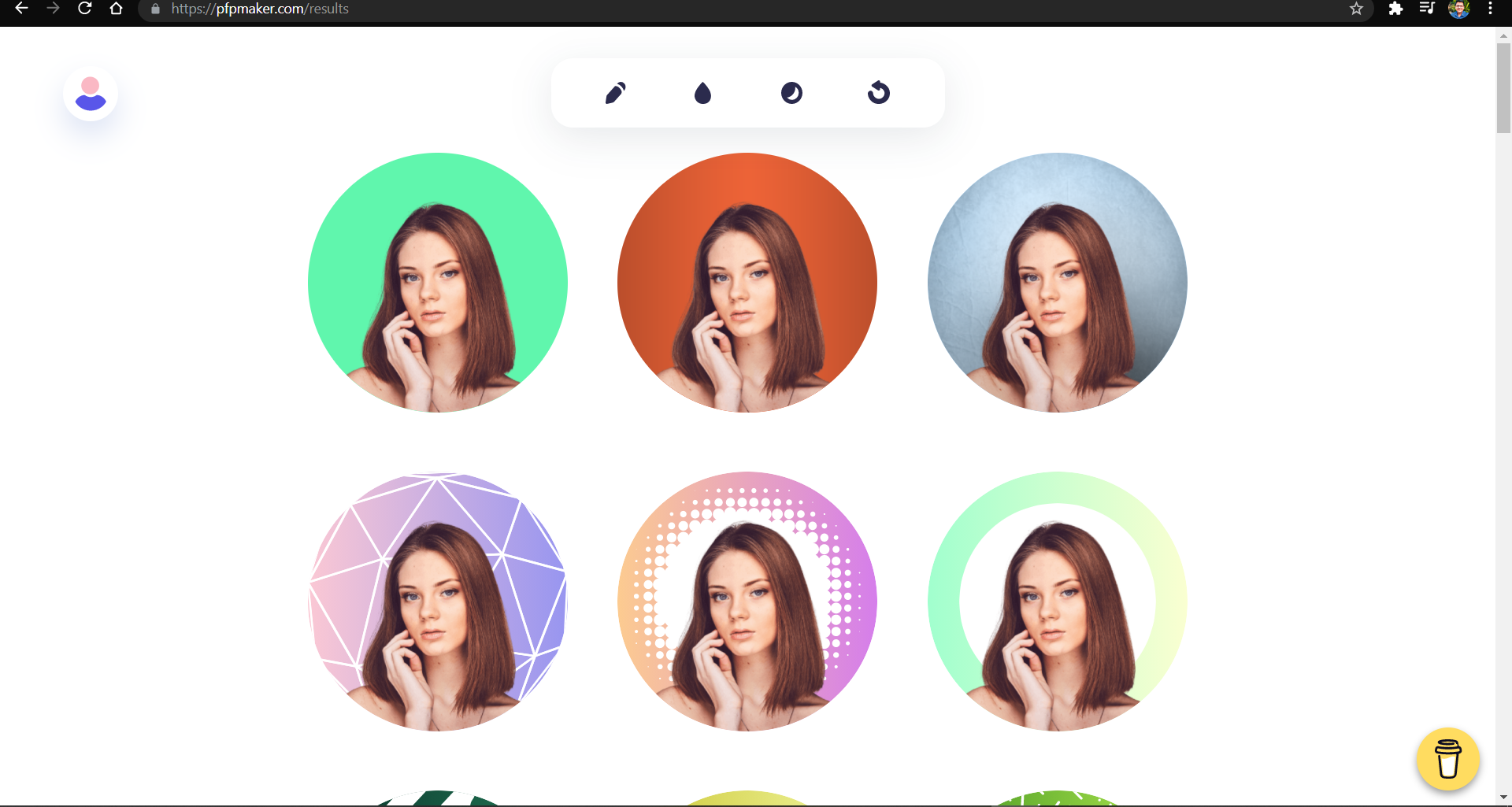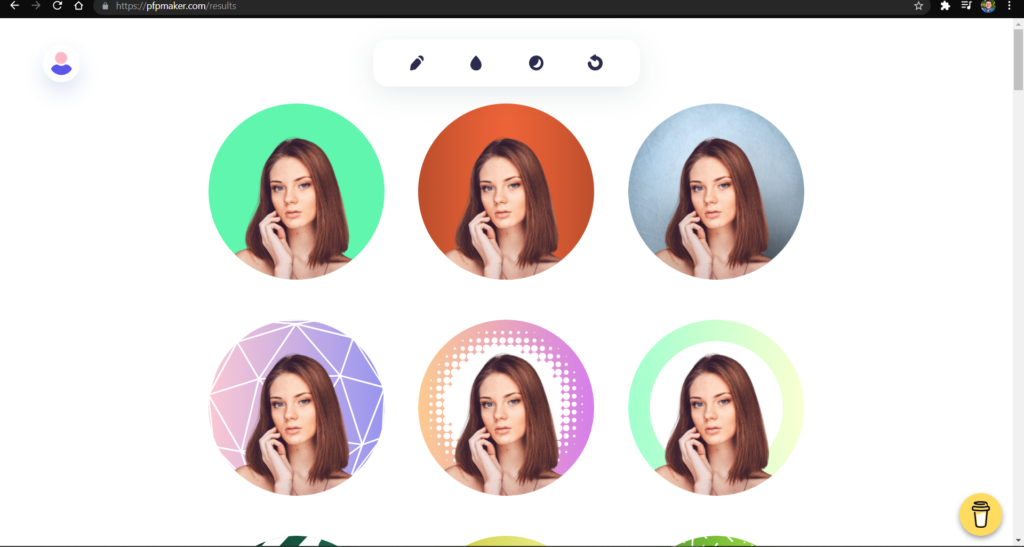 Closing words: These tools will be helpful even if you are not a content creator. Hope these tools might help you making more great content and reaching more growth on social media. Some other useful tools are Grammarly and Facebook Content Creator Studio
ALSO READ: 7 useful tech gadgets
Websites To Get Free Web Hosting