Windows 10 is one of the most popular Operating systems in the world. Windows OS is easy to use and is widely used by all people around the globe. We use multiple software on our computer. We might have downloaded a lot of software but we don't use them all. Some of these might be useless and might also be outdated. It might be better to uninstall those apps. So let's look at some unnecessary apps or software on your Windows 10 that you should uninstall.


How to uninstall apps on Windows 10

It's very easy to see which apps are installed on your windows and uninstall apps you want to. Open Settings and move on to Apps> Apps and features. In this section, you will see all the installed apps on your Windows.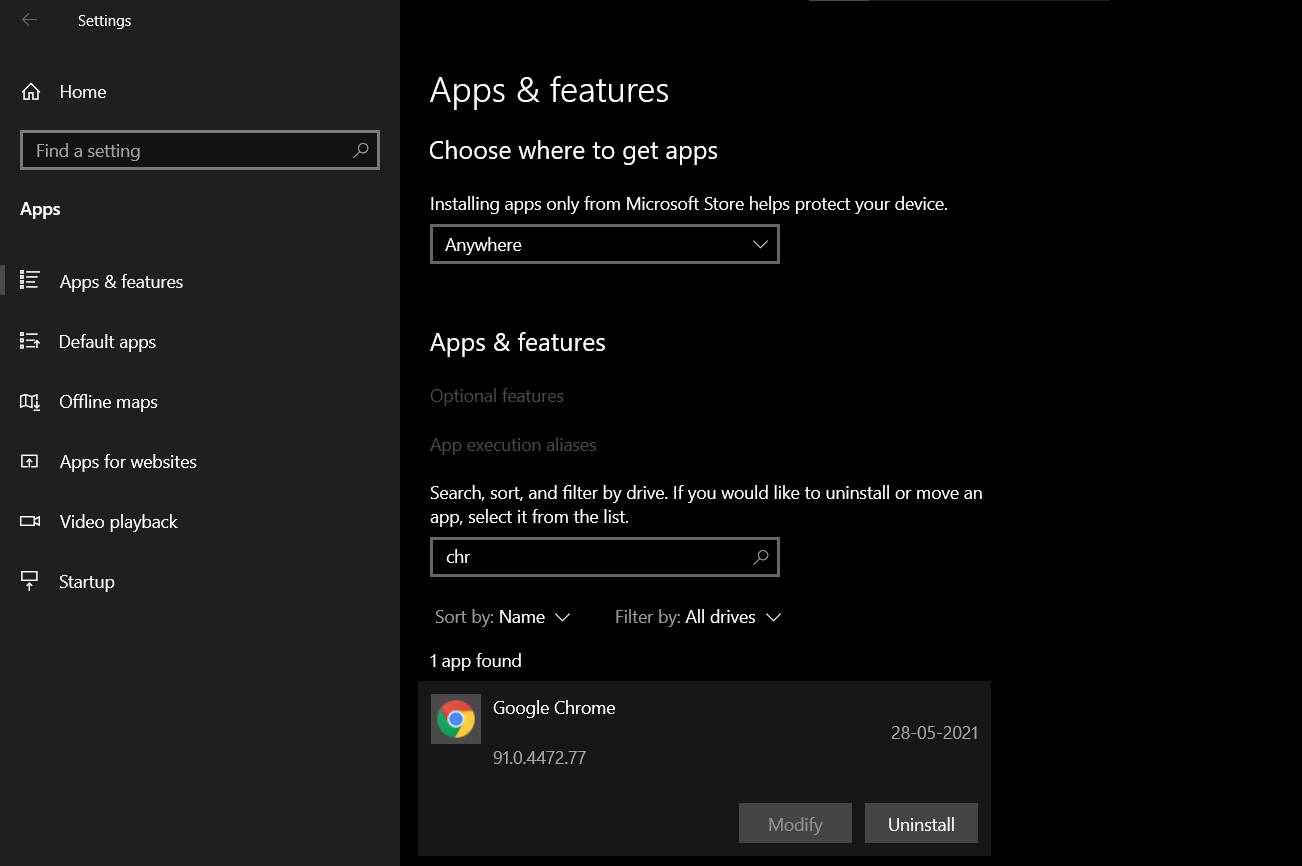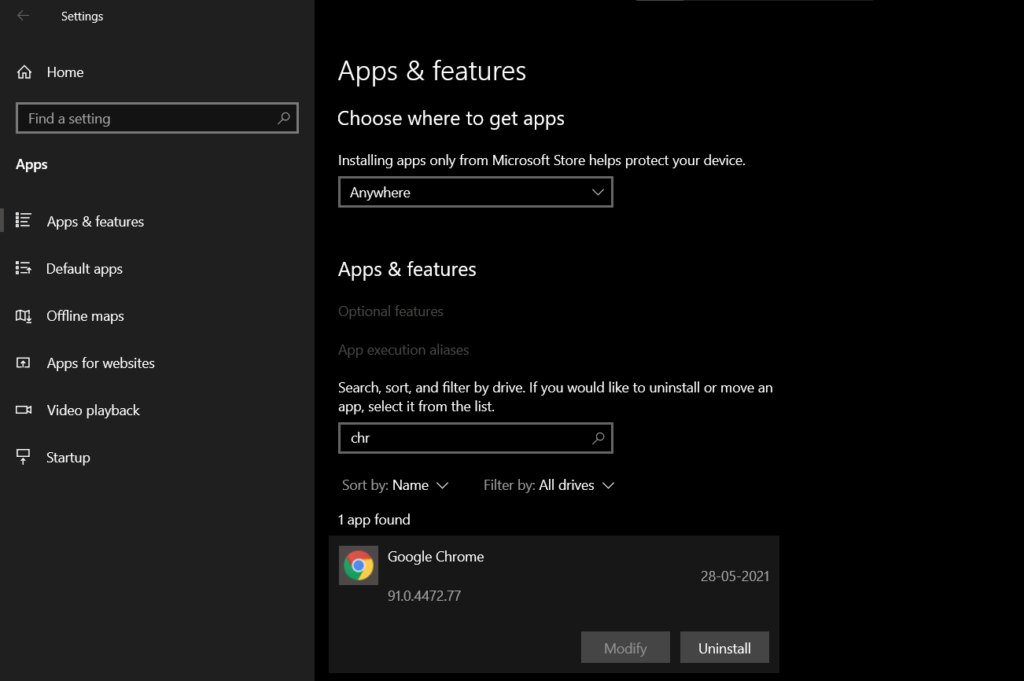 Now let's see some apps that you should uninstall right away if you have it in you system.
1. QuickTime
QuickTime is a video player developed by Apple. It is still a current program in MacOs, Apple has not supported the Windows version from 2016 and the MacOs version from 2018. Apple no longer gives updates and the app could also have some vulnerabilities. So it is not recommended to have QuickTime installed anymore.

Alternatives: VLC media player, PotPlayer etc
2.uTorrent
uTorrent was one the best torrenting software. However, it had many issues that could make you uninstall it. Aside from having apps, uTorrent annoyed a lot of users due to the ads and offers for software tools. In 2015, the app was mining cryptocurrencies when installed. The users did not know about this as they. Due to this, your system's resources were wasted to make money for the company.

Alternatives: qBittorrent, Deluge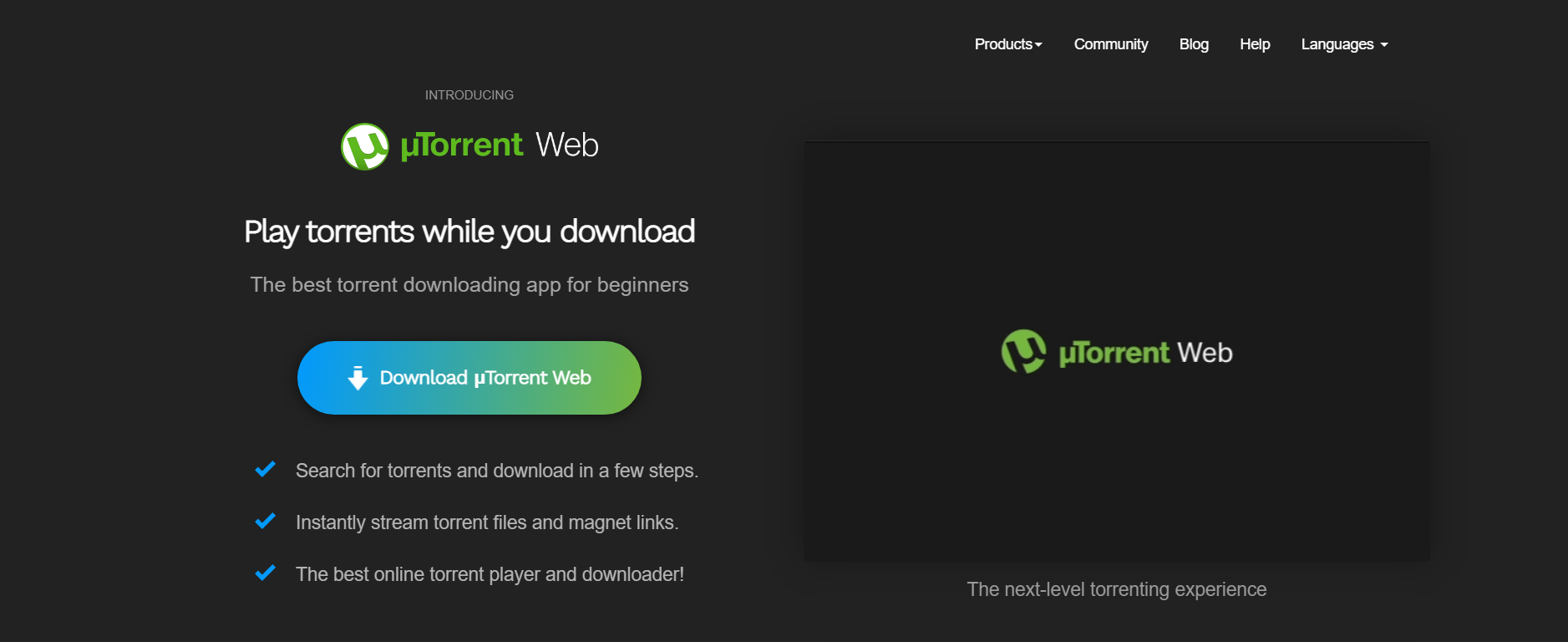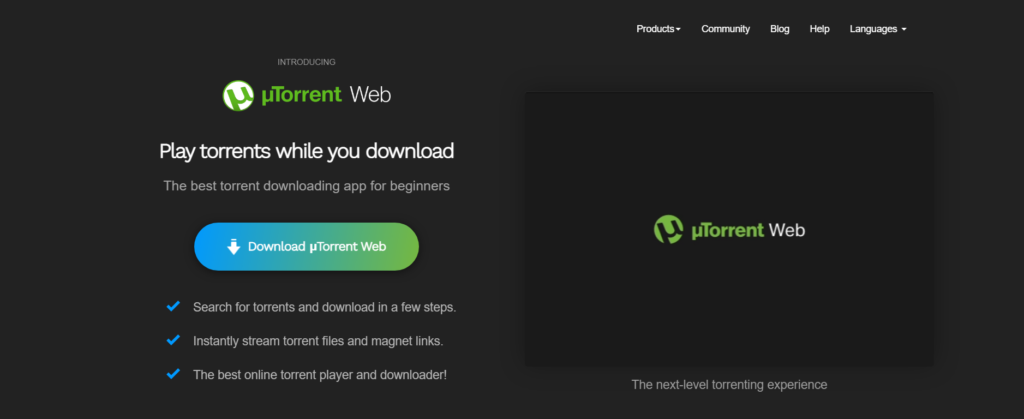 3. Adobe Flash Player and Shockwave Player
Adobe Flash Player is no longer supported from January 2021. Even though it is blocked in most modern browsers, it is safe to remove local copies of Flash as Adobe does not provide any updates for them and this might keep you safe from future security issues.

Adobe Shockwave was discounted in 2019 and the company no longer offers it for download. It is extremely unlikely that you will find a website that needs it.

It is better to uninstall both plugins as it is of no use nowadays.
4. WinRAR
WinRAR is a good file extractor and compression tool, but the only thing with WinRAR is the old school Shareware license. You can download WinRAR as a trial which asks you to pay after some time. However, there will be no change even if you don't pay, you can use the app just the same way. There is no other reason to uninstall WinRAR

Alternatives: 7-zip, PeaZip

5. Java
Most of the websites used Java till a few years ago. But now a very few use it. The latest versions of chrome and firefox do not support it. Unless you use java, you should uninstall it, because it has less security. Oracle even claimed that the Java installer was vulnerable. So it is recommended you uninstall Java, it basically makes no difference, or just update the old version with new one.
6. Microsoft Silverlight
Microsoft Silverlight is similar to flash player, a web framework. Years ago these type of plugin were necessary to run websites, but now they are of no use. Silverlight is only officially supported in Internet Explorer. You will have the same experience even if you uninstall Silverlight.

7. CCleaner
CCleaner was a very trustworthy junking cleaning app for windows. But after Avast acquired it in 2017 its reputation went downhill. Many issues like data collection, forced updates and malware were the reasons for this downfall. Due to security reason, we recommend you uninstall CCleaner if you have it in your windows.
8. Crappy PC cleaners
There are a lot of PC cleaning software available and some knowingly or unknowingly you might have downloaded these to your PC. Some of these could be useless or could be harmful. If you are feeling your PC is slow then you should do a proper cleanup method and clear the junk files.
9. Toolbars and Junk browser extensions
Junks in your browsers are needed to be cleared. Toolbars were a problem in the past but modern versions of browsers do not have them. However spammy extensions are still there. If you find any toolbars in your programs like Ask toolbar, Bing bar etc, uninstall them. Also, make sure that you are using trustworthy extensions and properly review everything.
10. Coupon printer for windows
Coupon printer is used for accessing deals from Coupon.com. However this might be coming with other software you download, you might not want to download this in the first place. Therefore it is recommended to use another coupon site that does not require any installing.
11. Manufacturer Bloatware
Your laptop might have come with pre-installed junk by the manufacturer. Laptops from Lenovo, HP, Dell etc have these issues. Some of these apps might be completely useless such as photo app or apps similar to windows utilities. If the software is unnecessary will be good to uninstall it. Always check whether the software is useful or not before uninstalling it.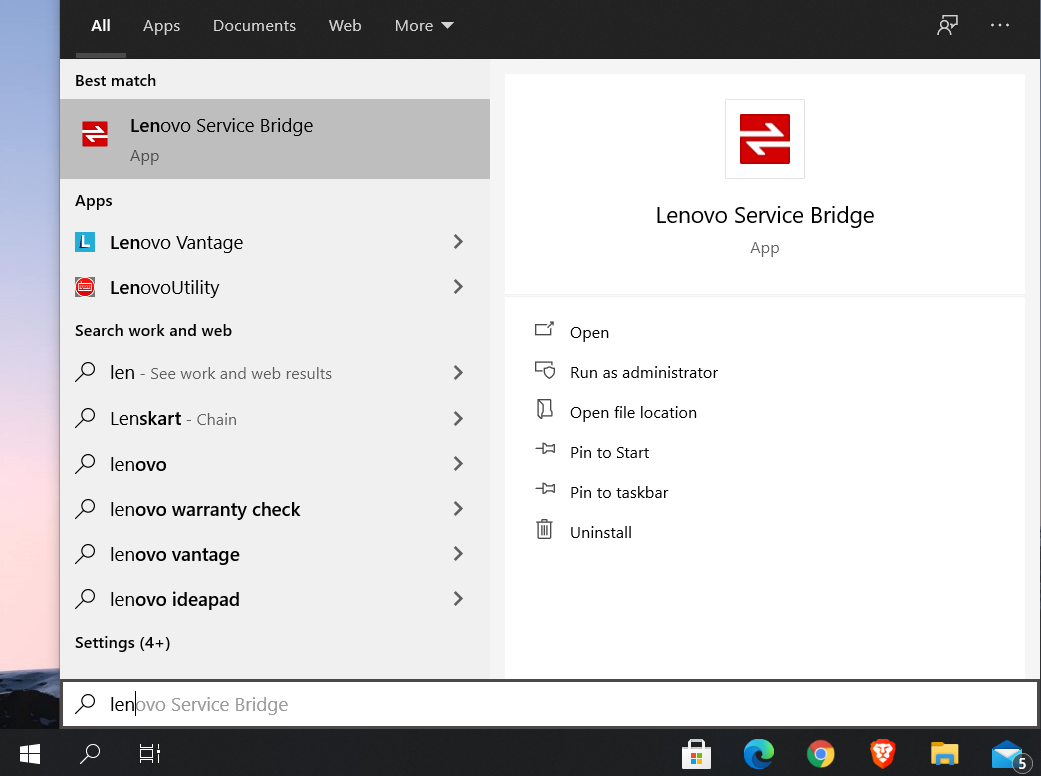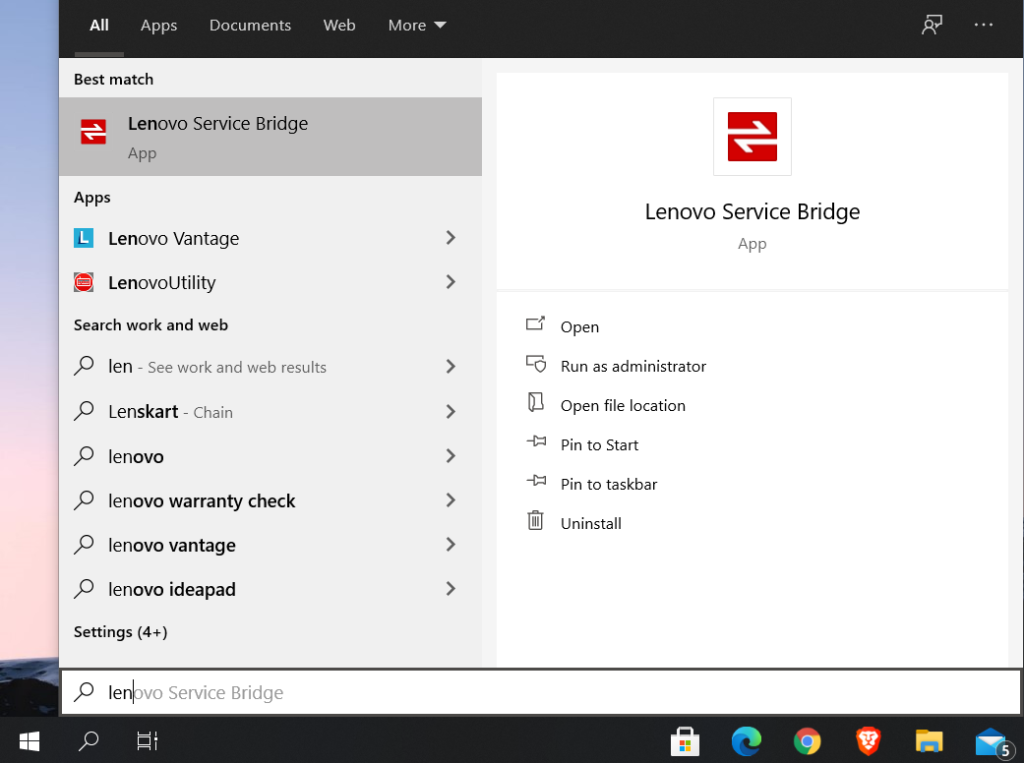 12. Windows Bloatware
Microsoft Windows also comes with some junk, you can easily uninstall these apps. Although apps like Xbox or Weather are useful for some people but might not be useful for others. Other apps like Candy crush are junk that you should remove.
Closing words: Many of these might be not useful for you, so it is better to uninstall them and make you PC secure and fast.
ALSO READ:12 Crazy Facts and tricks about Google
How OSINT Enthusiast Do Research On Email Address?