Gmail is of the most famous email client as we all use Gmail for our day to day work, Since 2004 when Gmail was launched it has changed a lot and keeps on getting better and better.
Even today Gmail has so many features that even most people don't know about them. In today's post, we are going to see one of such features known as self-destructing email.
What is Self Destructing email?

Self Destructing email, the name is pretty much explanatory. It is the email which destruct itself after the specified interval of time.
Why Use?

Sometimes we want to share some confidential information with someone and want to delete it after it has been used but we can't reply to that person to delete your email. In such cases, Self-destructing emails are best to use.
How To Create Self Destructing Email on Gmail?

STEPS:

1.Log in to your Gmail account

2. Click on "Compose" Email and start writing your email like you do normally
3. Click on the Toggle Confidentiality button located at the bottom, as shown in the below image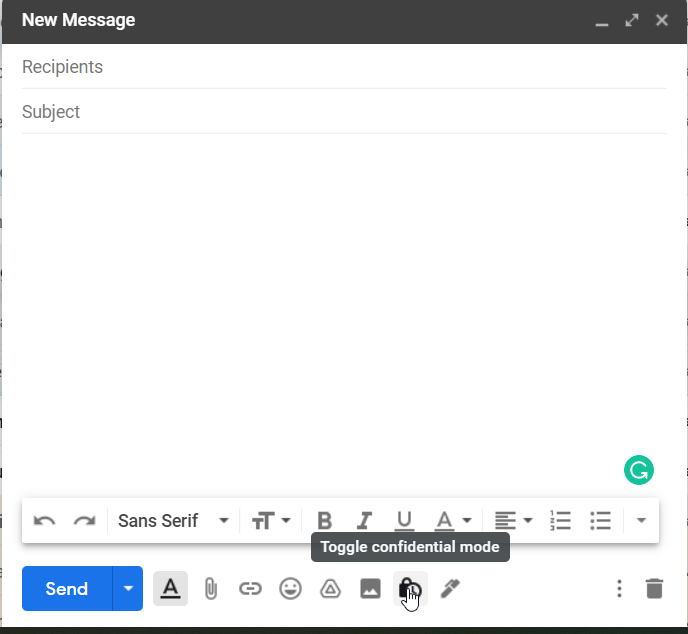 4. Select the time when you want your email to self destruct and click on ok.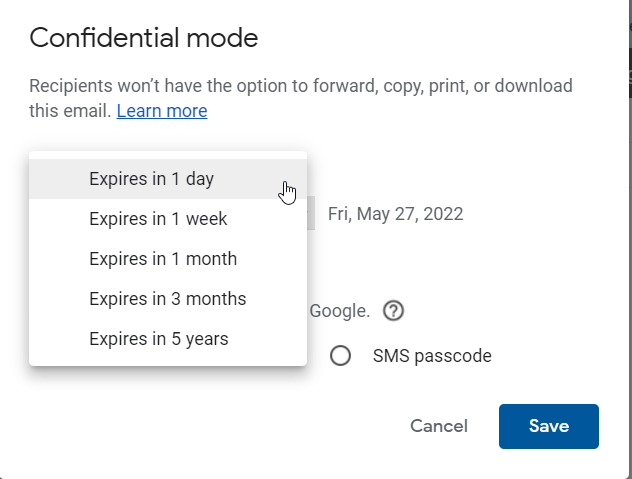 5. You can also add security options like Passcode or SMS passcode etc for enhanced security.
6. Now send your email normally as you do, Email will self destruct after completing the time you have specified.