Everyone appreciates a clean workplace, but not everyone enjoys cleaning, especially when you want to devote every minute of your day to improving your performance and maybe earning more money at your current job. However, a cluttered desktop can occasionally overwhelm you and lead to tragedy when you try to find things. Trust me, I've been there, which is why I've dedicated this piece to assist you in successfully arranging your desktop.
So without wasting any time, Let's dive into the list of the apps!
Do you have an excessive number of icons and shortcuts on your desktop but are too lazy to manage them? For desktop users, this is the most usual case. Fences is designed to help you organize your desktop icons in a significantly more intuitive and structured manner.
The software will automatically organize existing icons into many dark transparent tabs upon the first run, but you can also manually organize them using versatile options like establishing your own tab with a specific category name and putting anything related into it. Best of all, if you're too lazy to even click on the organization icon, you can hide them all with a single click!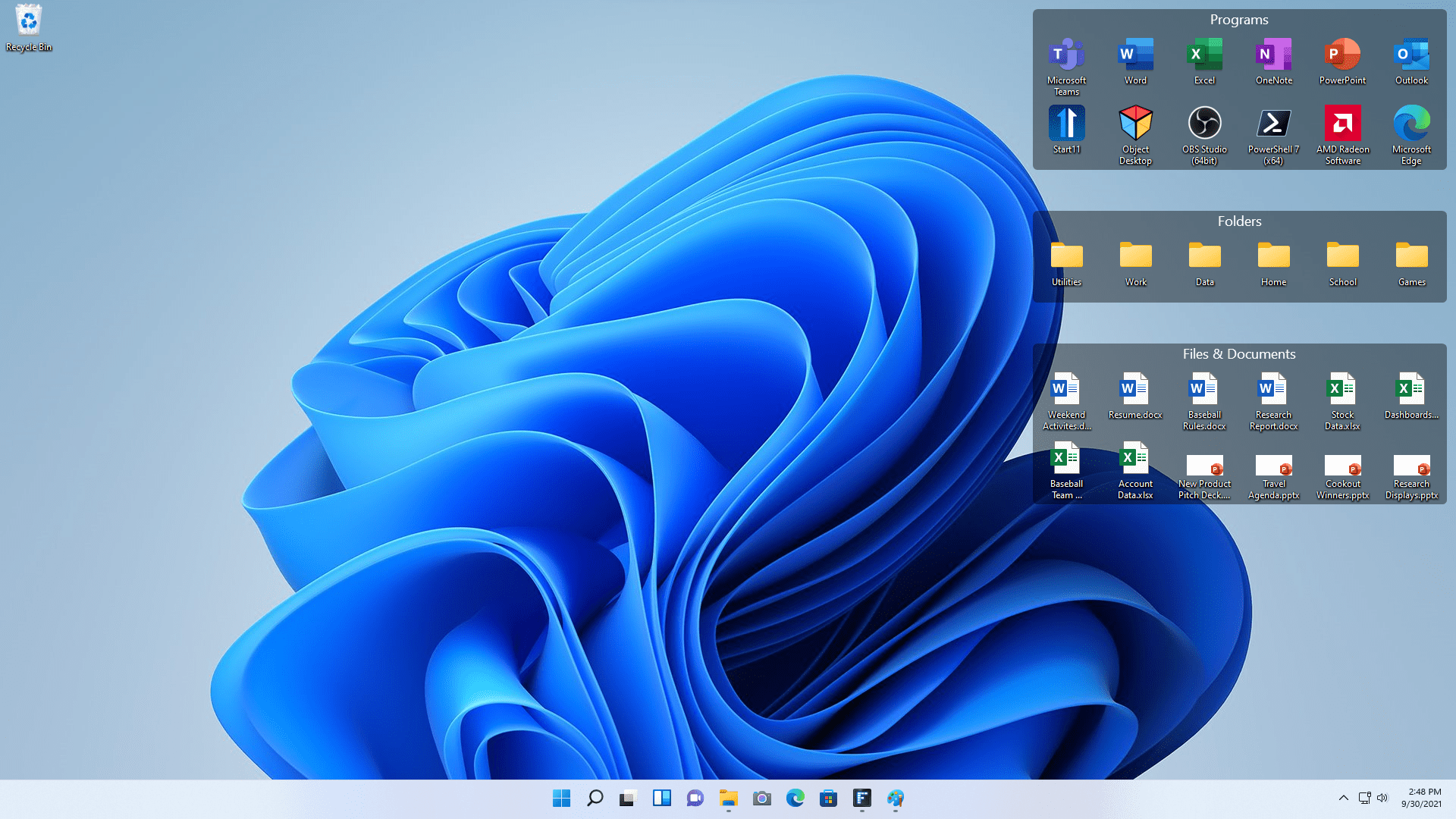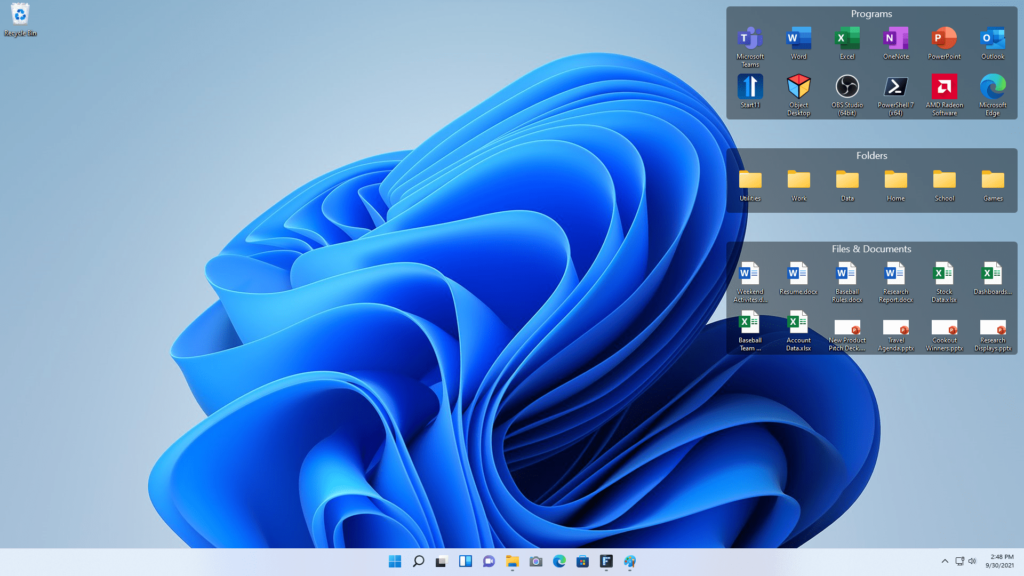 If you like Mac OS X's docking bar, ObjectDock lets you have a dock with identical features, if you're only using the free version! It's also perhaps more attractive than Mac's dock!
You can place application or folder shortcuts into your dock, display running applications on it, enable and alter their zoom effects and sizes, and finally position your dock on any edge of the screen, just like the Mac's docking bar! These features will help you save a lot of space on your desktop, and you can quickly access your programmes and folders by simply looking at the bar!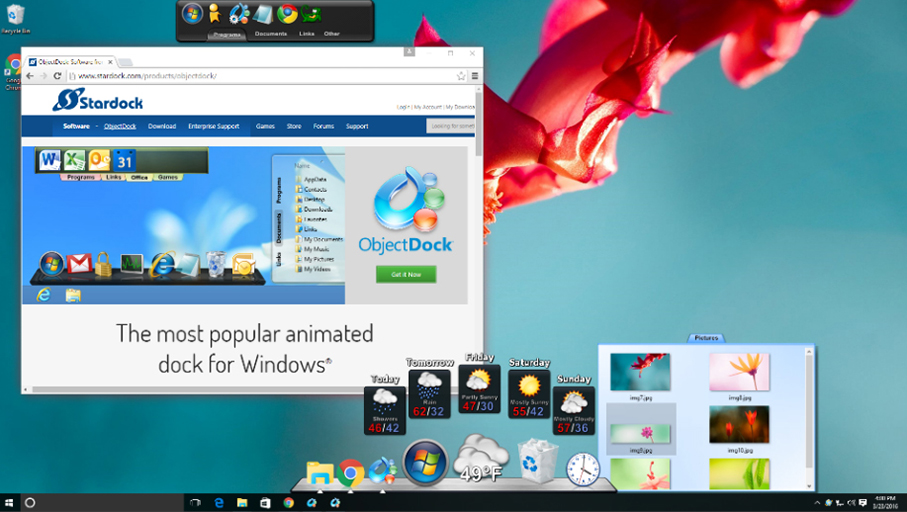 Now, while RocketDock is very similar to the ObjectDock, there are a few reasons why I chose it: it has a lot of capabilities that allow you to not only make a better structured docking bar, but also to turn potentially every piece of the dock into something sleek and potentially attractive!
RocketDock, like ObjectDock, allows alpha-blended PNG and ICO icons and has a more user-friendly settings panel, so you can download those ultra-sleek icon packs and alter them to your heart's content! Isn't it true that we, the Windows users, want a cleaner interface with a more pleasing appearance?
Tiles enables you to easily monitor and manage your programmes by merely gazing at the edge of your screen, but it offers much more.
Tiles allows you to drag any app, file, or folder that you frequently use or open onto a Windows 8-styled sidebar. You can also navigate the software by clicking and swiping through the pages to see a different set of icons.
The Tiles don't have to be on the right side; you can change their position, size, and behaviour, such as "group windows from the same process together." Have fun exploring it, and you'll find that a feature-rich sidebar is all you need to manage your desktop!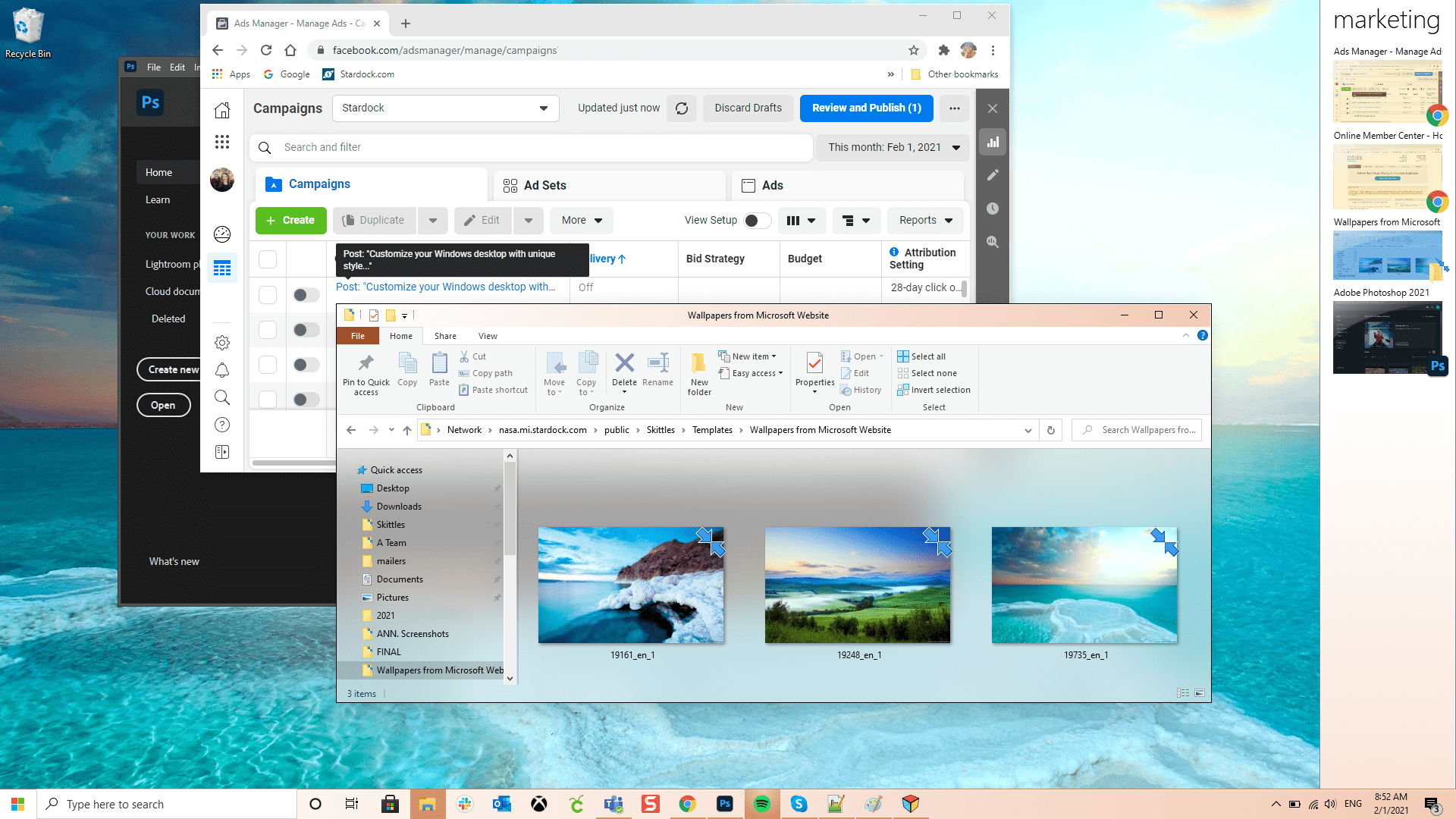 With Dexpot, every Windows user may finally use multiple virtual desktops to run a variety of applications. You can, for example, put all of your designer's software and folders on one virtual desktop and your developer's applications on another. This is especially useful if you have a variety of occupations or projects going on at the same time.
What's truly cool about Dexpot is that it has so many customizable features and settings that you can use numerous techniques to switch between virtual desktops and modify everything from simple transition effects to slightly more complex desktop aspects.
Rainmeter is a full-featured desktop customization application that allows you to alter practically every aspect of your desktop, as well as its supplementary widgets. The software is well-known in the design community for its versatility, ease of use, and epicness evoked by the user-created skins. With Rainmeter, you may choose from a variety of clean user interface options, and you can even get rid of desktop icons because the design is so gorgeous!
That said, in addition to the original skin, you may search the web for Rainmeter skins to download for more appearance and widget options, and if you spend more time learning advanced modification techniques, your only limit will be your imagination!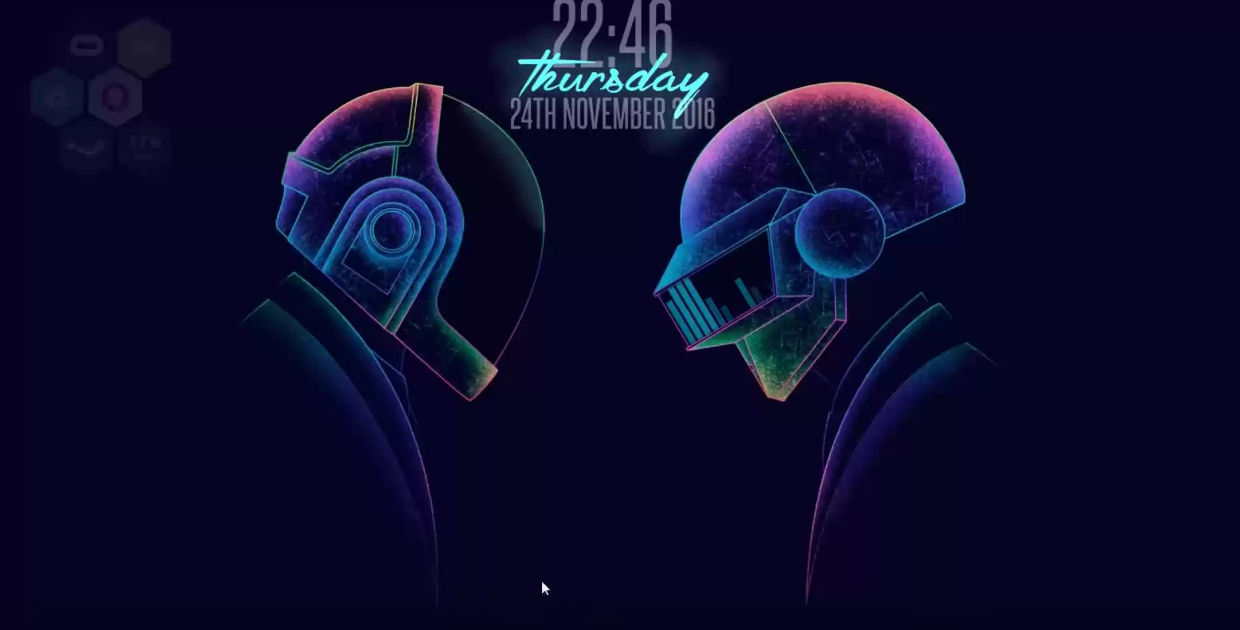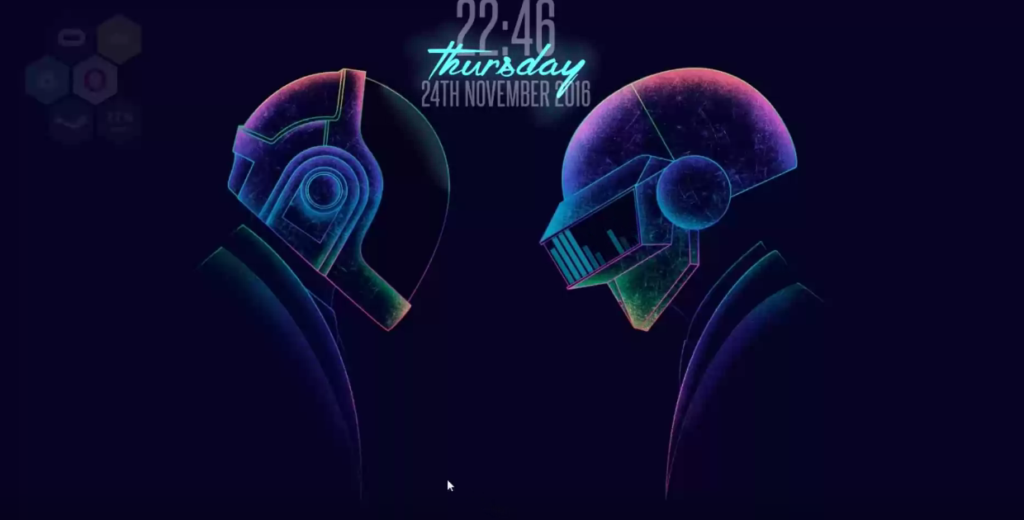 Be inventive. You eventually get tired of shifting files and folders about on your desktop in order to keep it orderly. What if you could organise your files into folder directories with just two mouse clicks? MyFolders is the programme to use!
With MyFolders, you may designate folder destinations in the context menu that appears when you right-click a folder for quicker access in the future. This might free up a lot of space on your desktop by allowing you to just drag and drop the folders you want to access into the menu.
Furthermore, if you want to move a certain file to a specific folder, simply right-click on the file, navigate to "MyFolders" > "Move To" > (Folder Name), and you're done! There are no messy windows!
Conslusion: While it's smart to use a variety of customization options to improve your desktop organisation, you should avoid using all of them at the same time. The act will not only burden your Windows, but it will also make it more likely to crash because certain software may conflict with others.In our fast-paced software sector, there is always better software! Please don't hesitate to share if you have a better desktop organisation software with us! Also, do share your insider ideas for arranging your Windows desktop with us!