Windows is one of the most popular Operating systems in the world. Microsoft Windows was launched in 1985 and till today it has come a long way. The current version of Windows is Windows 10. In this blog, we will discuss 5 apps that will make your experience in Windows easier.
Windows power toys is a set of additional utilities that Microsoft offers. It can be easily downloaded and you get many customizable features for your Windows like file explorer add-on, colour picker etc. These features are easy to use and are also reliable. PowerToys is a great way of getting some of the features many users always wanted. These utilities are developed by Microsoft, so they are trustworthy.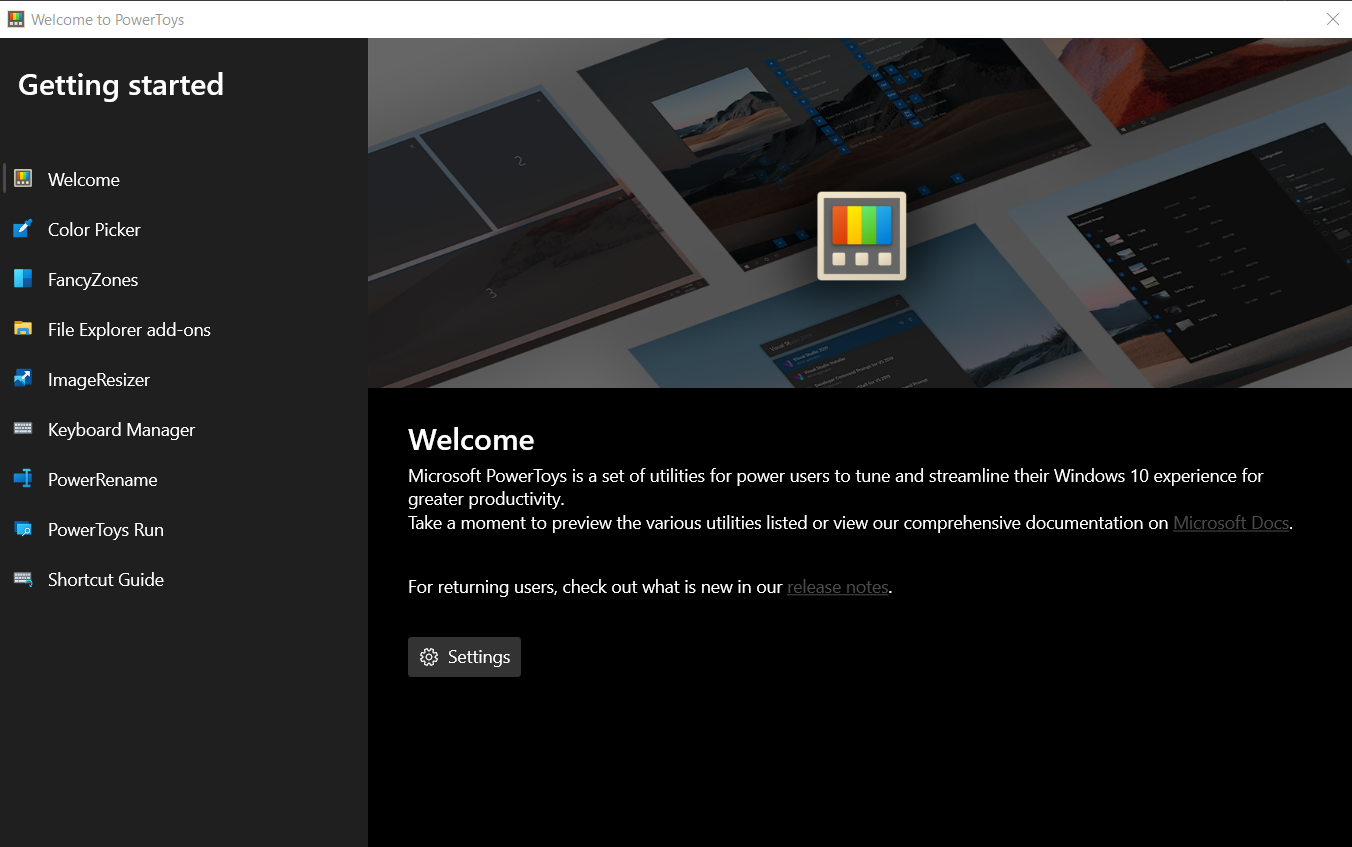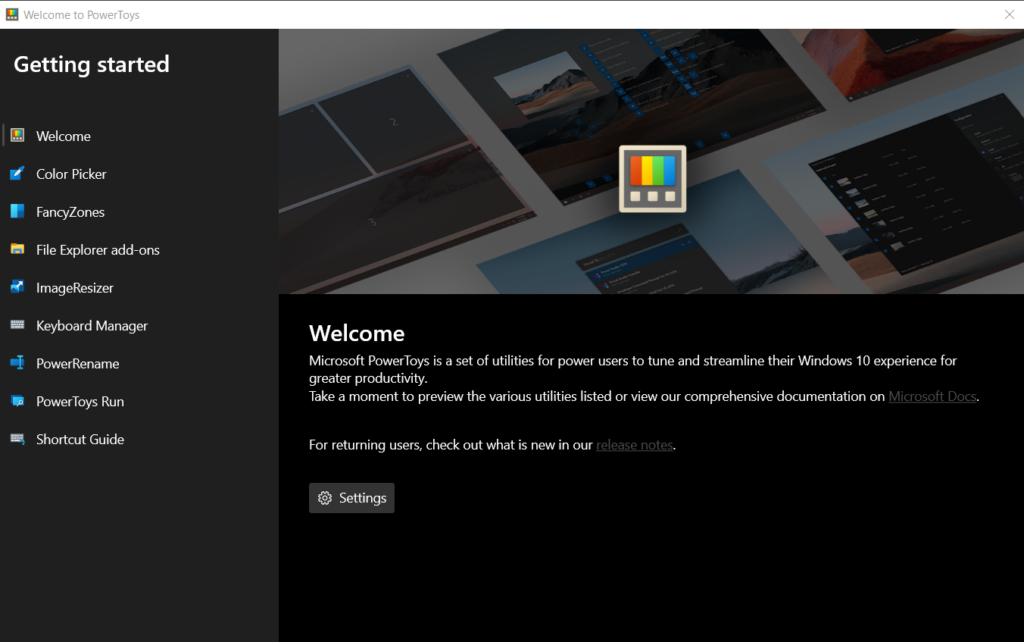 One Commander is similar to file explorer, it's even better. It is an open-source, portable file manager which great features. It has a great UI and also it has some great option that you don't get with File Explorer. It has a multi-window layout which helps you to move files seamlessly. The apps can be downloaded from the Microsoft Store.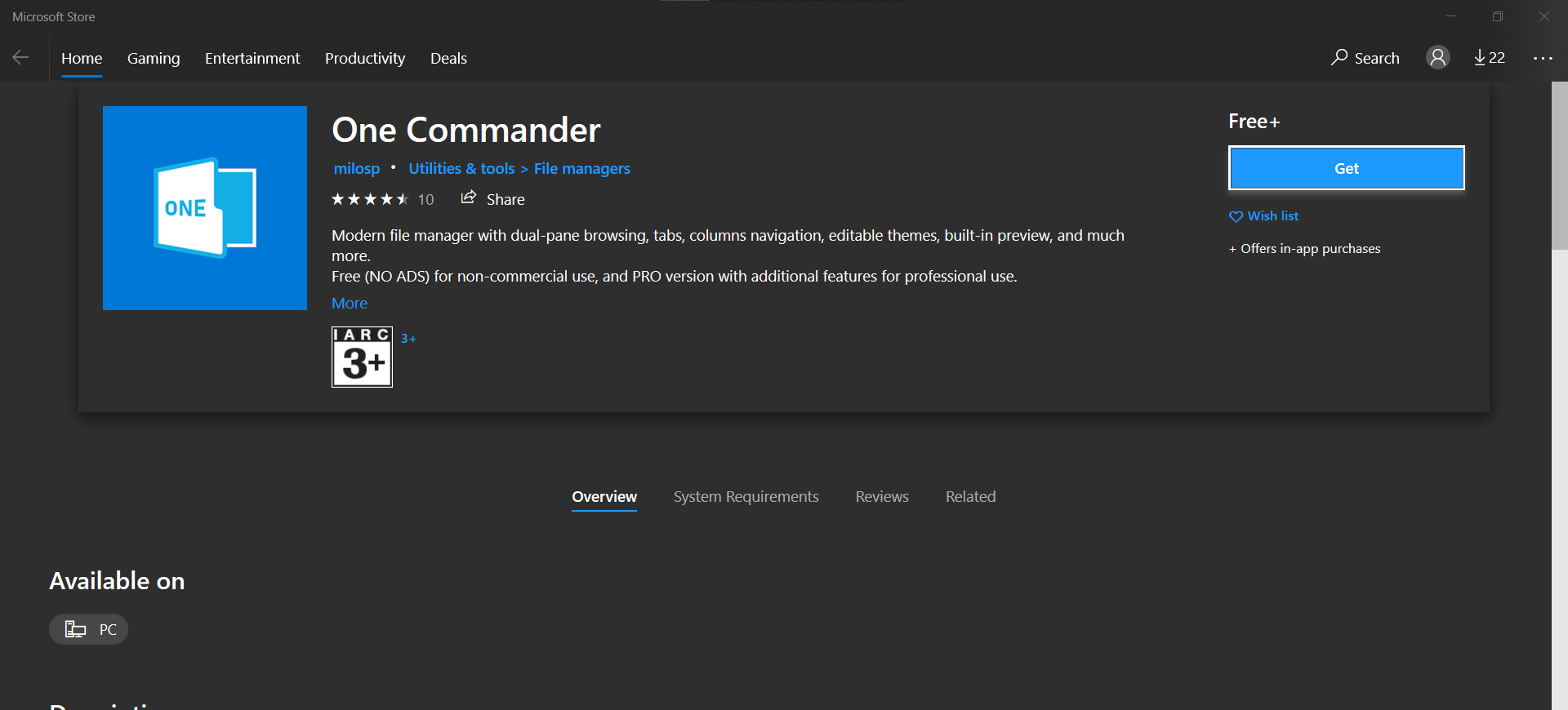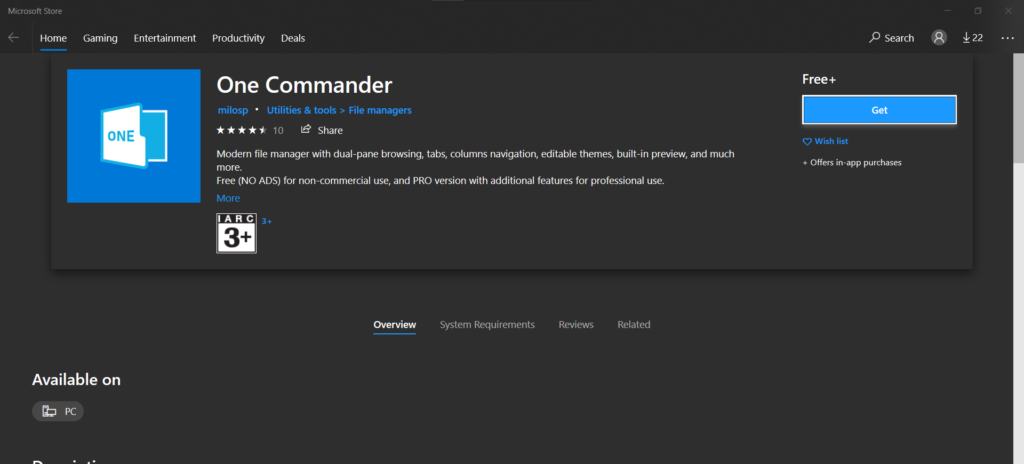 As the name suggests it is basically a file converter, but in addition to it you can just convert any file by just right-click. When the drop-down menu appears there will be an option for file conversion. You can convert the file to any type depending on your needs. This is one of the easiest methods to convert a file. It would be really helpful if you convert many files and are struggling to change the file formats.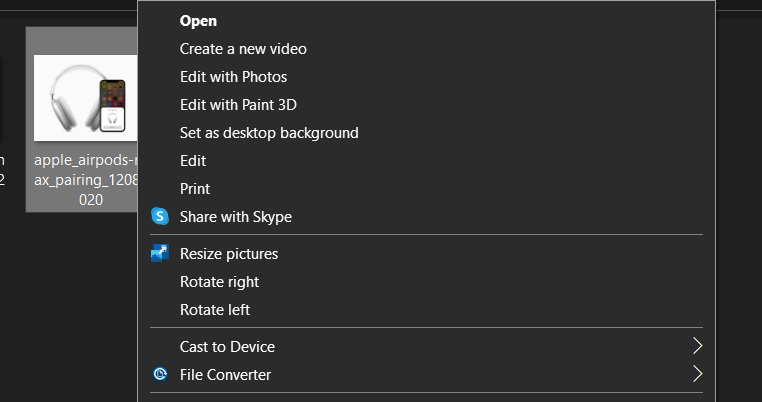 Smash makes fast and unlimited file transfers. In google drive, you have a limit of 15 GB, but in smash, you can send unlimited files with unlimited file size. It is fast and also secure. You can upload a file from your laptop and with a link, you can download that file from your phone. It will be very handy sometimes, especially if you transfer a lot of files. This saves your time and also you won't need to worry about any limits. This is not an app, but I included it because it will be really helpful.


This is an alternative for windows search, which is as you know very slow. Everything toolbar is very much similar to the search and much faster. It will display many more similar results and you can select the file you want. The UI also looks very similar to Windows search. You should already have Everything installed to use this toolbar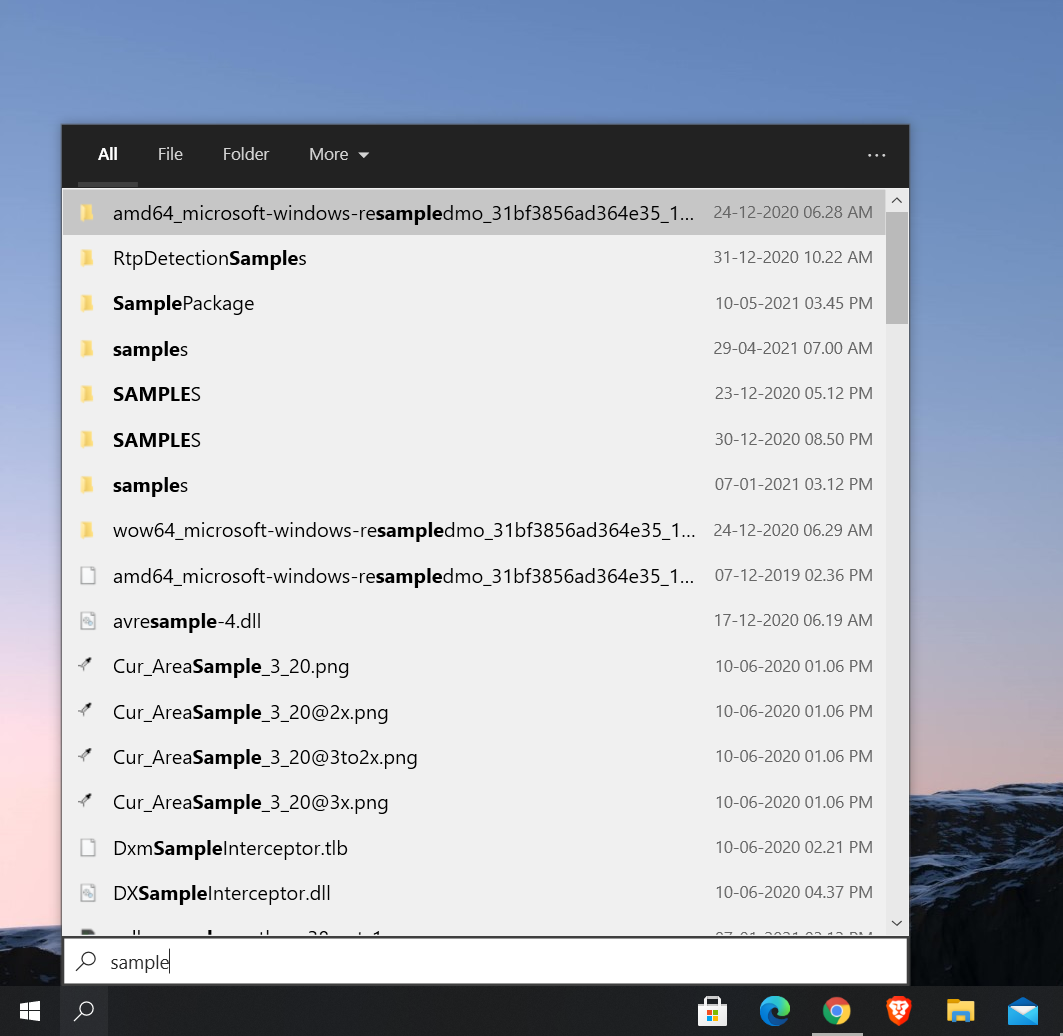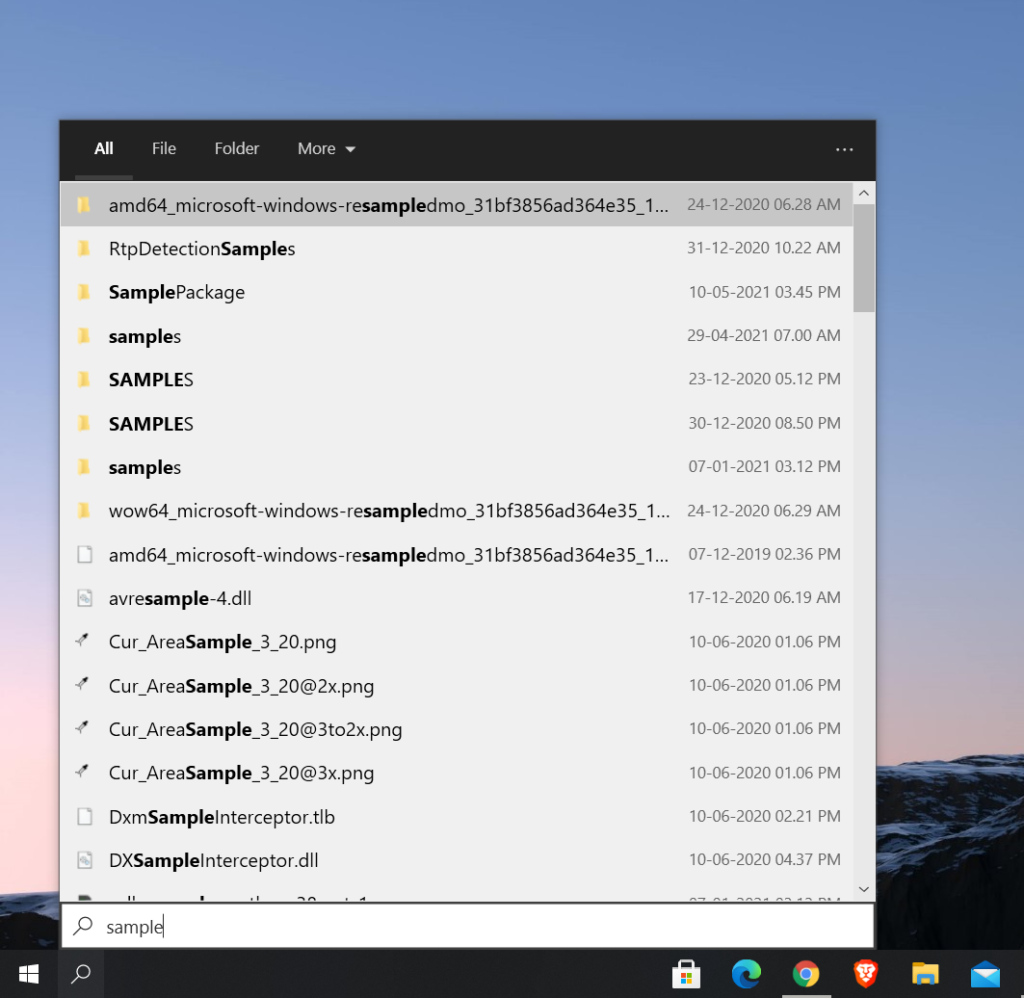 Closing words: These apps might be useful for you and this will make your experience with Windows even better. I have used most of these apps and till now I did not face any issues. These apps would be great if you want to get more of Microsoft Windows.
ALSO READ: 10 useful Chrome Flags
Websites To Get Free Web Hosting