We all have forgotten a wifi password and wished if there was any way to find out what it was. Well in this article we will see how to see your wifi password. This only works if you are connected to the specific wifi. So when you connect for specific wifi to your Windows, you will need to enter the password for the same. When you connect Windows actually saves the password in the system. If you ever forget your password then we can recover it from Windows settings. So let's see how to do it.
How To find a Wifi password:
Step1: Go to your windows settings and select Network & Internet from the given list.


Step2: In the network and sharing option, under the status, select Network and sharing center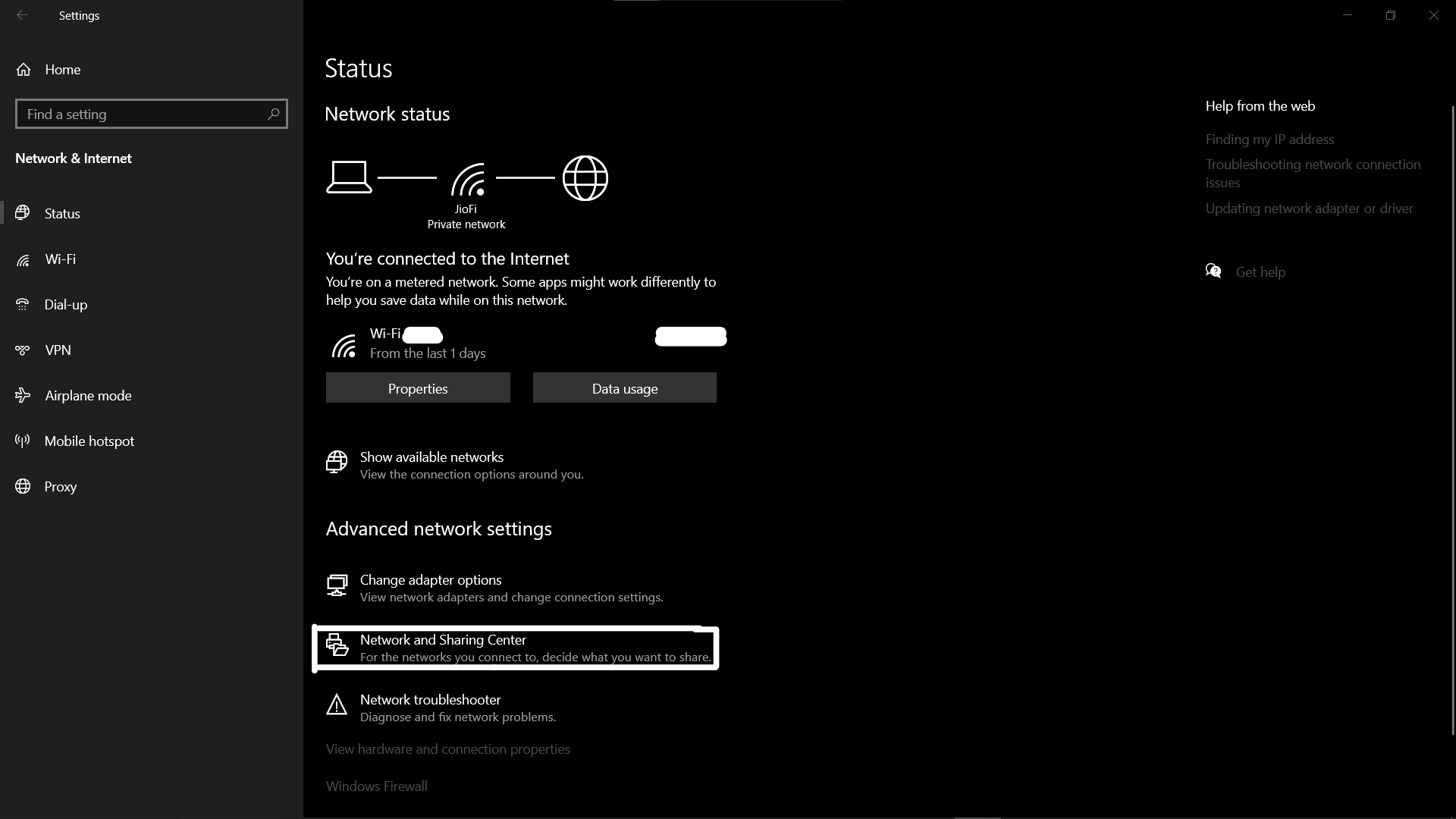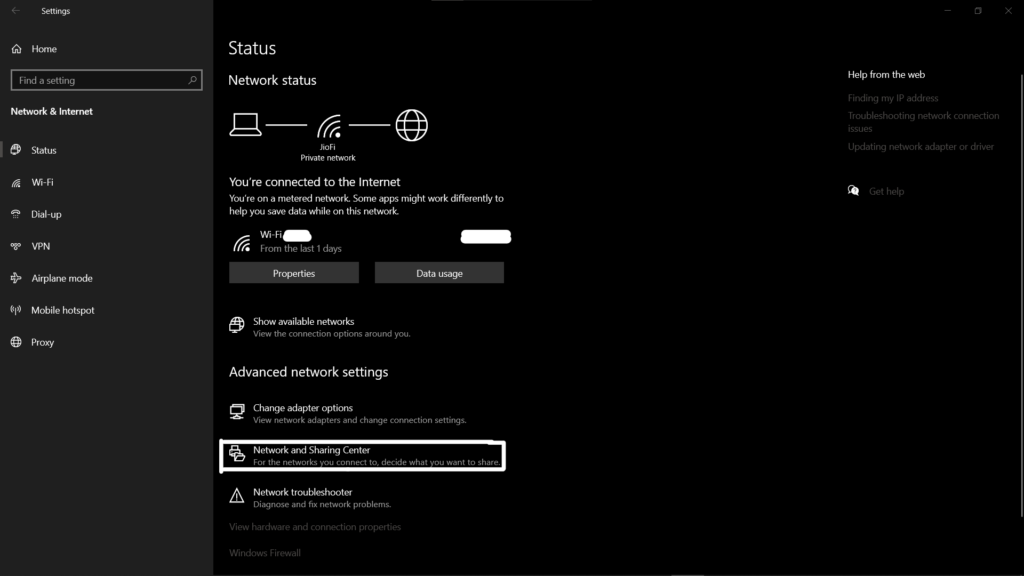 Step3: Now another window will be opened, and here you will see your network name in blue ink, select that.


Step4: Now a WiFi status window will open and you need to select Wireless Properties.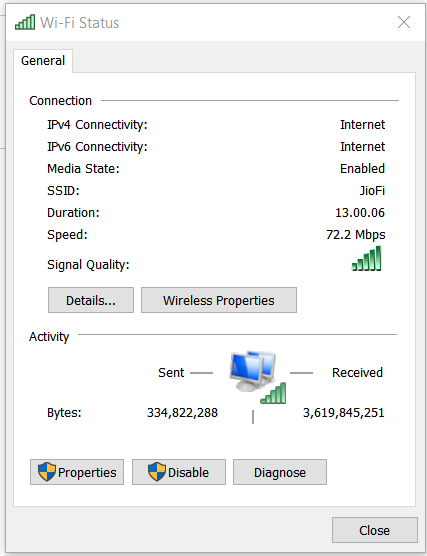 Step5: In the Wireless Properties window, select the security tab and here you can see the WiFi password of your network.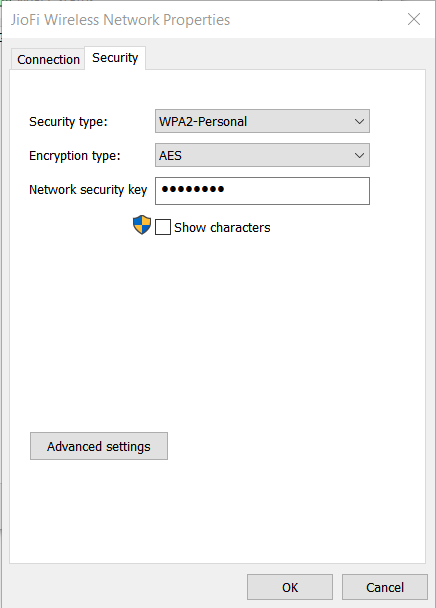 Closing words: You can see the password of your connected WiFi. This might be useful if you want to connect the WiFi to other devices and you don't know the password. In this simple way, you can easily get your password.
ALSO READ Mind-blowing things a hacker can do with your IP!
How To Grab Someone's IP Address?