Many of us utilize browser tabs to run our most-used apps, such as media players, instant messengers, and office suites. However, while this means we can access our favorite services from anywhere without having to download anything, the web version of an app is not always superior. Here are five desktop apps that are just as good—if not better—than their mobile versions.
1] Spotify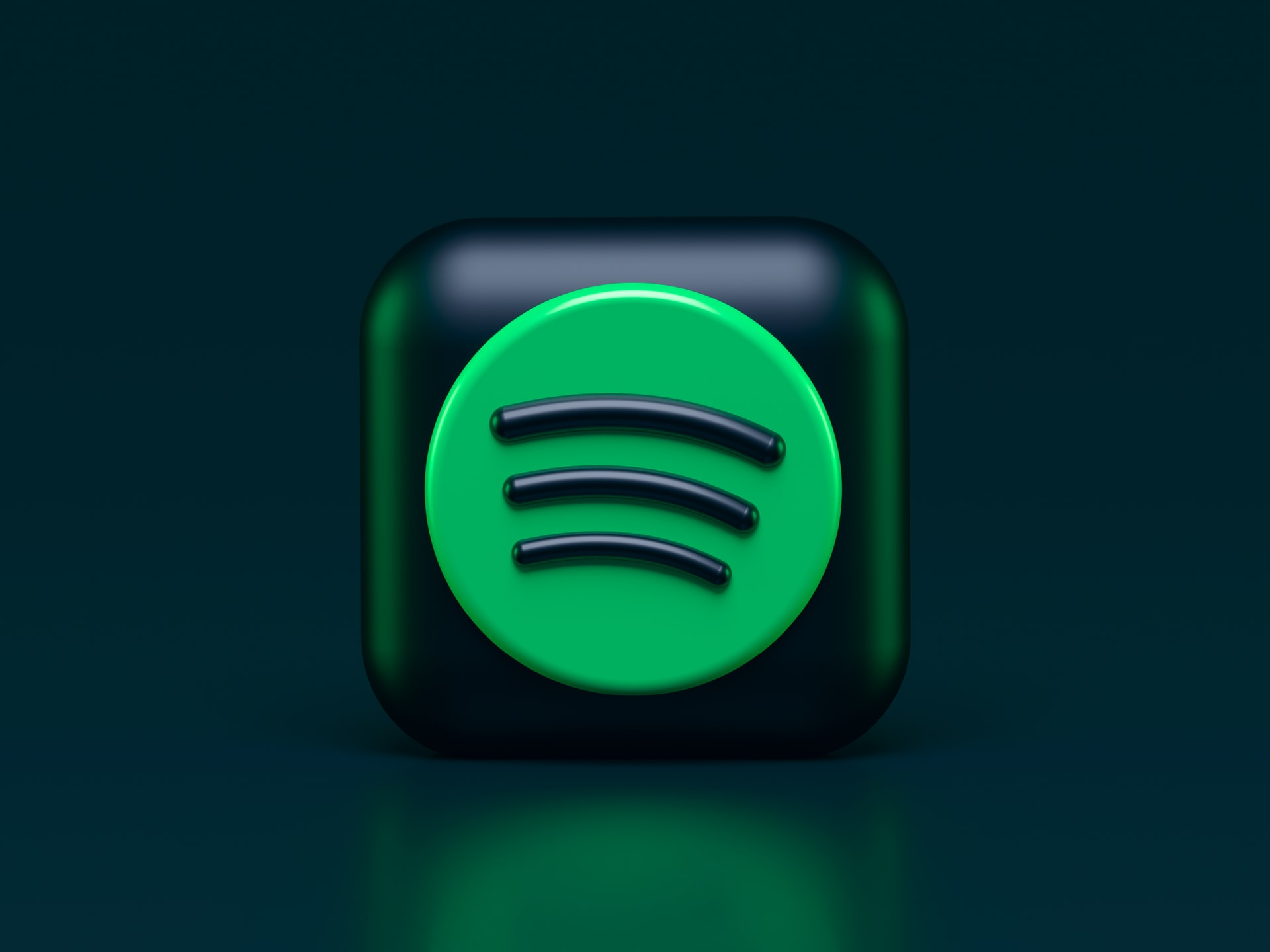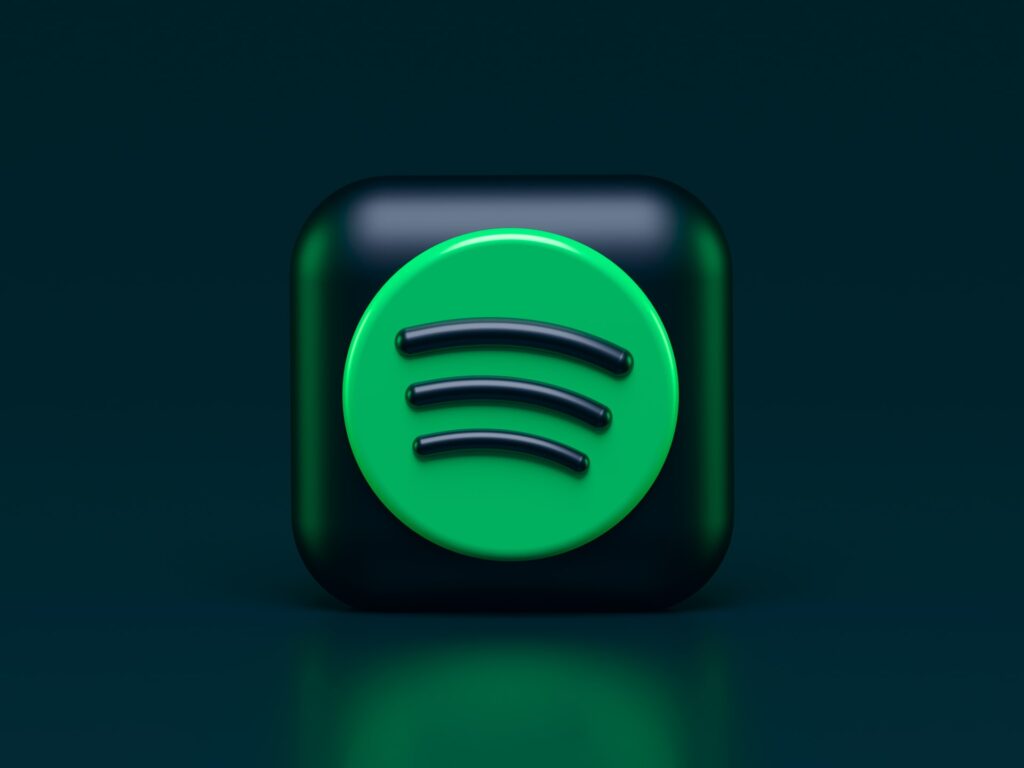 Spotify works fine on the web, but the desktop program for Windows or macOS provides a more sophisticated and stable experience. Some distinctions between the two aren't immediately apparent, although they exist: For example, whether you're a paying Spotify Premium subscriber or not, you can stream songs at a greater quality in the desktop programme.
The option to save music locally so you may listen to it offline is one of the key benefits of the desktop software for Premium customers.
2] Slack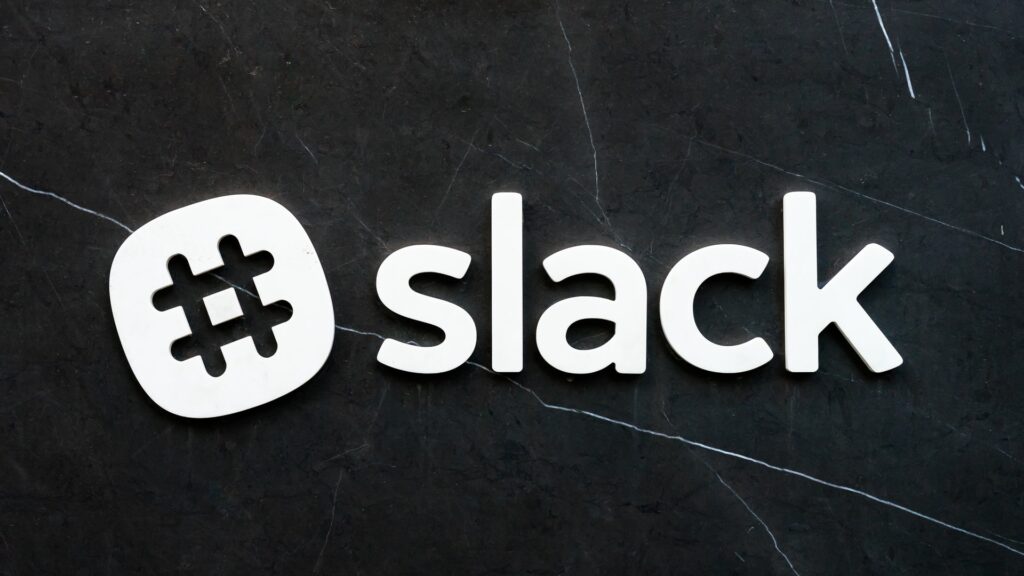 If you're used to using Slack on your web browser for business communications, you might want to try installing the Windows or macOS desktop software instead. Many of the functions are the same on both the web and the desktop, and you'll be able to effortlessly sync your channels and messages across both platforms, ensuring that you don't miss any critical updates if you switch.
3] Amazon Prime Video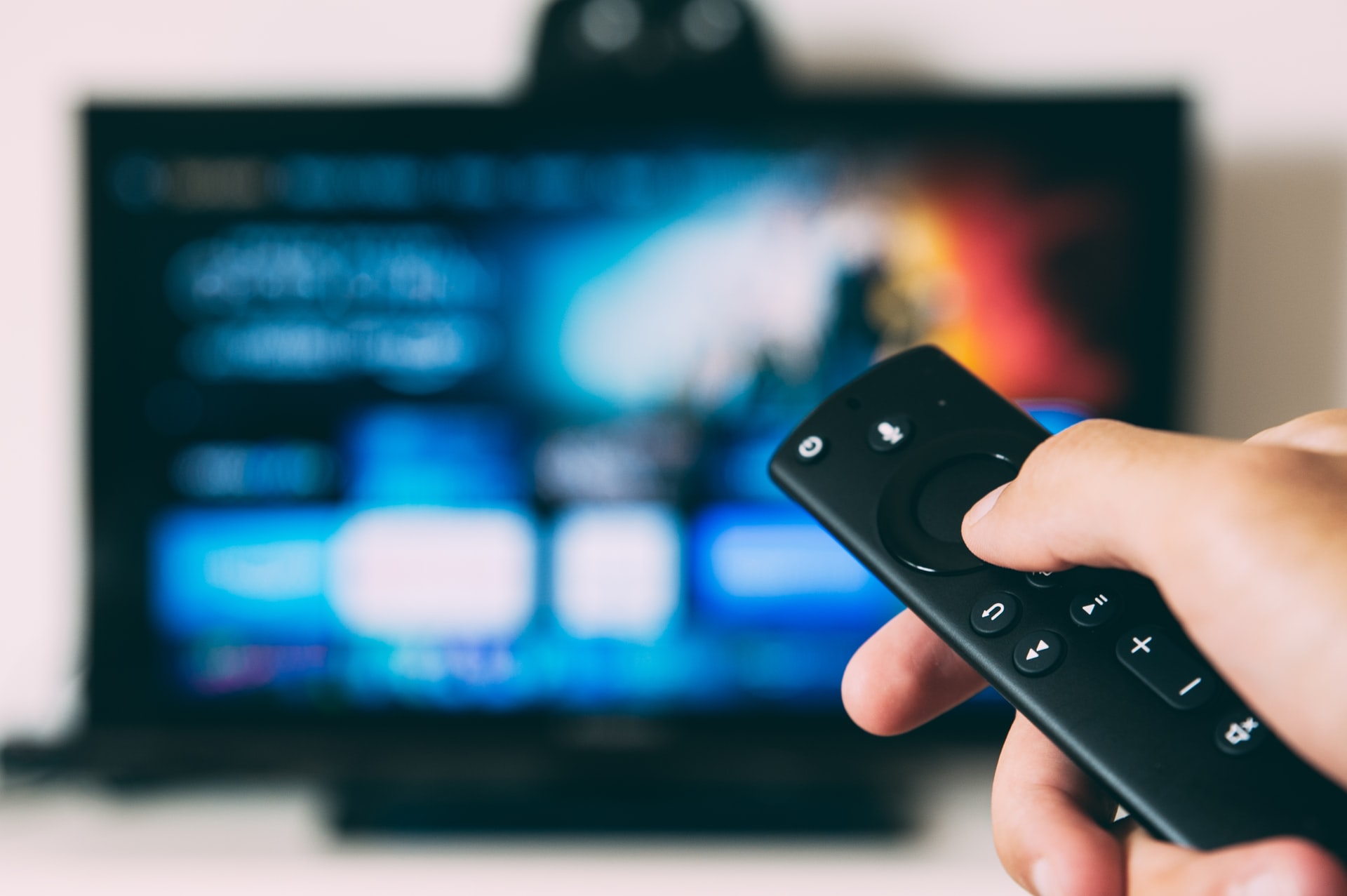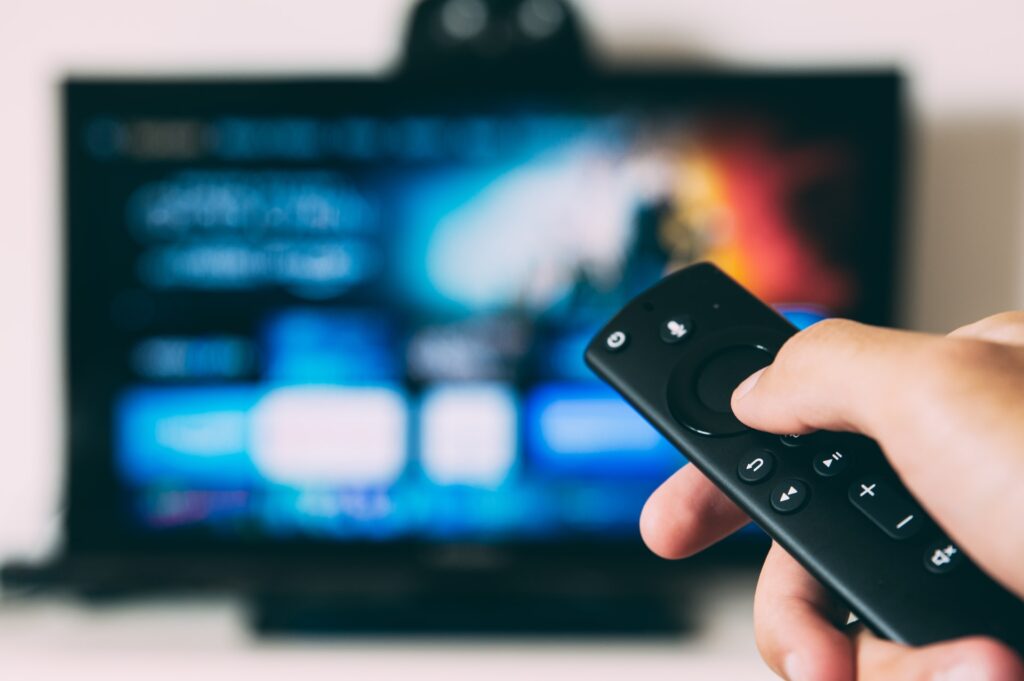 The most compelling reason to download the Prime Video desktop app is that it allows you to save series and films locally for offline viewing—ideal if you're going on a trip and aren't sure you'll have dependable internet access. The desktop version has a distinct downloads area, as well as download icons on individual listing pages (these appear on the web too, when the desktop app is detected).
4] Plex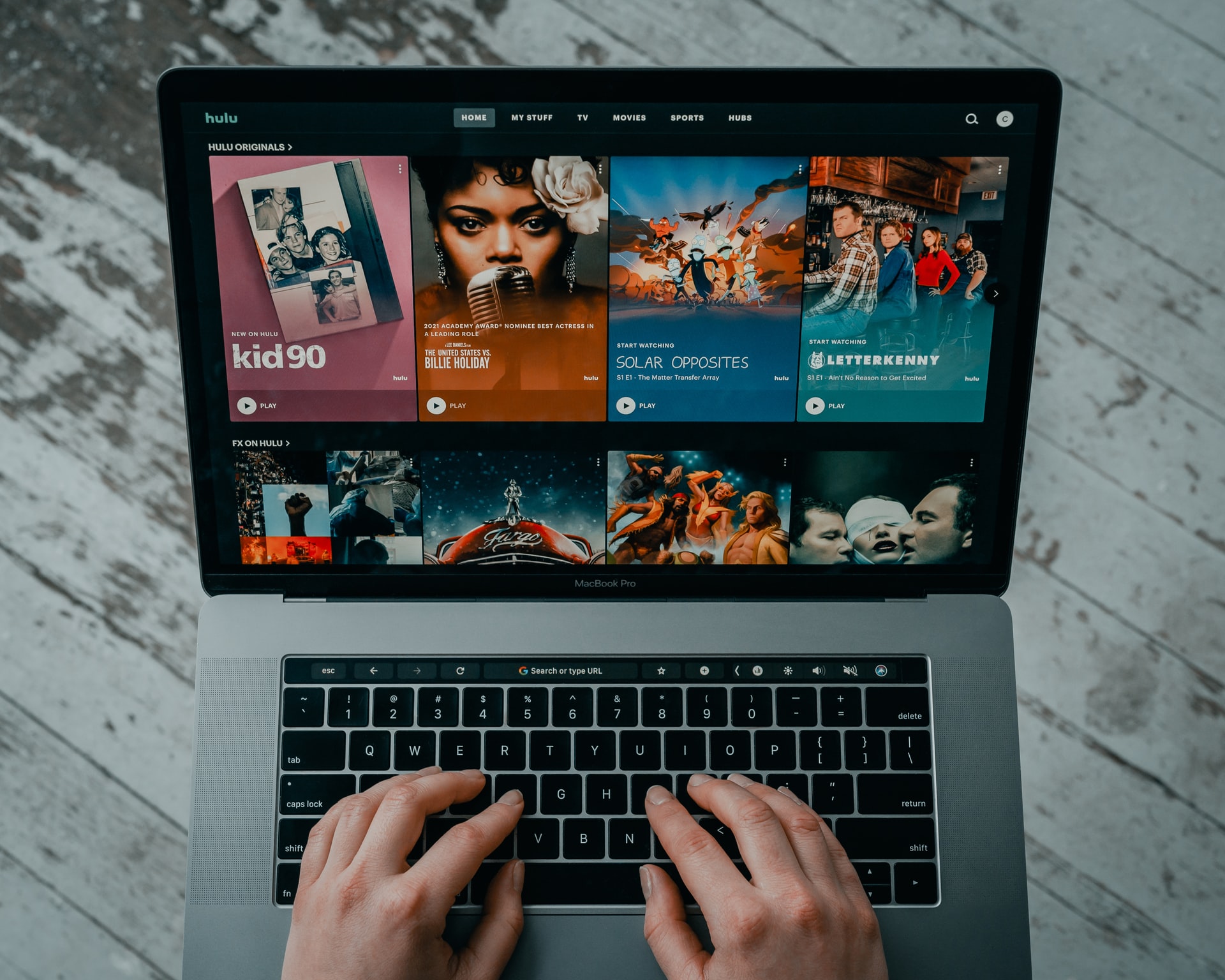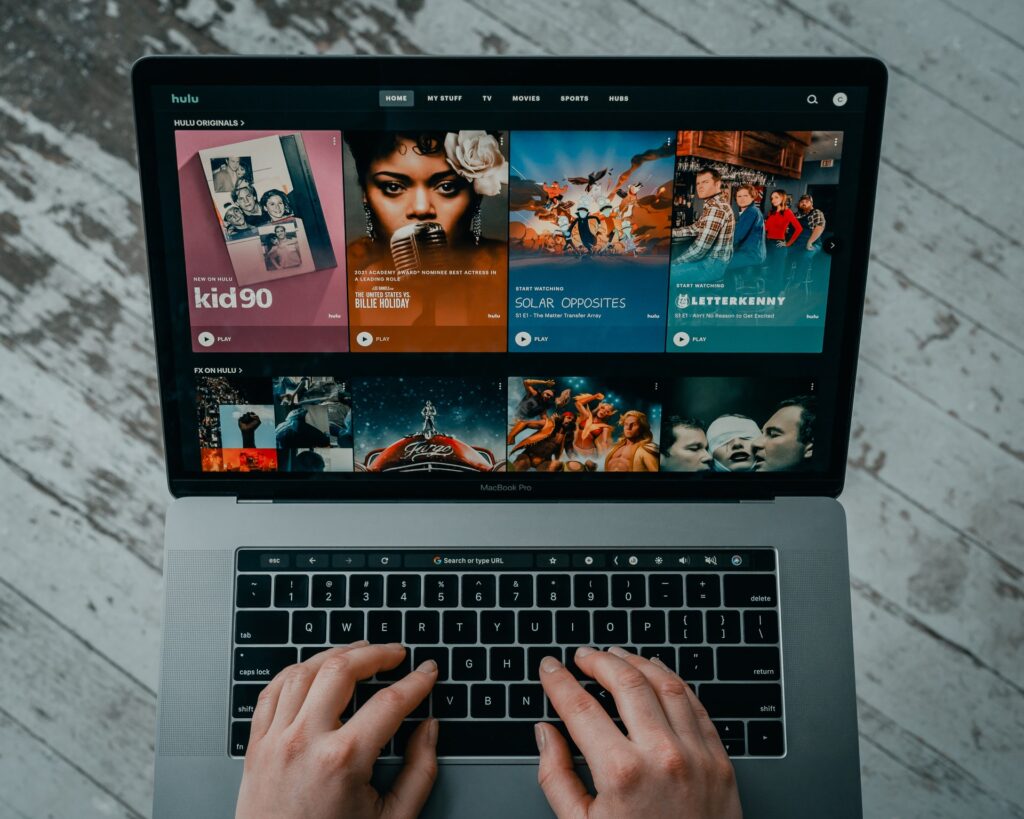 The key reason for using the desktop programme over the web version is the same one we highlighted with Prime Video: downloads. You can sync your content for offline playback on your laptop or desktop computer, which means you won't have to stop watching or listening if you're on the go or your internet goes down. The additional Downloads tab on the interface is used to handle synced files.
5] DropBox
You may quickly create shortcuts to frequently used files and folders, as well as access your starred files and any Dropbox-connected third-party apps. Copying, transferring, and sharing files is simple, and you can examine file and folder locations in your Windows or macOS file system with just a few clicks (or on the web). Searches are also quick and easy, and you can see recent modifications to your Dropbox files right away.
Closing words: These were all the apps that are so much better than their web versions. However when you want to save space or you are not a frequent user of these apps then surely the web version is a good option.