Google is our favorite search engine and there is a reason for that, With accurate results and everything google also has a a lot of tricks and hidden fun, So Today in this article I will you share some crazy search tricks and unknown facts about Google
1) Google's Domains
Google owns many domains which are common misspellings of Google, like gooogle.com , gogle.com , googlr.com , and many more like that. If we search those domains then they will redirect us to google as a result they wont lose some searches. One of these domains includes 466453 which basically means Google.
4 GHI
6 MNO
6 MNO
4 GHI
5 JKL
3 DEF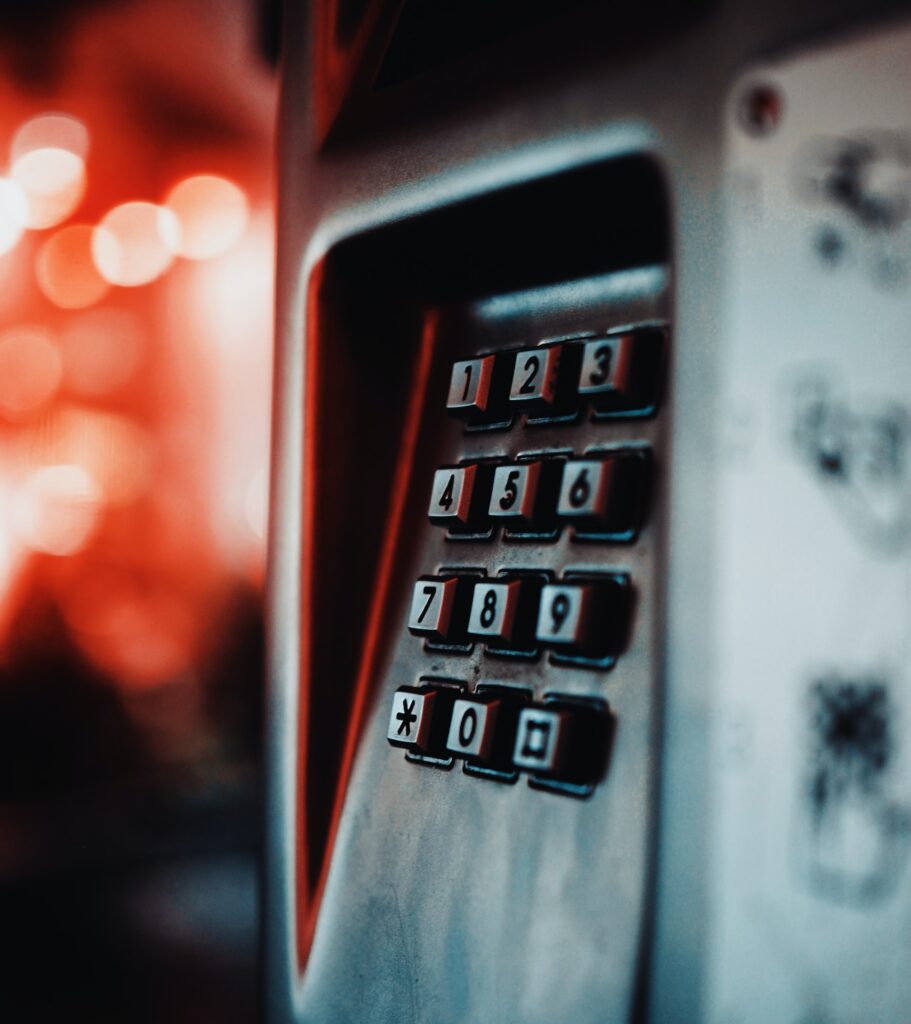 2) Cha-Cha slide
Want to learn some cool dance moves? search for Cha-Cha slide on google and click on the mic in the featured box, And keep clicking on it and try some different moves for your dance. It's also little fun seeing that.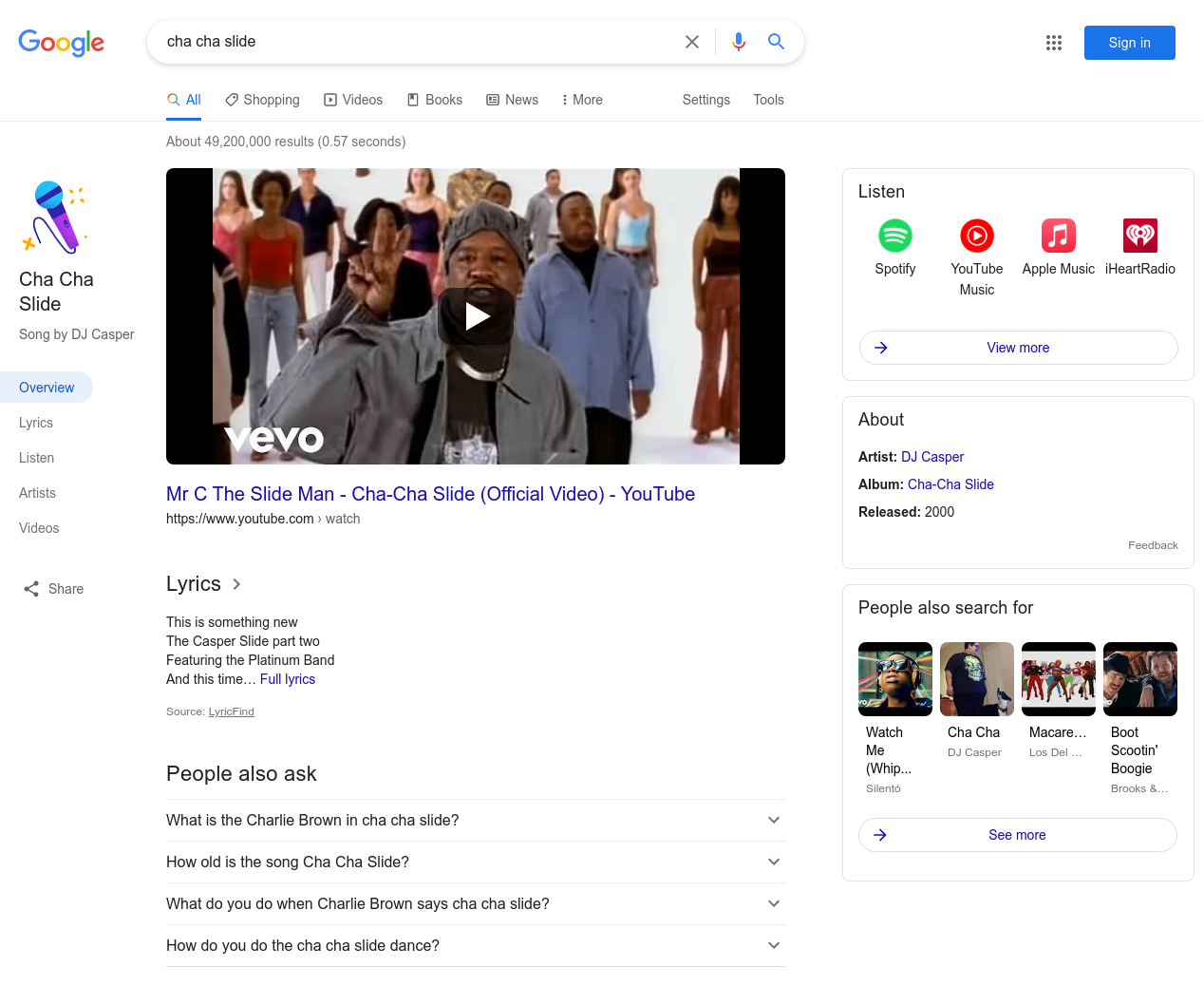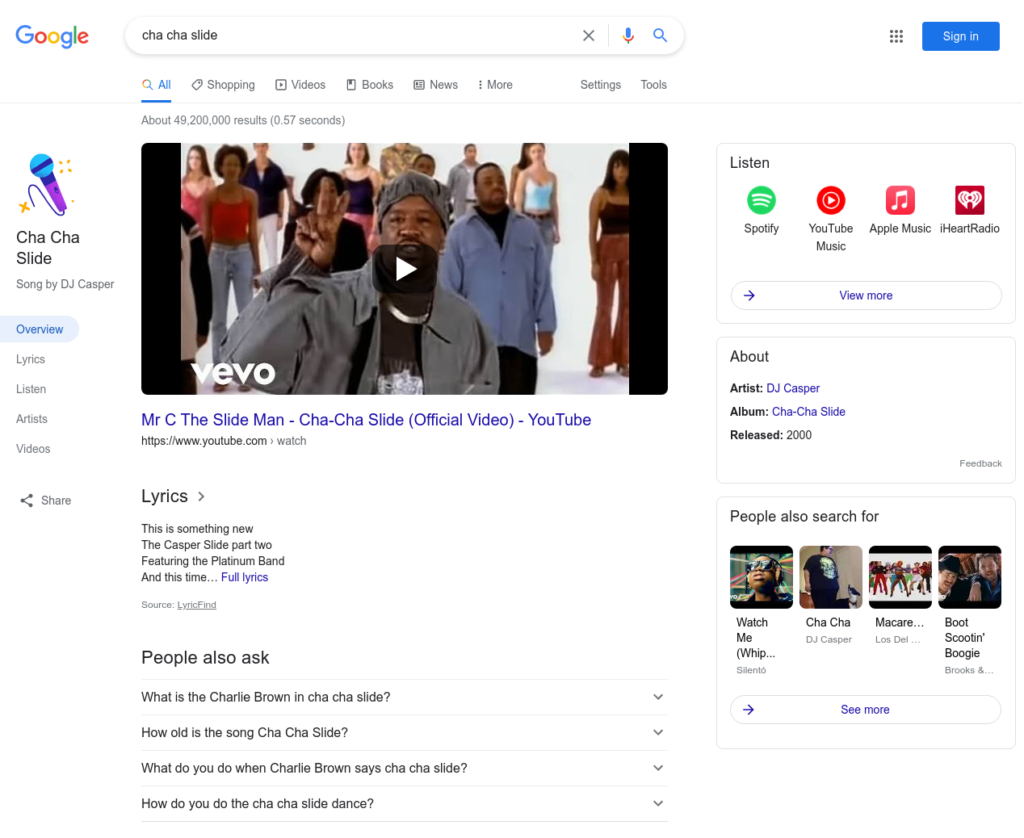 3) Google's first workspace was a rented garage
In 1998 Susan Wojcicki rented her garage on Santa Margarita Ave to Larry Page and Sergey Brin. Moreover, it was the first Workspace of Google. And she is the first marketing manager of google and is now the CEO of Youtube.
4) Atari Breakout
If you are in the mood to play some old games then search atari breakout in google images. Literally, I played this game today for 30 min and it's addictive. Similarly, you can search Pacman, Tic-tac-toe, snake game, solitaire on google if you want to play some more games if you are bored.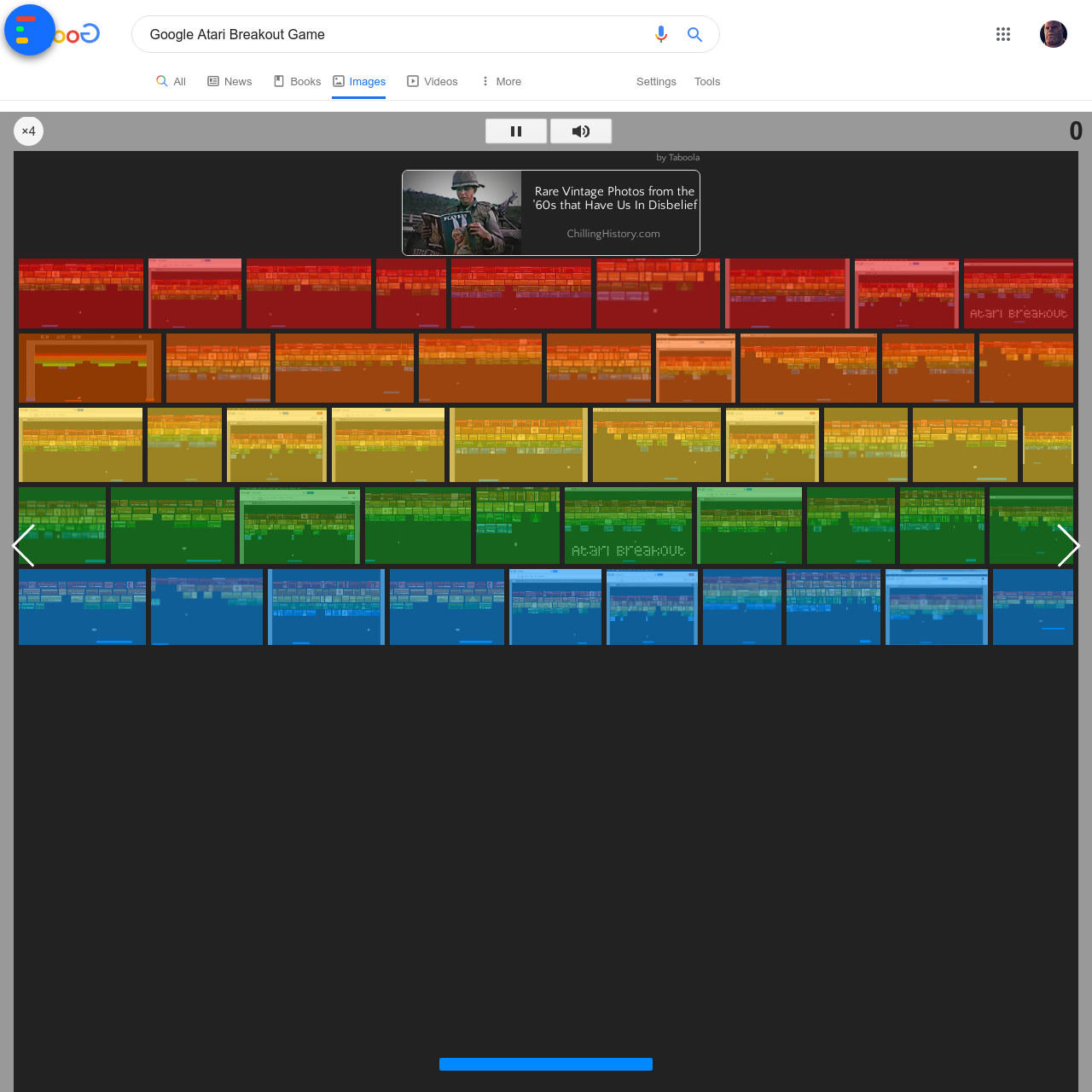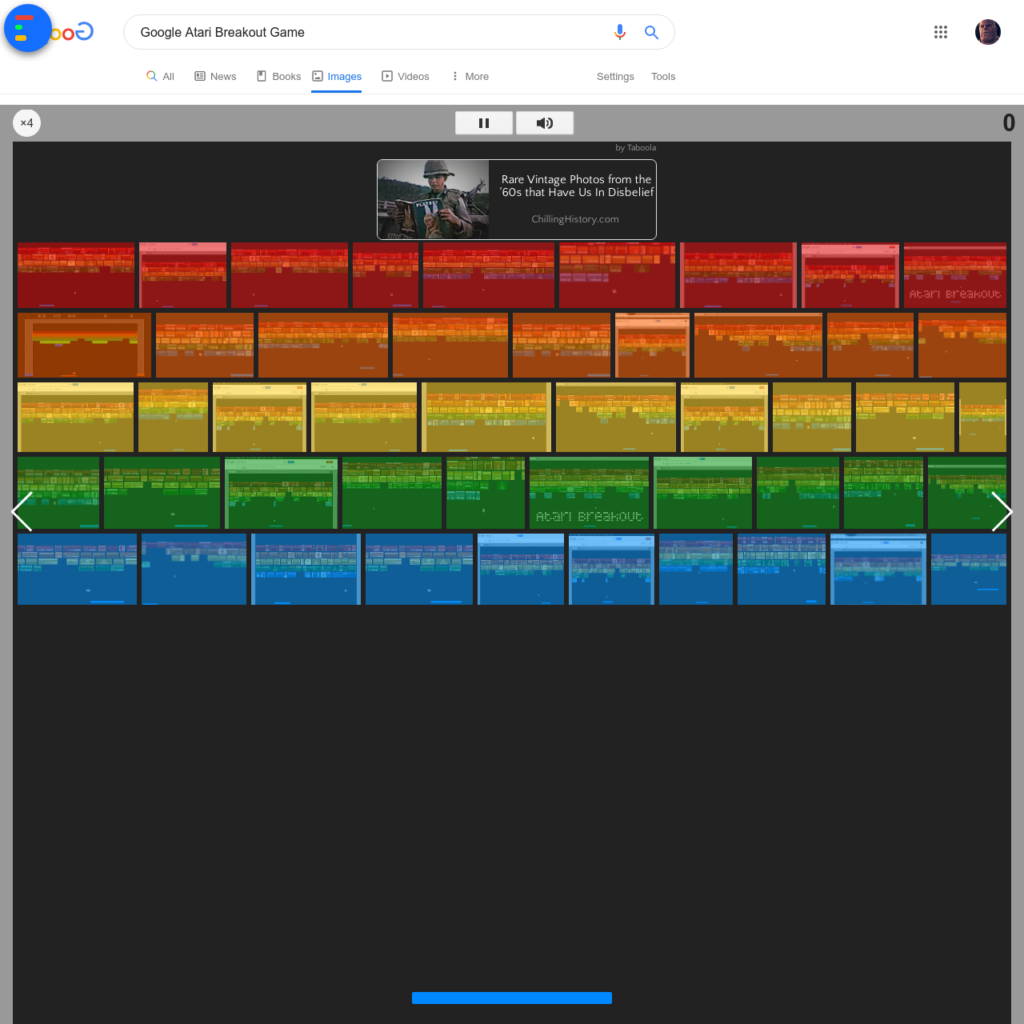 5) Google's data storage
Google's search index data is greater than 100 million gigabytes. It will take nearly 100,000 one-terabyte personal drives to store the same amount of data. In fact, this is huge . As they have so much data stored in their databases they provide high security to protect the data from Hackers.
6) Chandler Bing
Search for Chandler Bing in google and then click on a laying chair shown in the featured box. clicking on this will reveal a chick and a duck-inducing nostalgia to the third season of the series FRIENDS.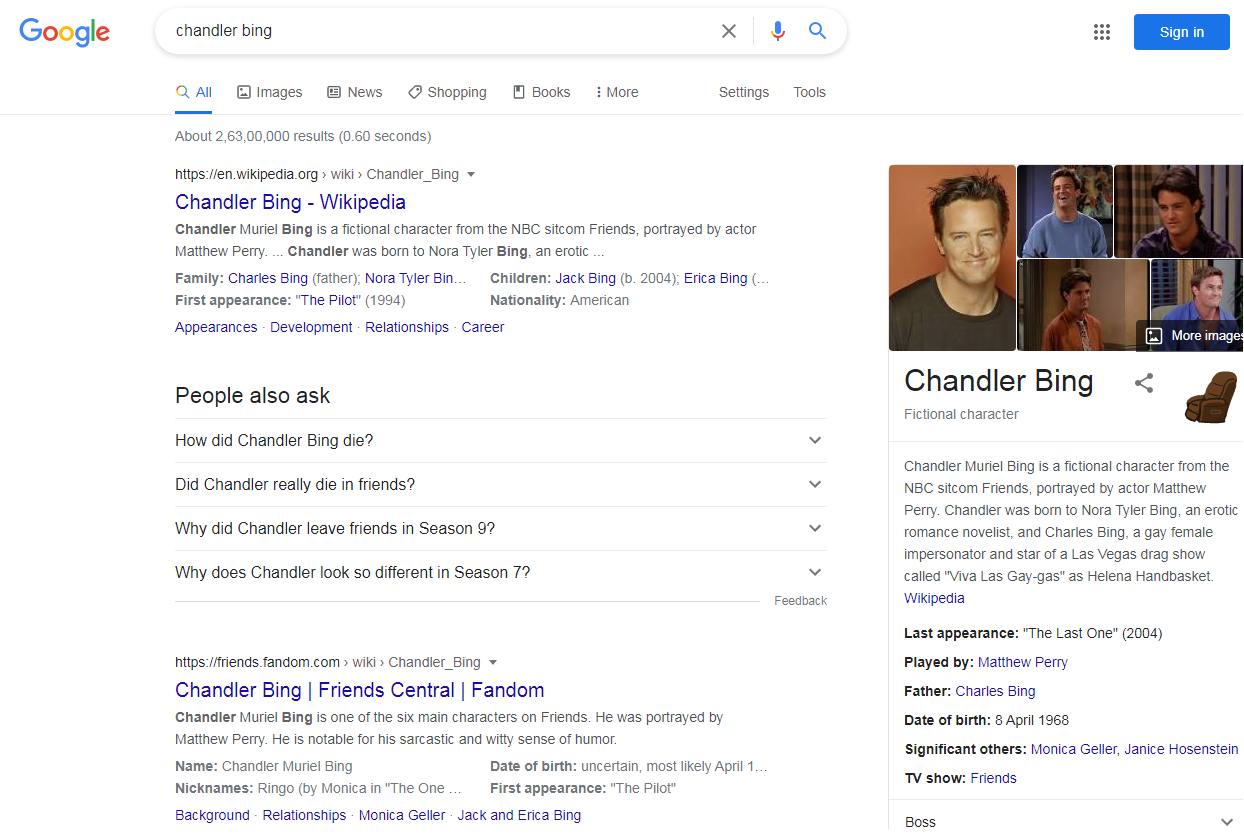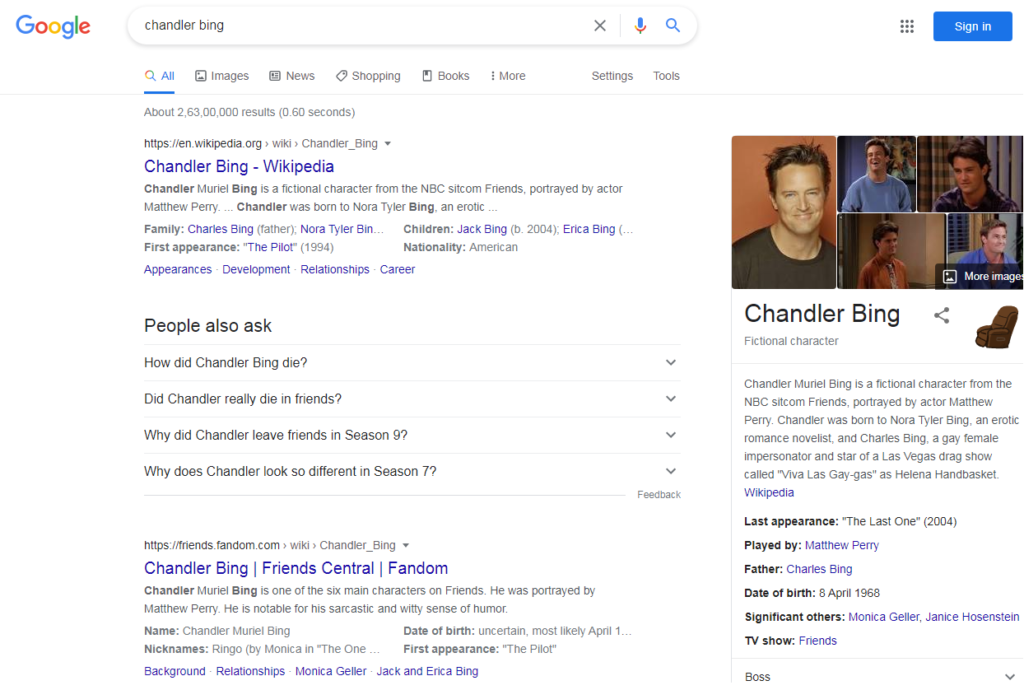 7) Yahoo rejected google's offer
In 1998 Larry Page and Sergey Brin approached Yahoo with an opportunity to buy google's page rank system for 1 million USD as both of them want to focus on their studies but yahoo showed no interest to buy. Later yahoo got another opportunity to acquire google but even though yahoo hadn't responded.
8) Phoebe Buffay
If you search phoebe Buffay and click on Guitar which is there in a box, a black cat pops up on screen and you will hear Phoebe singing the "smelly cat" song.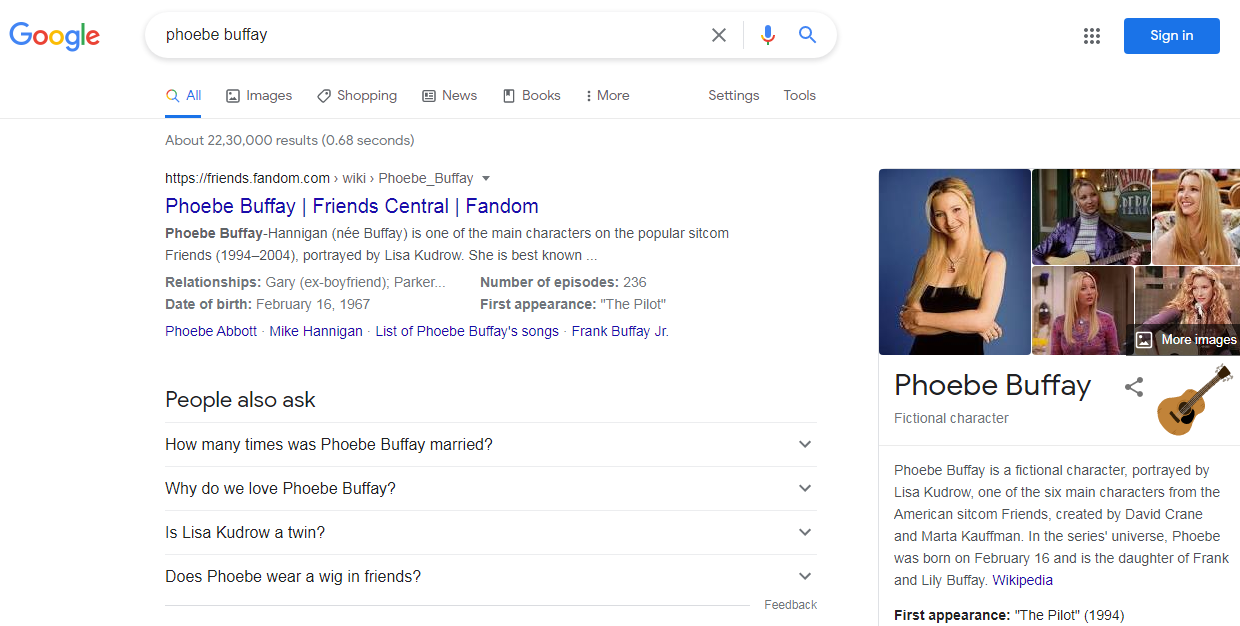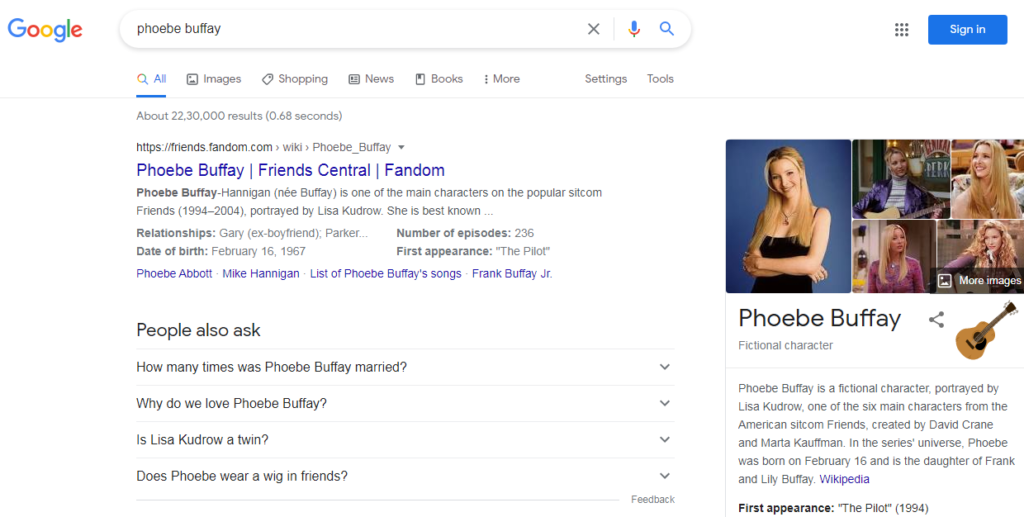 9) Joey Tribbiani
If you search for Joey Tribbiani, a slice of pizza appears in the featured box. If you click on the slice, a number of food items like burger, pastry can be seen on the screen and you can listen to the catchphrase of the character 'Joey doesn't share food'.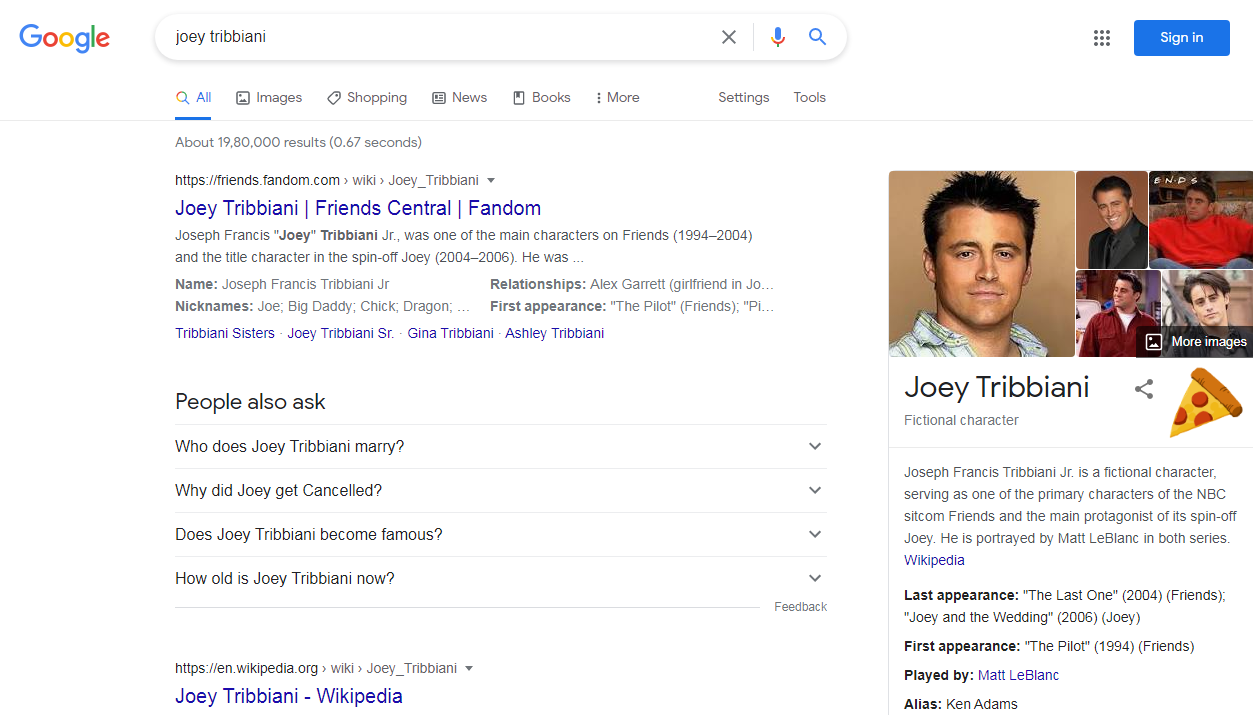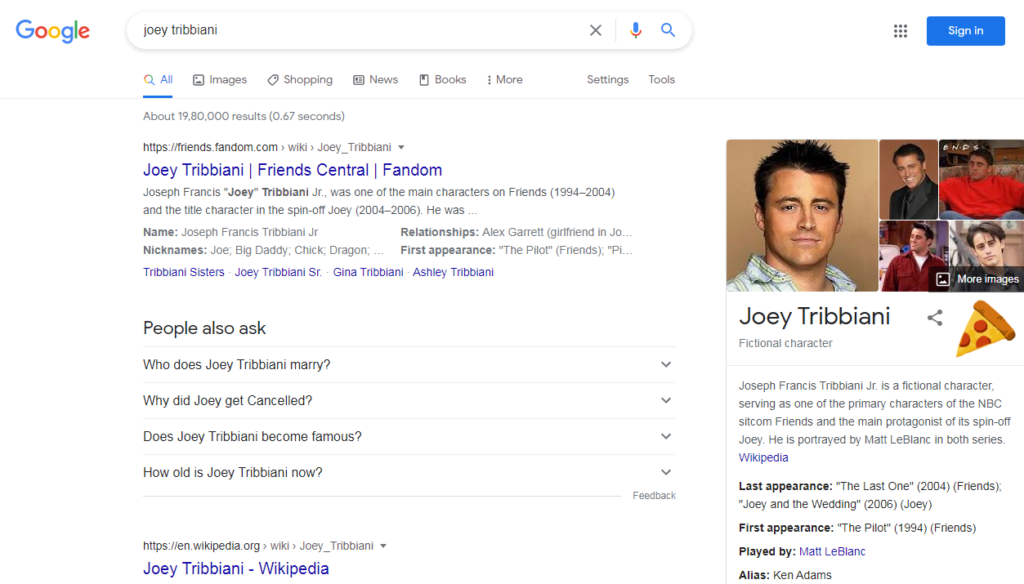 10) Goats at Google Headquarters
Instead of using noisy mowers that run on gasoline and pollute the air, google rents some goats to do the same job. A herder brings 200 goats and they spend a week eating the grass. Google's Dan Hoffman, Director Real Estate adds on Google's blog "It costs us about the same as mowing, and goats are a lot cuter to watch than lawnmowers."
11) Bletchley Park
Search Bletchley Park in google and you can notice that google will decode the word Bletchley Park and show it beneath the google maps location. In World War II, Bletchley Park was the central site for British codebreakers and it housed the Government Code and Cypher School. According to Wikipedia, it regularly unveiled the secret communications of the Axis Powers, the most important German Enigma and Lorenz ciphers.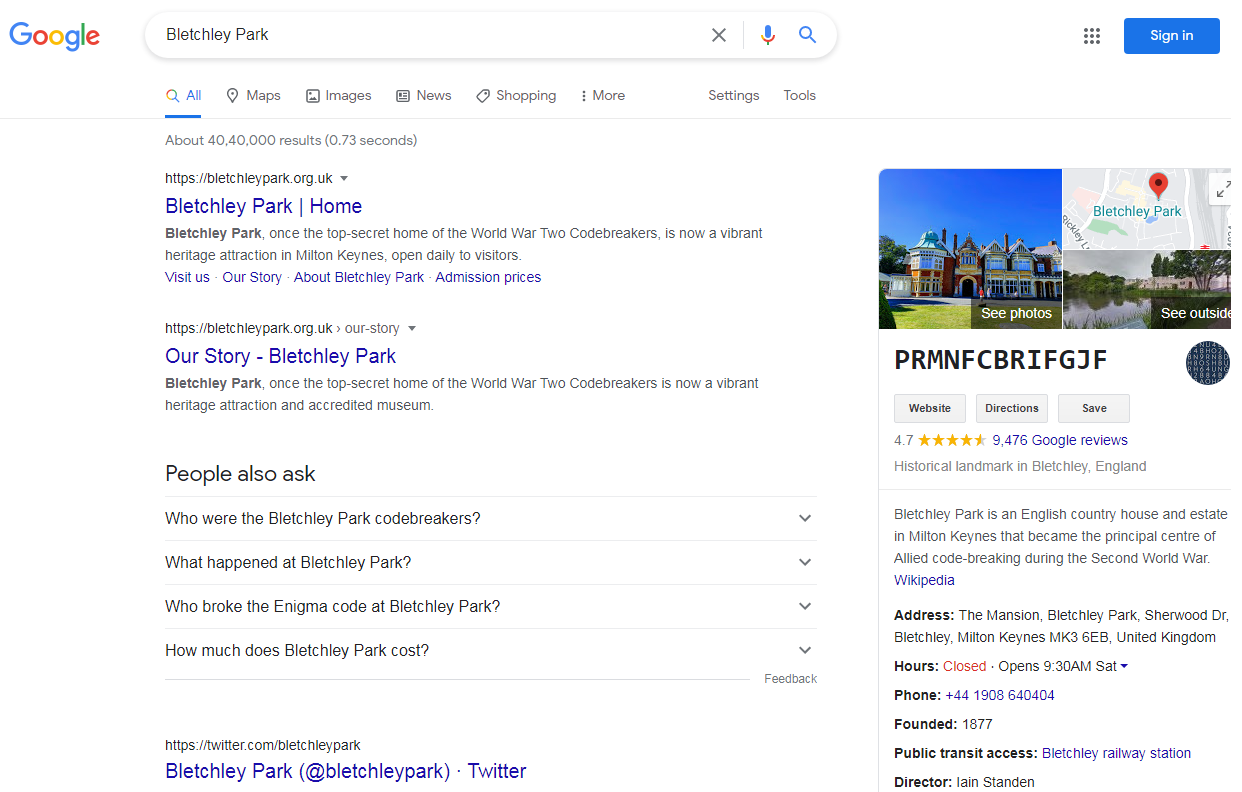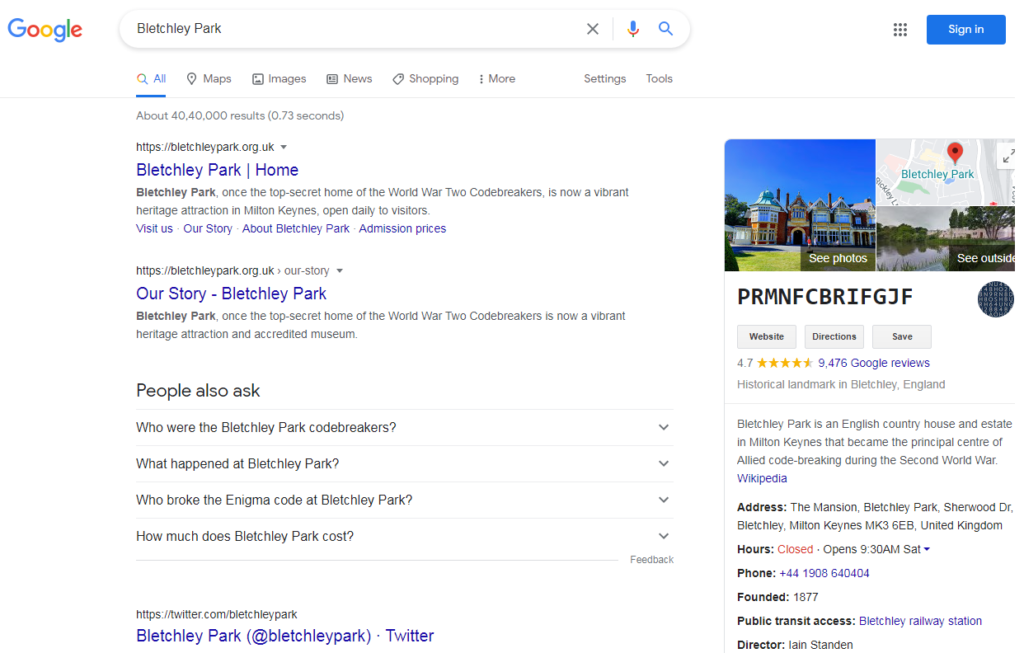 12) Giving the best answers to your query
Ever thought how google will give you the best results to your query ?
Google takes over 200 factors into account before giving you the best results to any query in a fraction of a second. And Google will show you related questions before searching too. Moreover, they will keep updating their search algorithms regularly to deliver the best results.
Closing Words: So guys, these are some of the crazy facts about google which you should know. Try those amazing google search tricks by yourself and share them with your friends.