We all surf the internet and we all know it's full of websites. We visit many while searching on the internet. So let's see some weird websites to visit.
If you are bored and want to see random places then this website is for you. This website shows you random street views of somewhere in the world. It also shows the location and you can also choose countries to get random street views. This can be also be played as a game, you could hide the location and then guess in which country you are currently viewing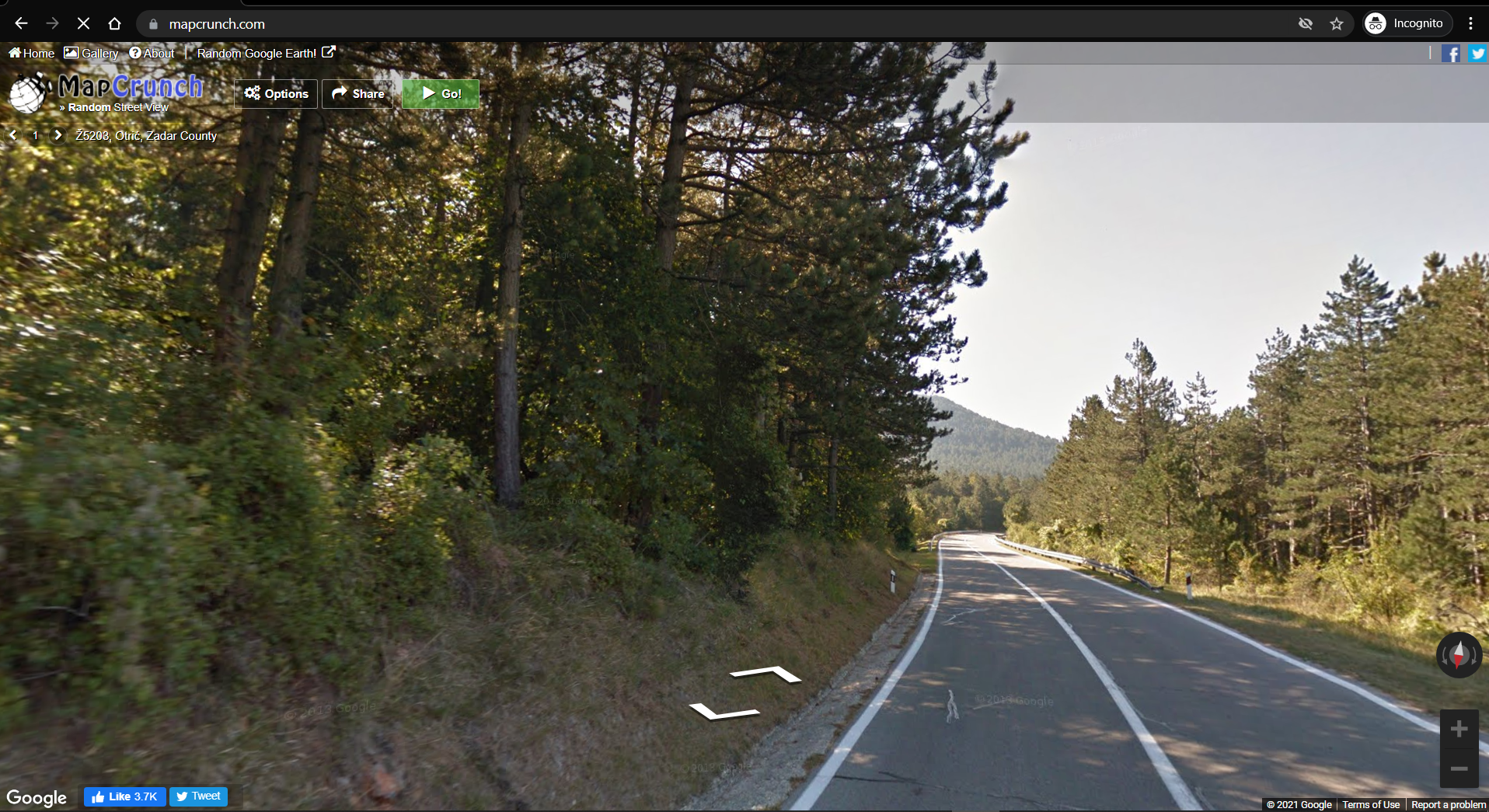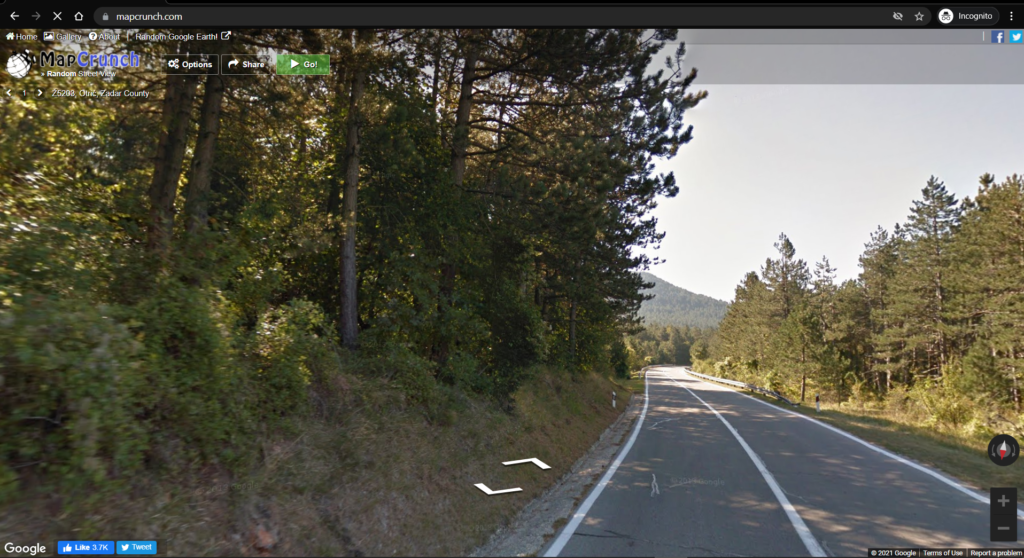 Have you ever wondered what all contents did radios in the past broadcast? Well, this website shows you all the music content that was available from the 1900s. The music plays accordingly to the country and year you select. If you are a music lover then you must visit this website.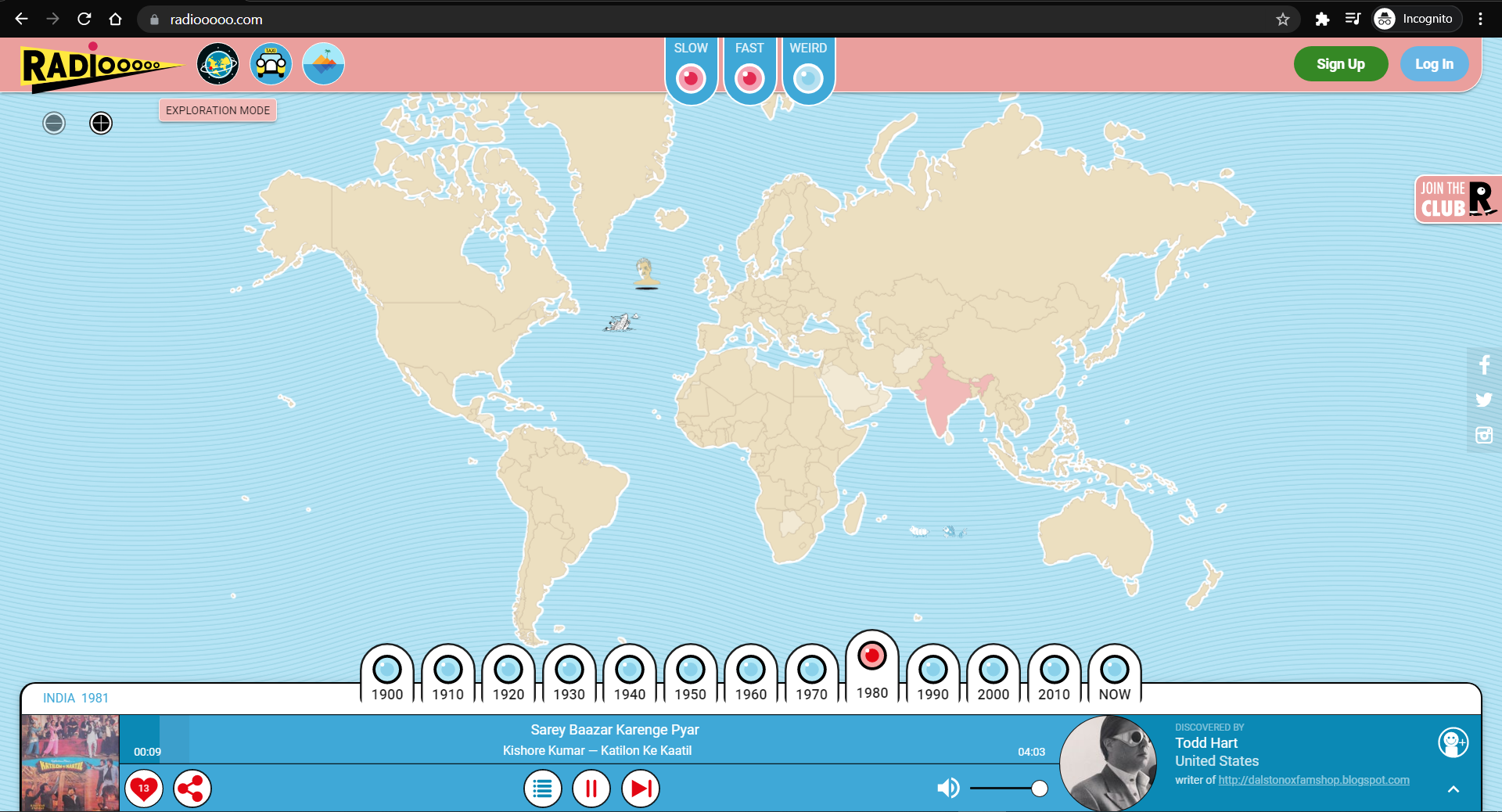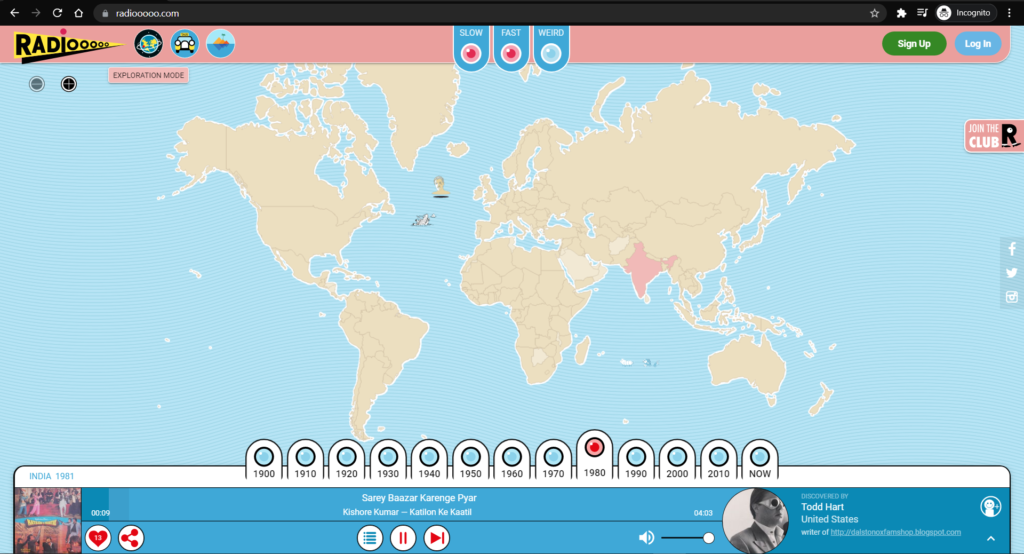 This one is very weird, its shows pictures of people pointing at your pointer/cursor. It will be entertaining for some people and you might enjoy the random pictures of people point towards your cursor. There is nothing else on the website. It just takes a few seconds to analyze where your cursor is at the moment and drops a picture of someone pointing towards your cursor.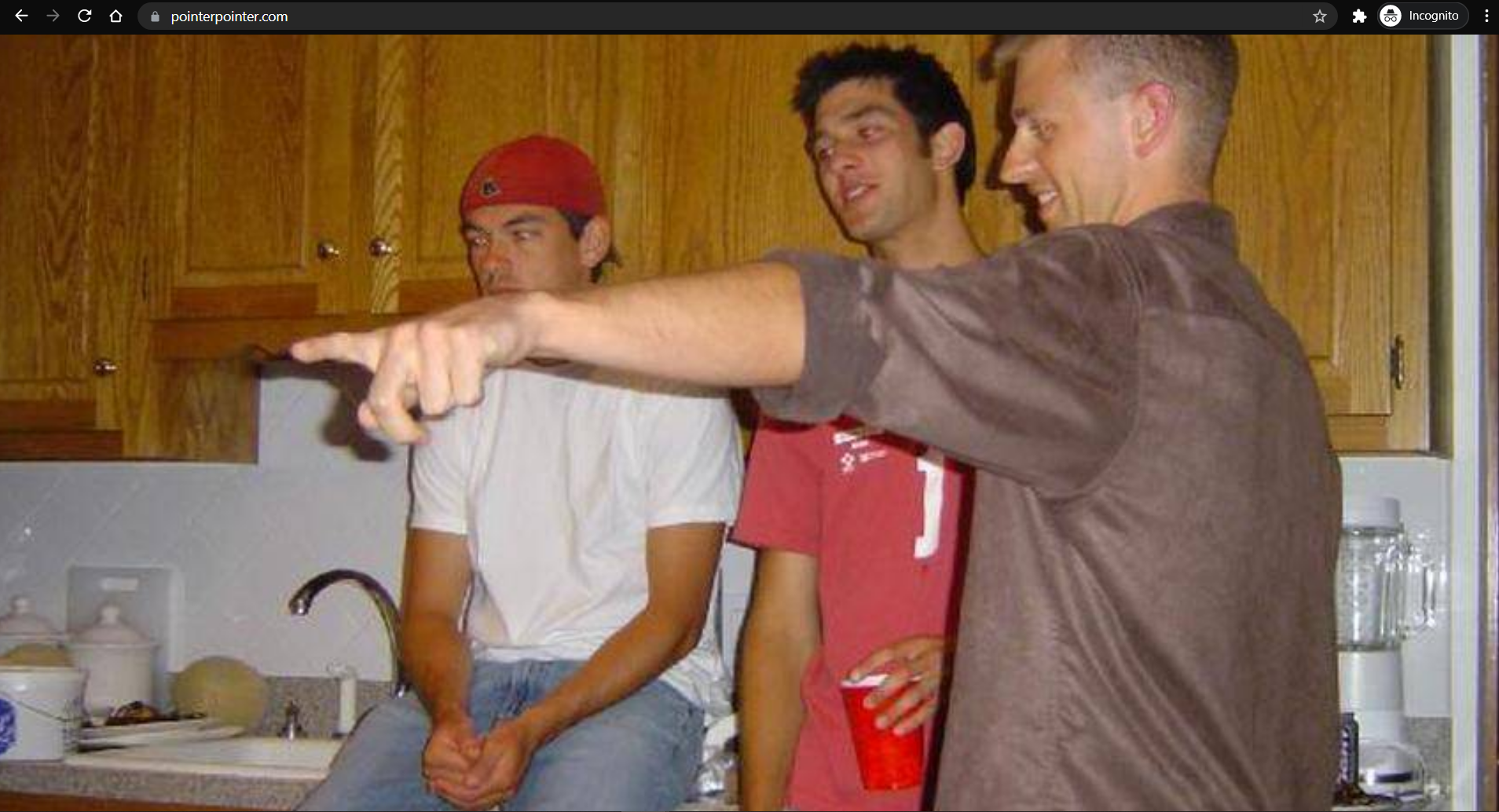 This is one of the best sites to test your patience. The site shows you nothing else than a loading screen and that's it. use it to prank your friends and test their patience!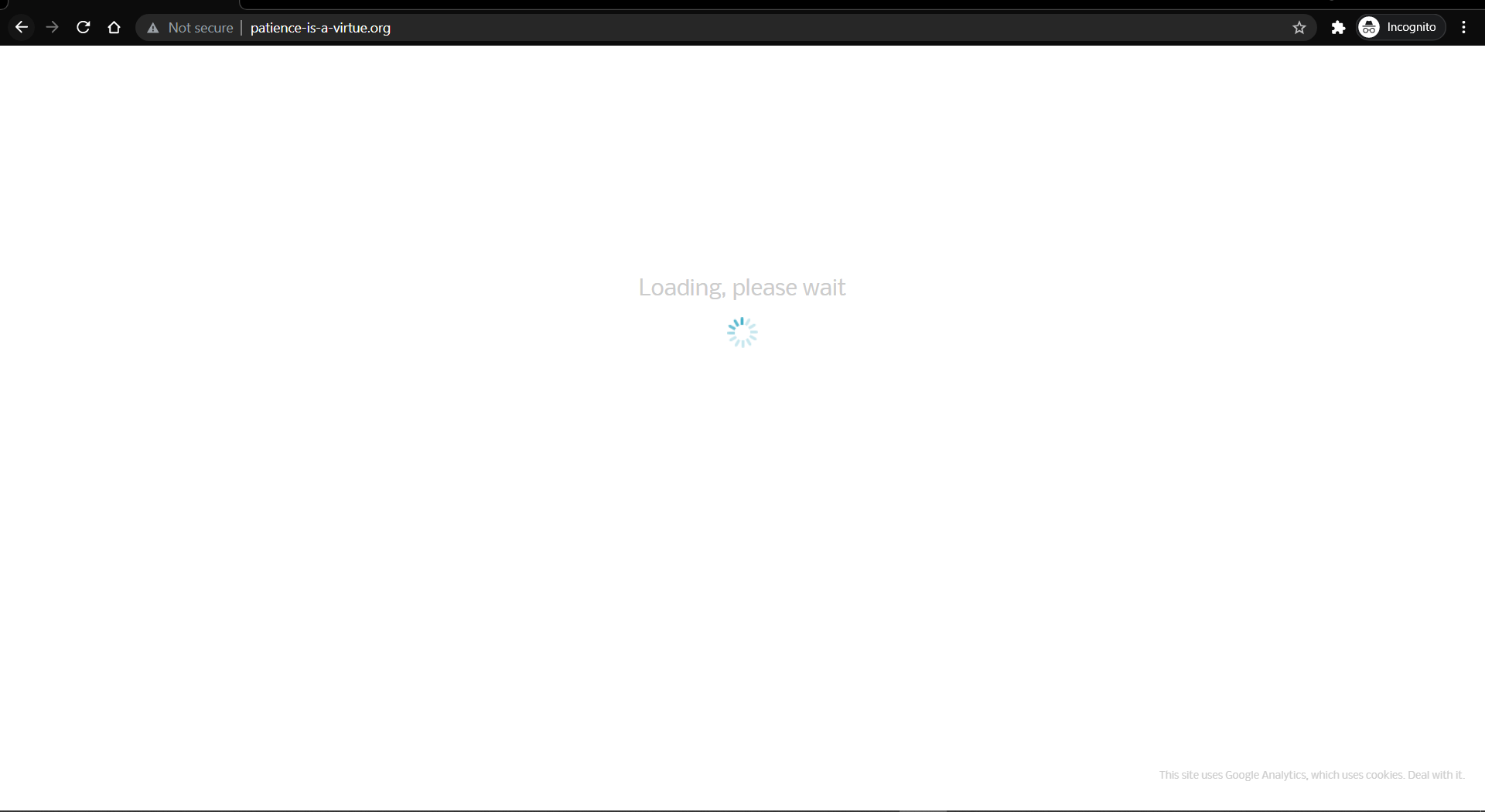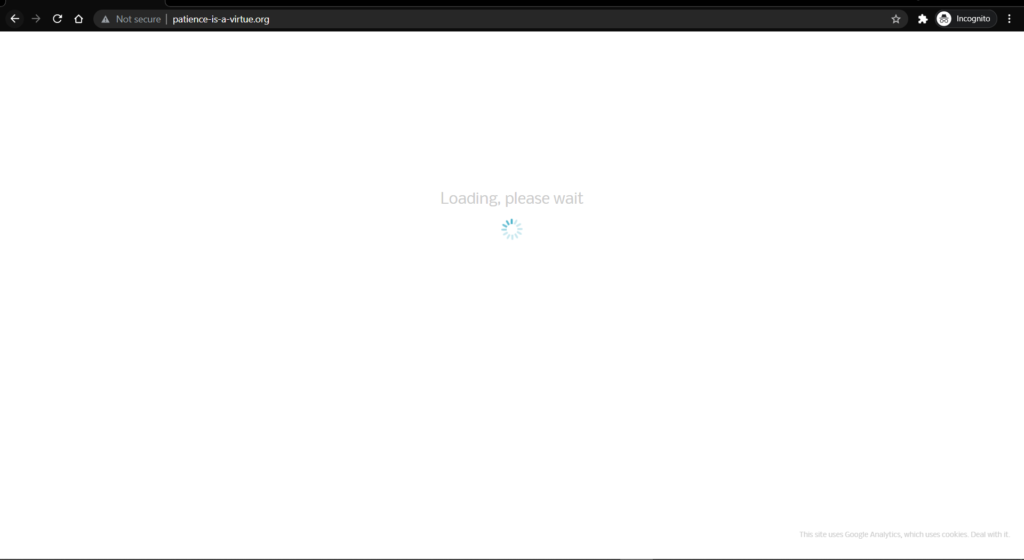 This website is for artists, you can create random blocks by just taping and by doing that you can make artwork. It was inspired by the artwork of Piet Mondrian. Different types of blocks can be created and can be made into a good artwork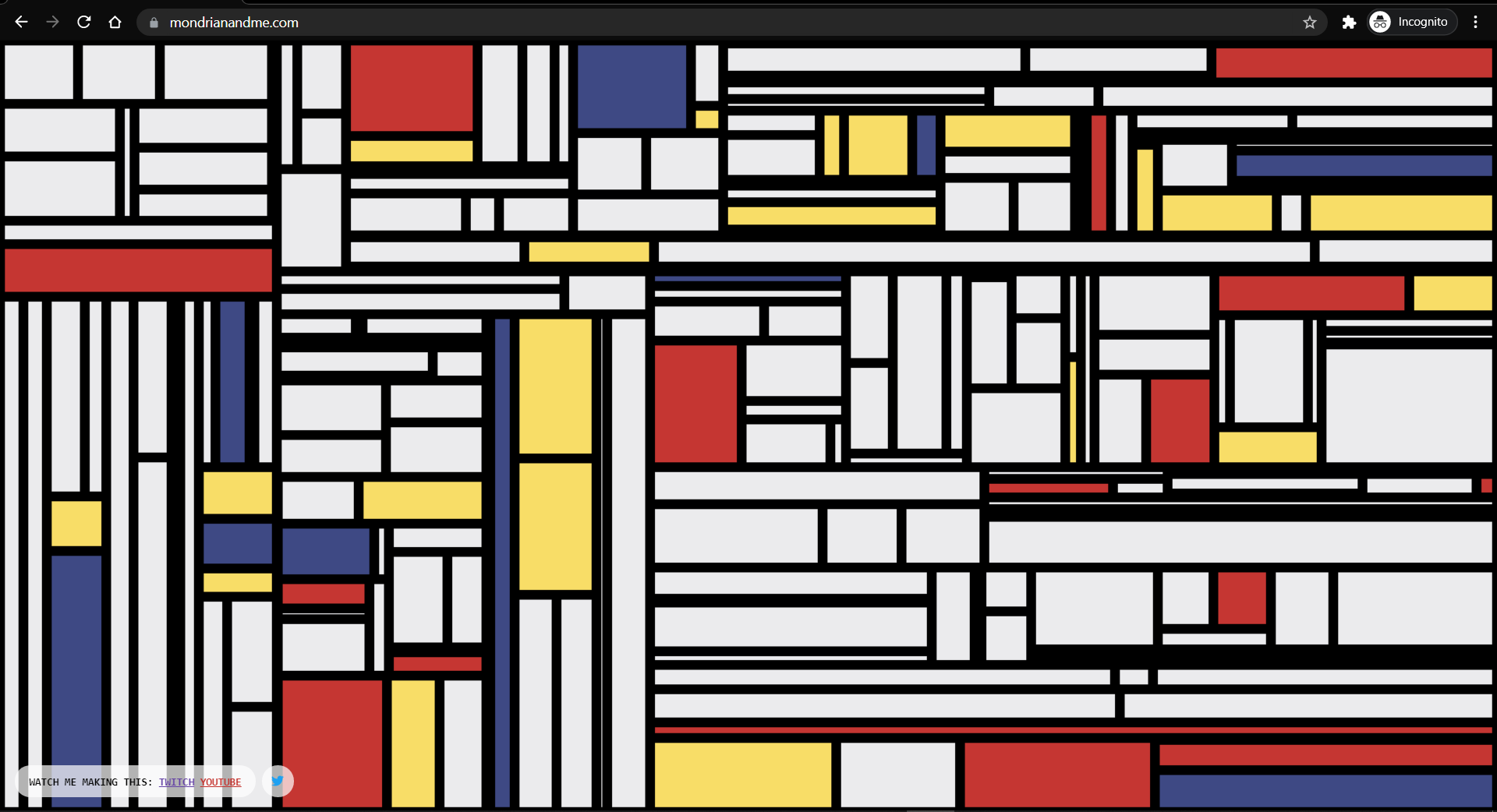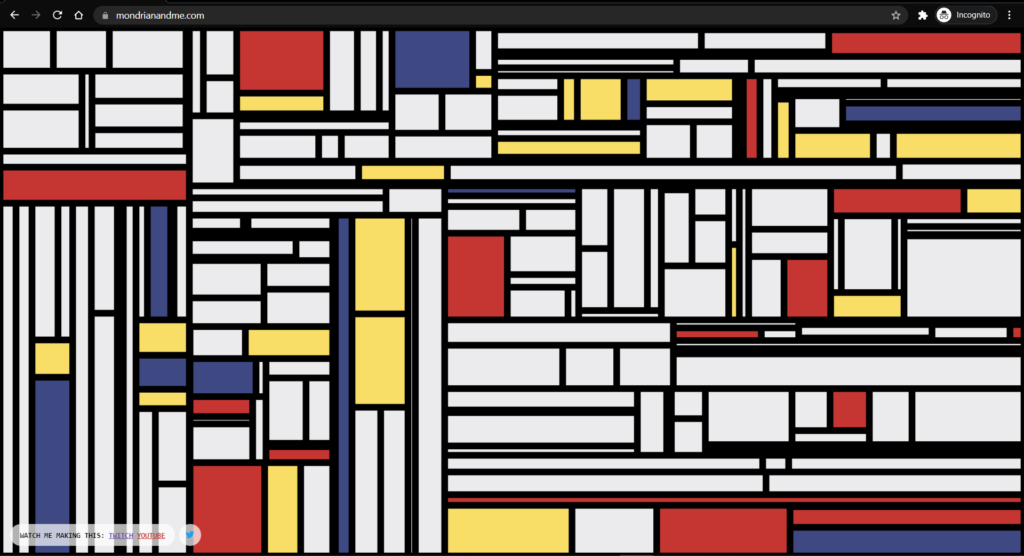 This site is very creepy, it shows the date of your death. You just have to give some of your personal information like age and gender etc, and the site will show you a date that they claim you will die on that certain date.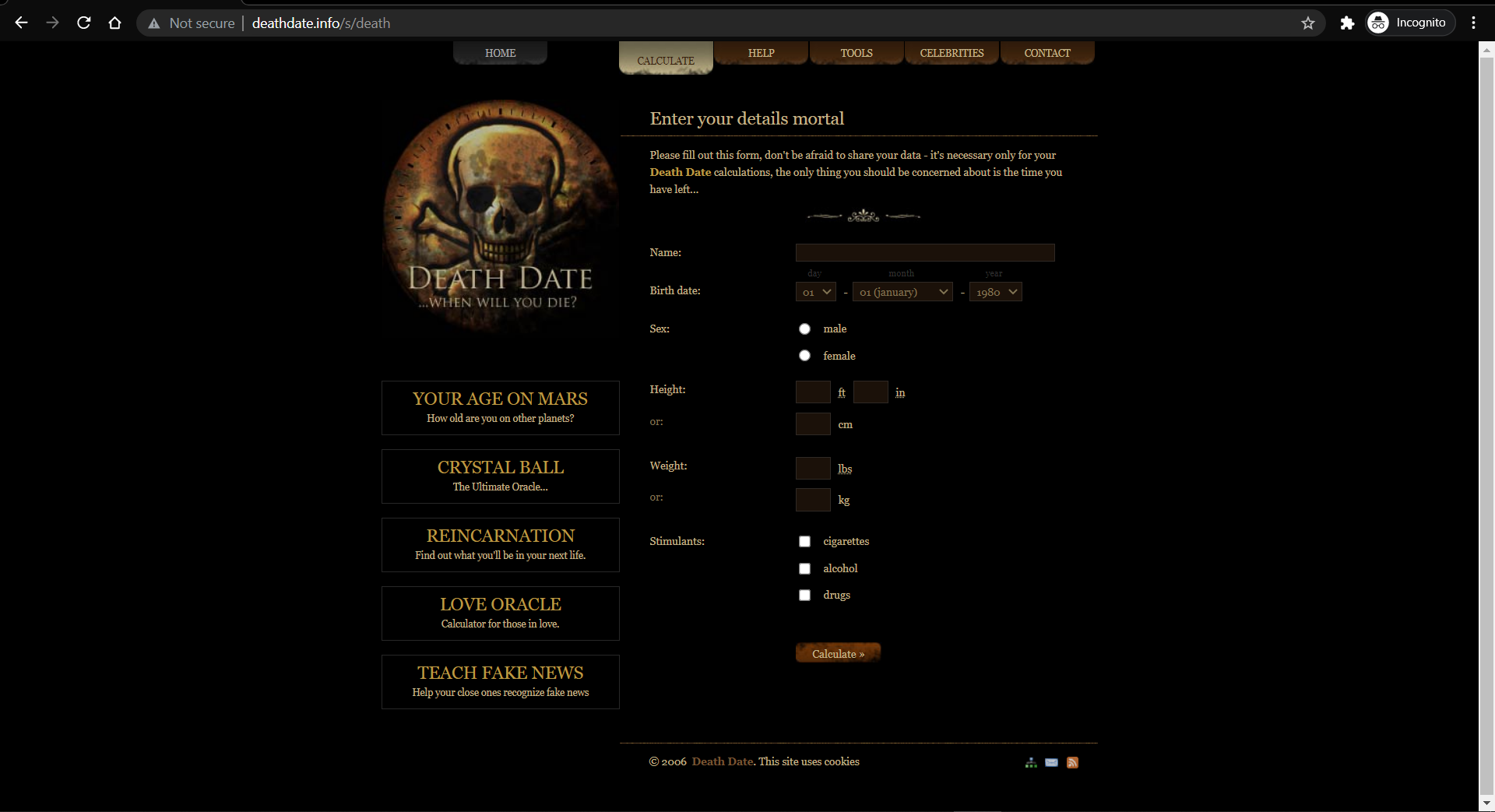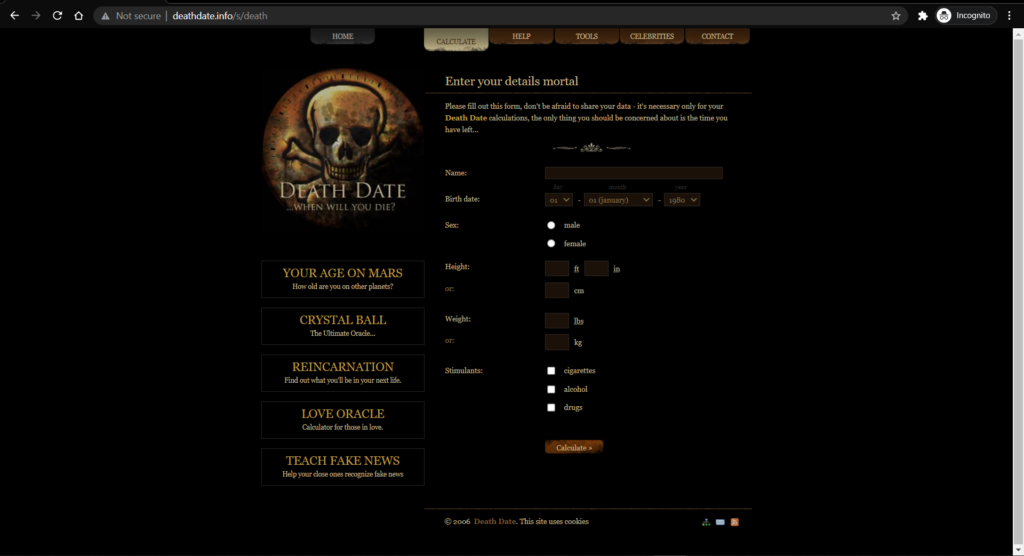 This site will show you cats vibing to different sort of music. The site displays a video of a cat and adds music to it. You would like it if you are a cat lover.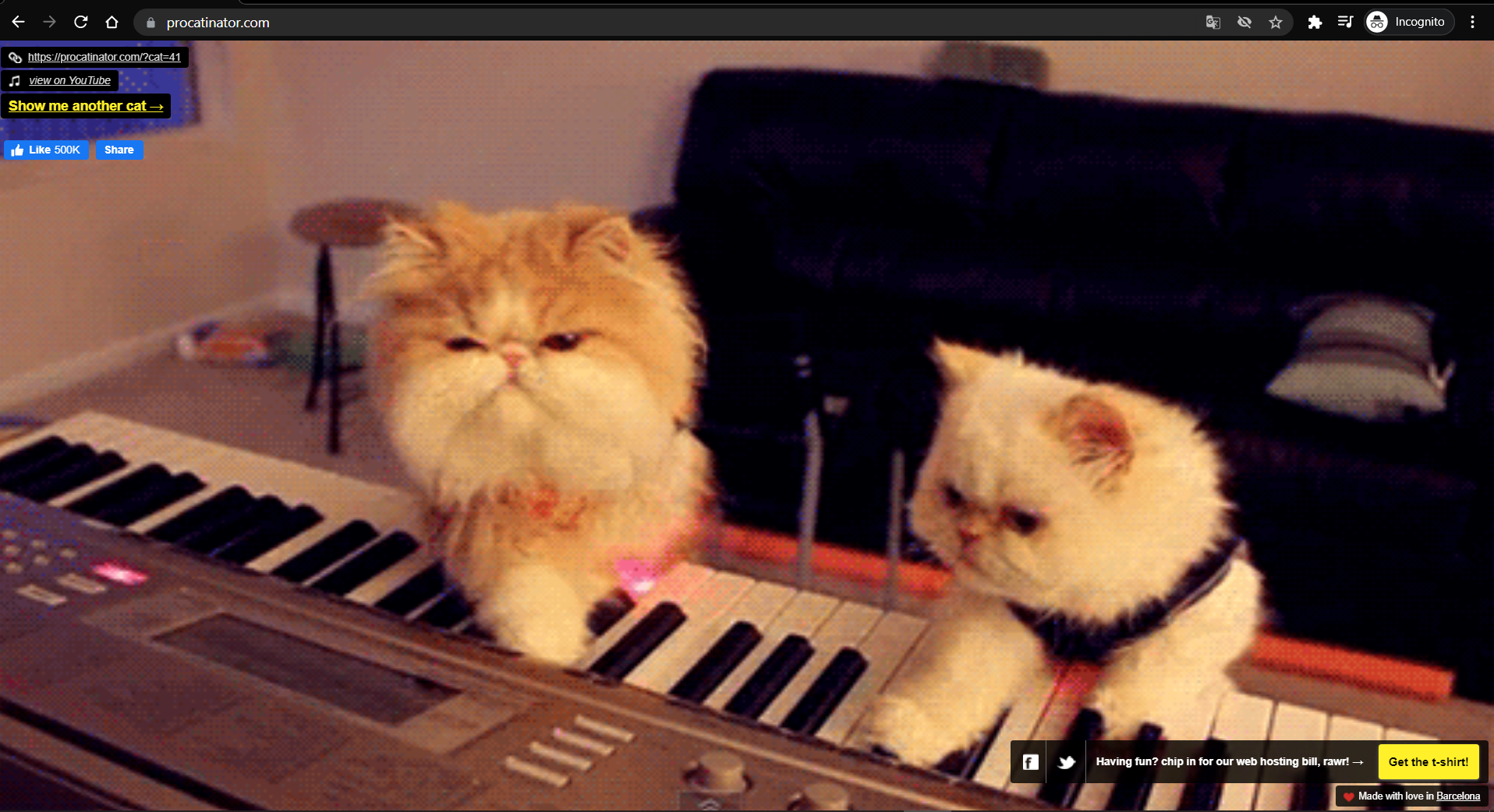 Most of you might be popcorn fans, so this site shows you popcorns popping out of the cooking vessel. It will be a relaxing view as popcorns are popping out.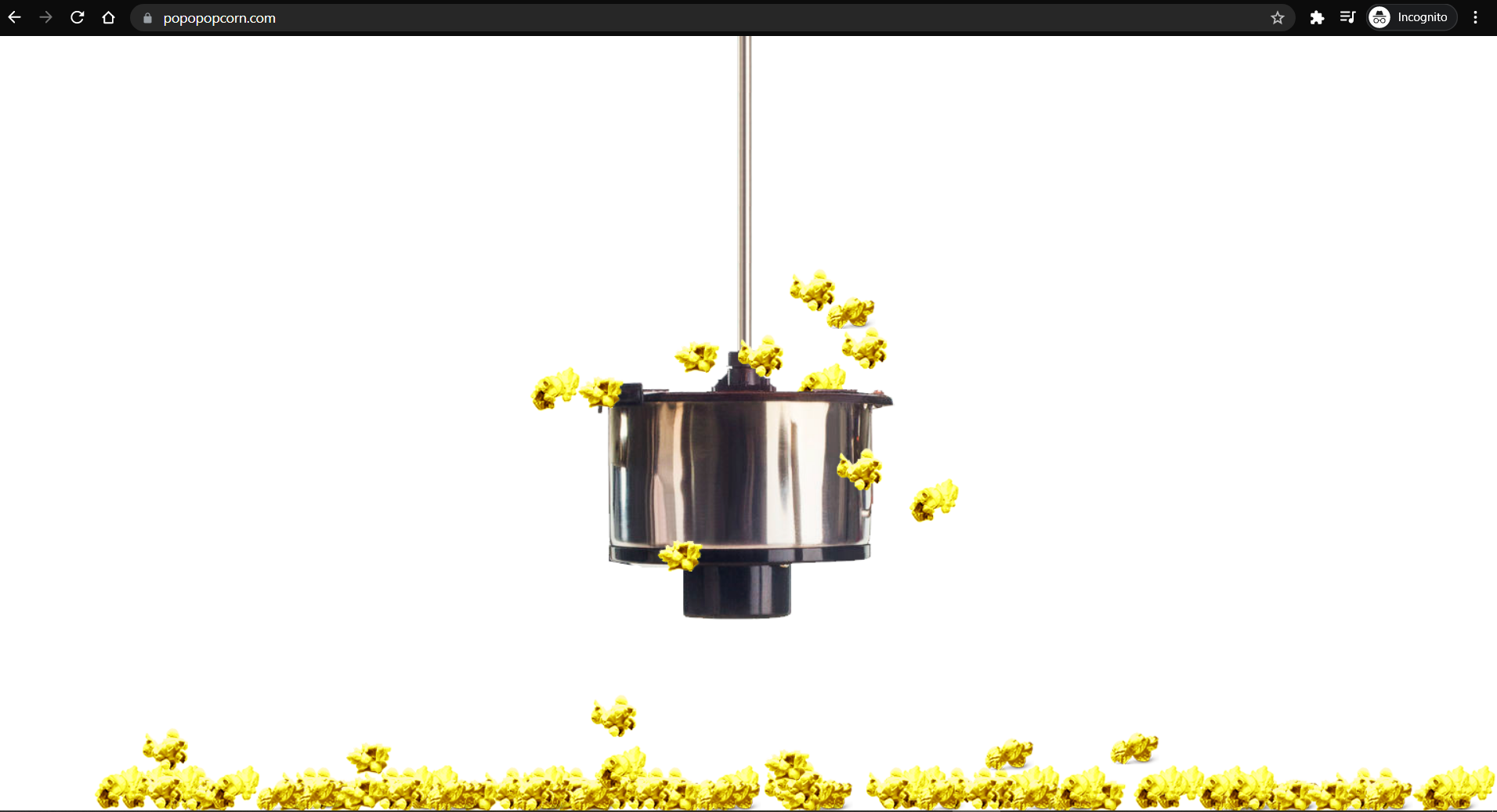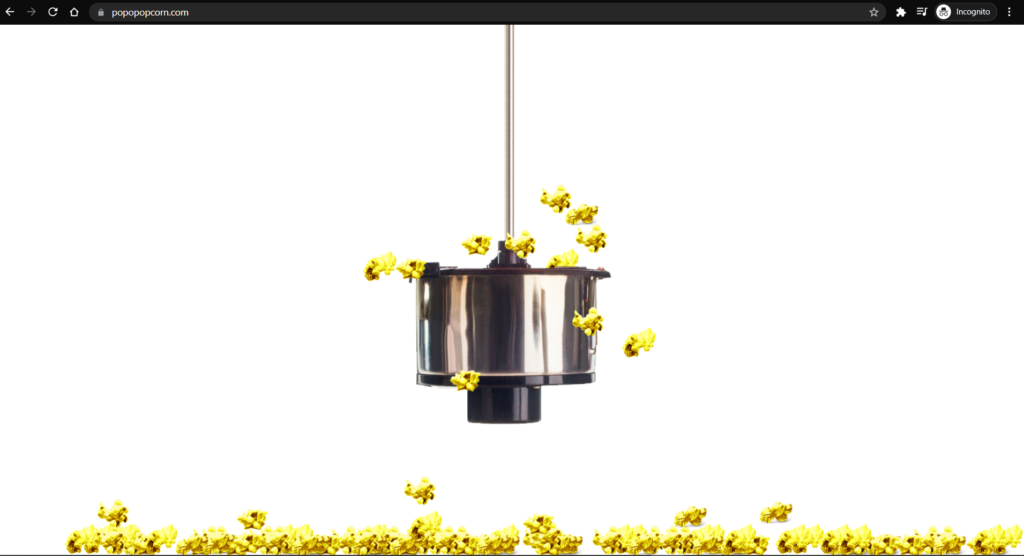 Zombo.com is just a blank site that plays a sound of a man welcomes the user to Zombo com. It was started basically as a joke by some college students.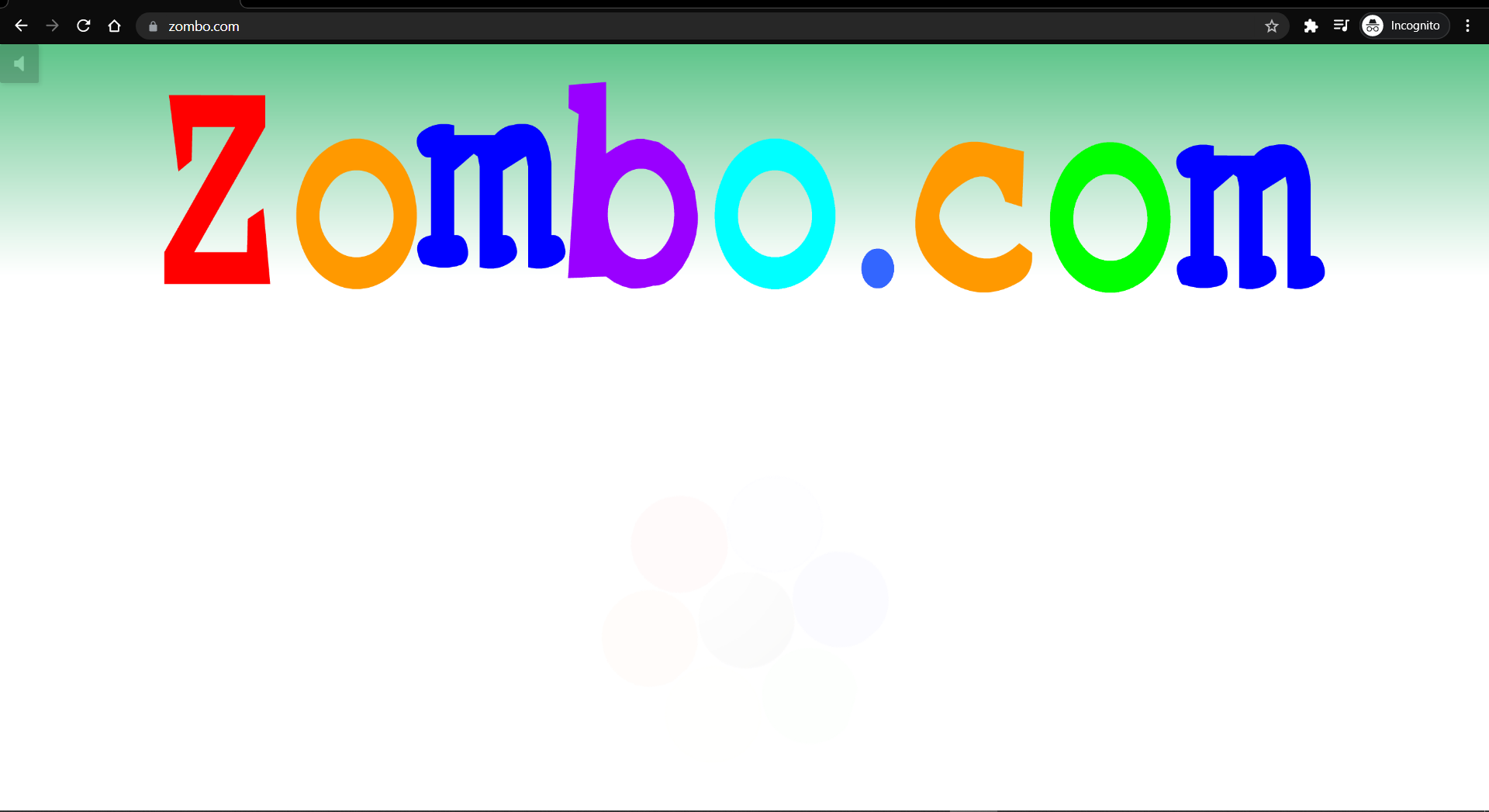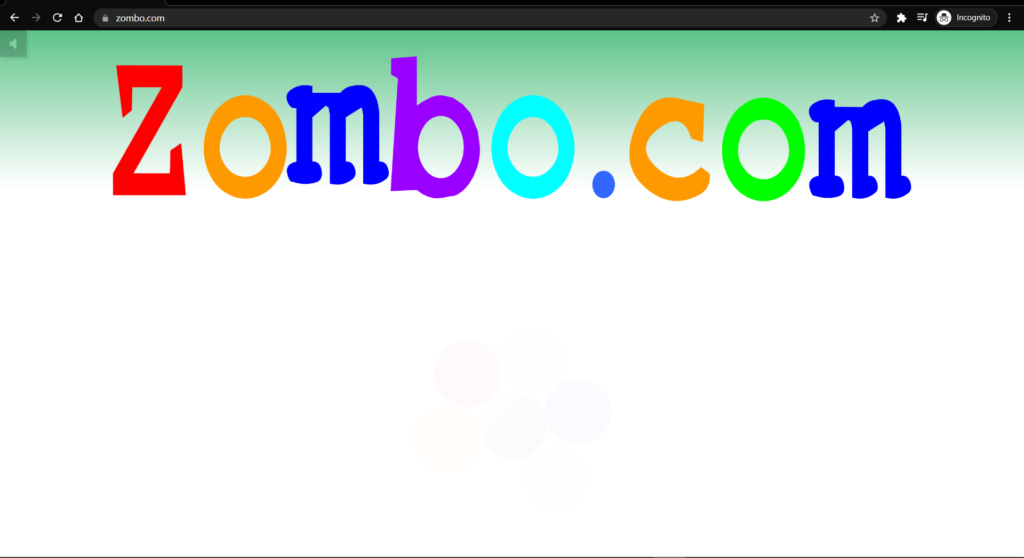 This is a very funny site, it's just a cartoon cat playing with some instruments, but the fun part is we can control those instruments. The sound of the instruments sounds original and you could create some music with this site.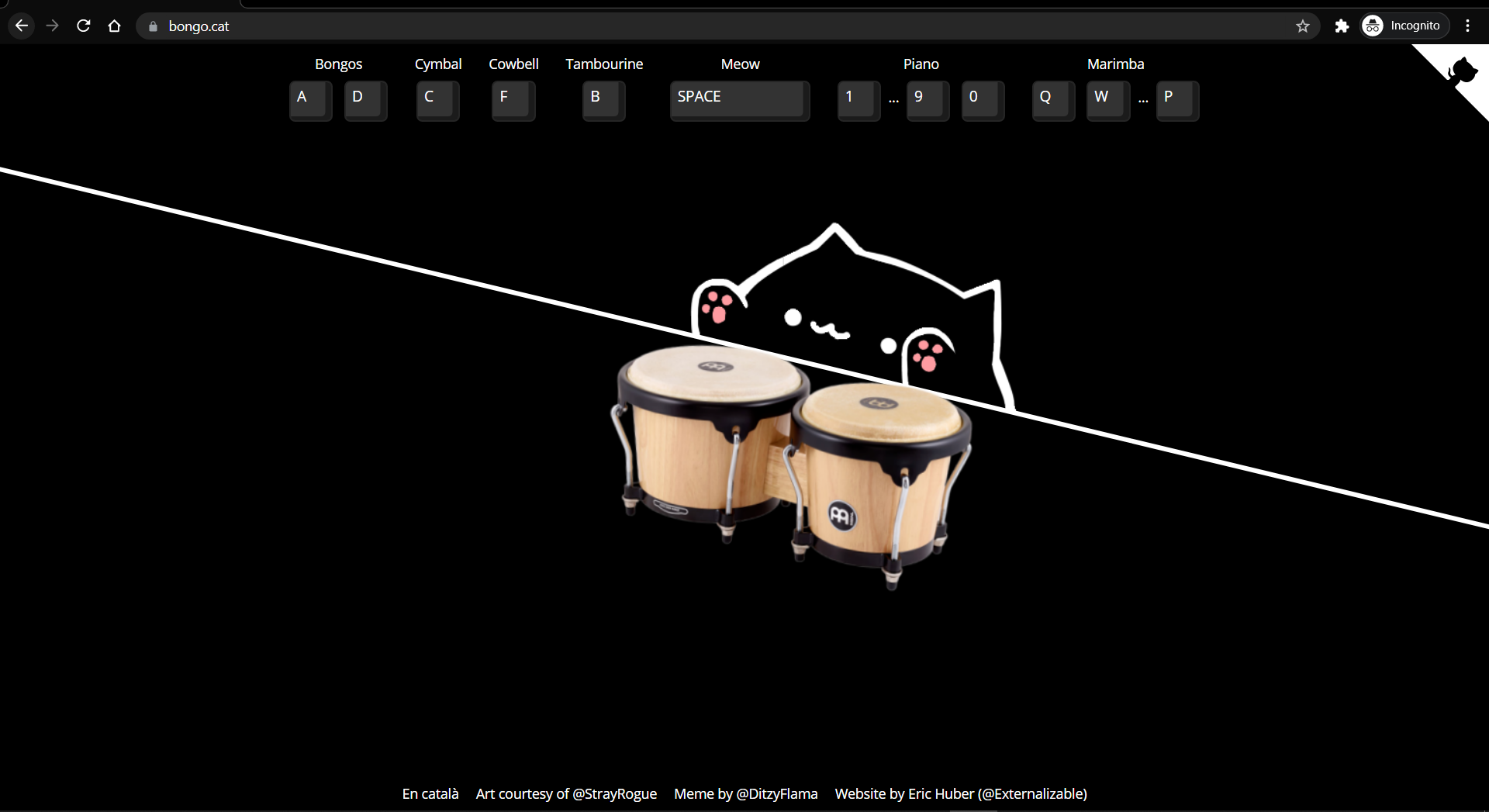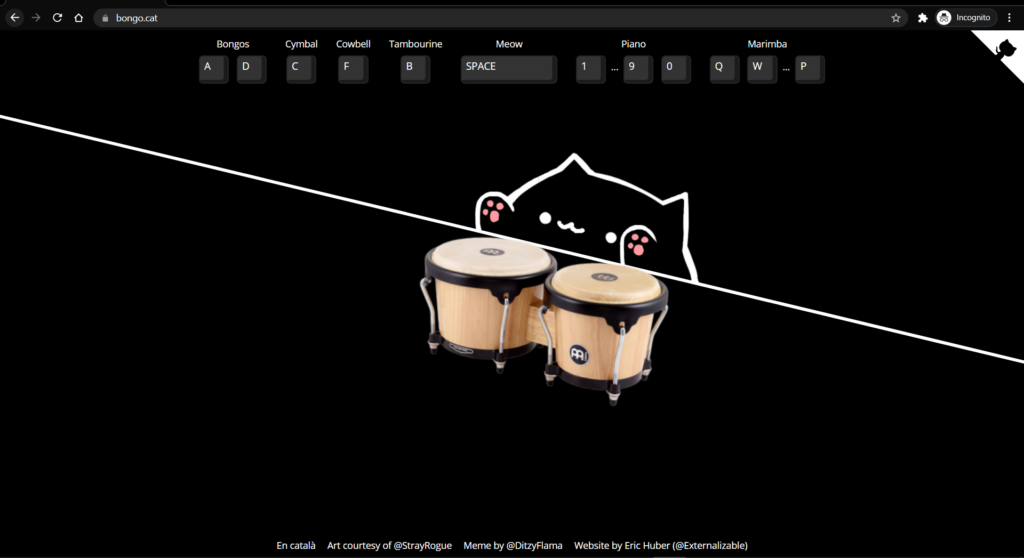 Closing words: These websites are not very useful for you on day to day basis, but it's good to know about the fun side of the internet. Use these websites to prank your friends or just send randomly the URL and let them figure out what it is.