Unlimited storage on google photos has sadly come to an end in June 2021. Now you will only have 15GB of free Google Drive storage. If you want additional storage you will have to buy it. So in this post, we will be discussing some Google Photos Alternatives which you could use.
Amazon Photos is a great alternative to Google Photos, It almost has all the same features. You will get unlimited storage if you have a Prime membership. For free you can store photos and videos with a total limit of 5 GB. The app will automatically sync your photos and you can share the photos with other people too. The photos will be saved in their original quality.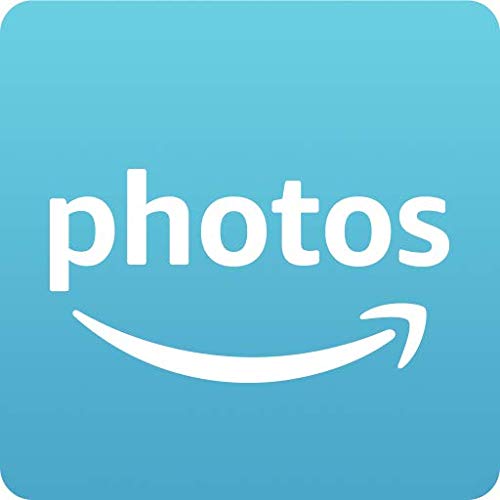 Dropbox is a cloud service that can act as a google photos alternative. For free it has a limit of 2 GB, for additional storage, you will need to purchase it. Dropbox has great security features and can help you work efficiently with your team. The app is a great productivity tool and can help you with your work life.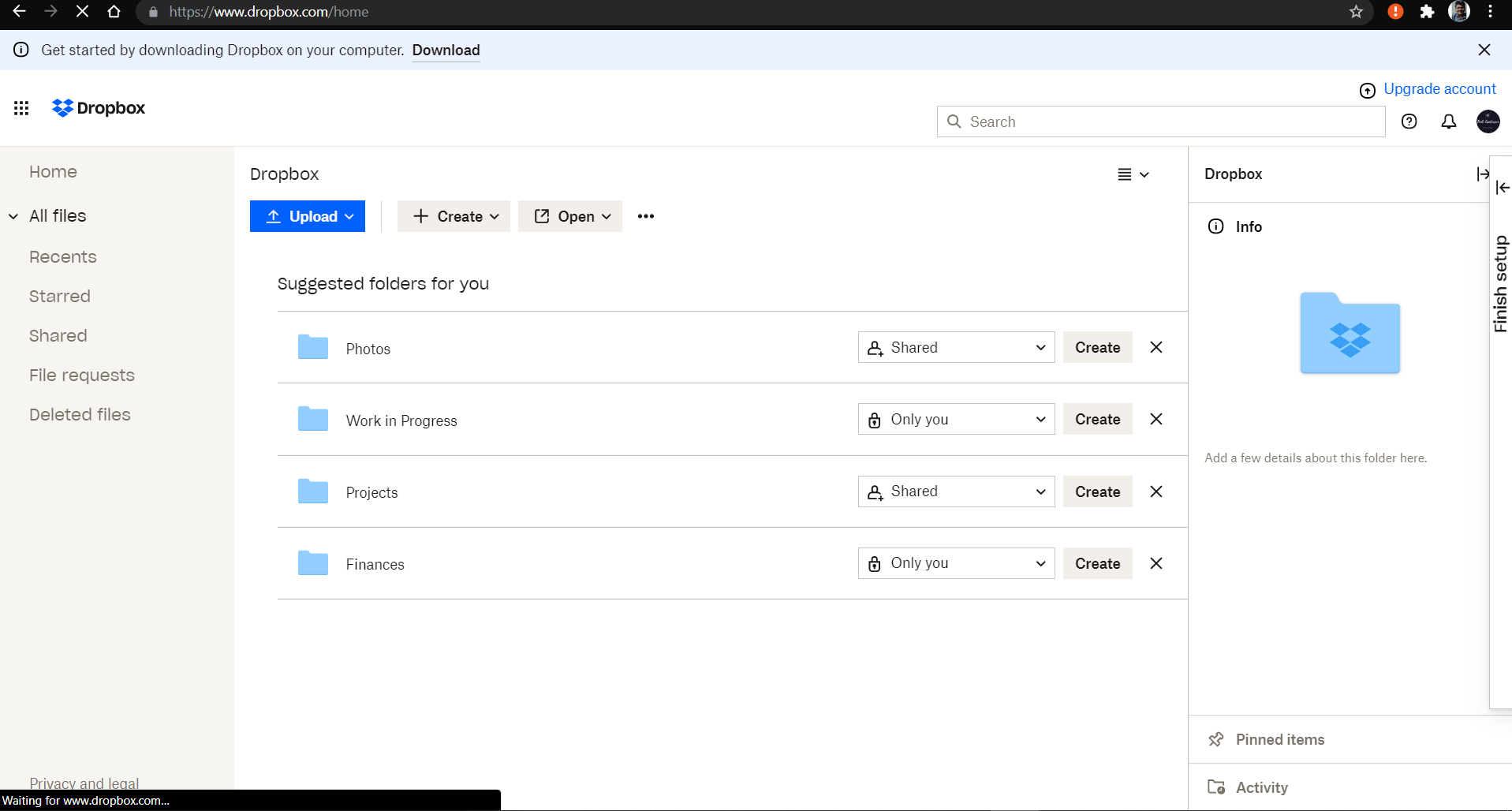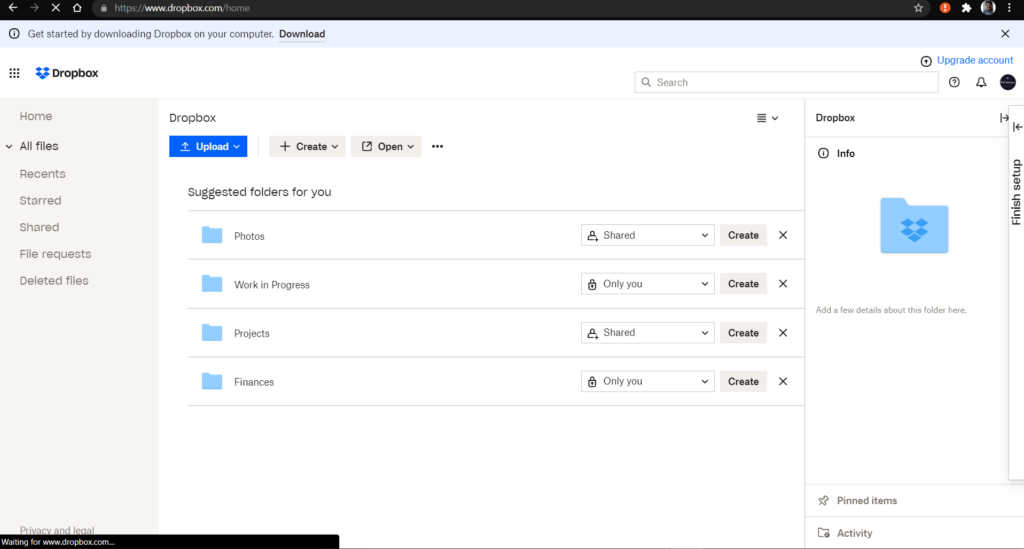 iCloud is Apple's cloud storage service. It is only available on Apple devices. Free users are limited to 5GB, but Apple provides cheap plans, which is beneficial for all users. iCloud Photos are very useful and have most of the features that Google photos have. If you are an iPhone or any Apple device user, this is the best place for storing your photos.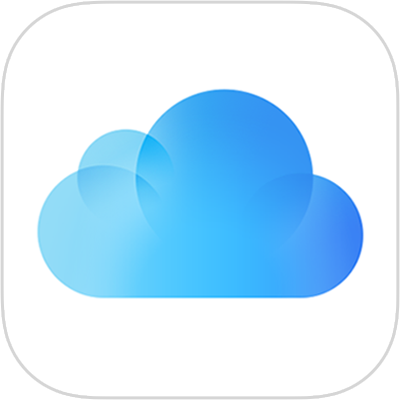 If you are looking for a very secure way of storing your photos then Nors Locker is one of the secure cloud services you could get. All the photos and videos you upload will be end to end encrypted. It is also very easy to use, similar to Google Photos. You will be only able to access Nord Locker on Windows or Mac.


If you are a professional photographer then Adobe Creative Cloud would be the best option for you. It is more of an advanced alternative to Google Photos. Adobe Creative cloud is paid, but I would consider it worth the money as they also offer many apps – Photoshop, Lightroom, Premiere Pro, and many other creative Adobe Apps that will be very useful for you, especially if you are a photographer or editor. Adobe Creative Cloud also offers you a 30-day trial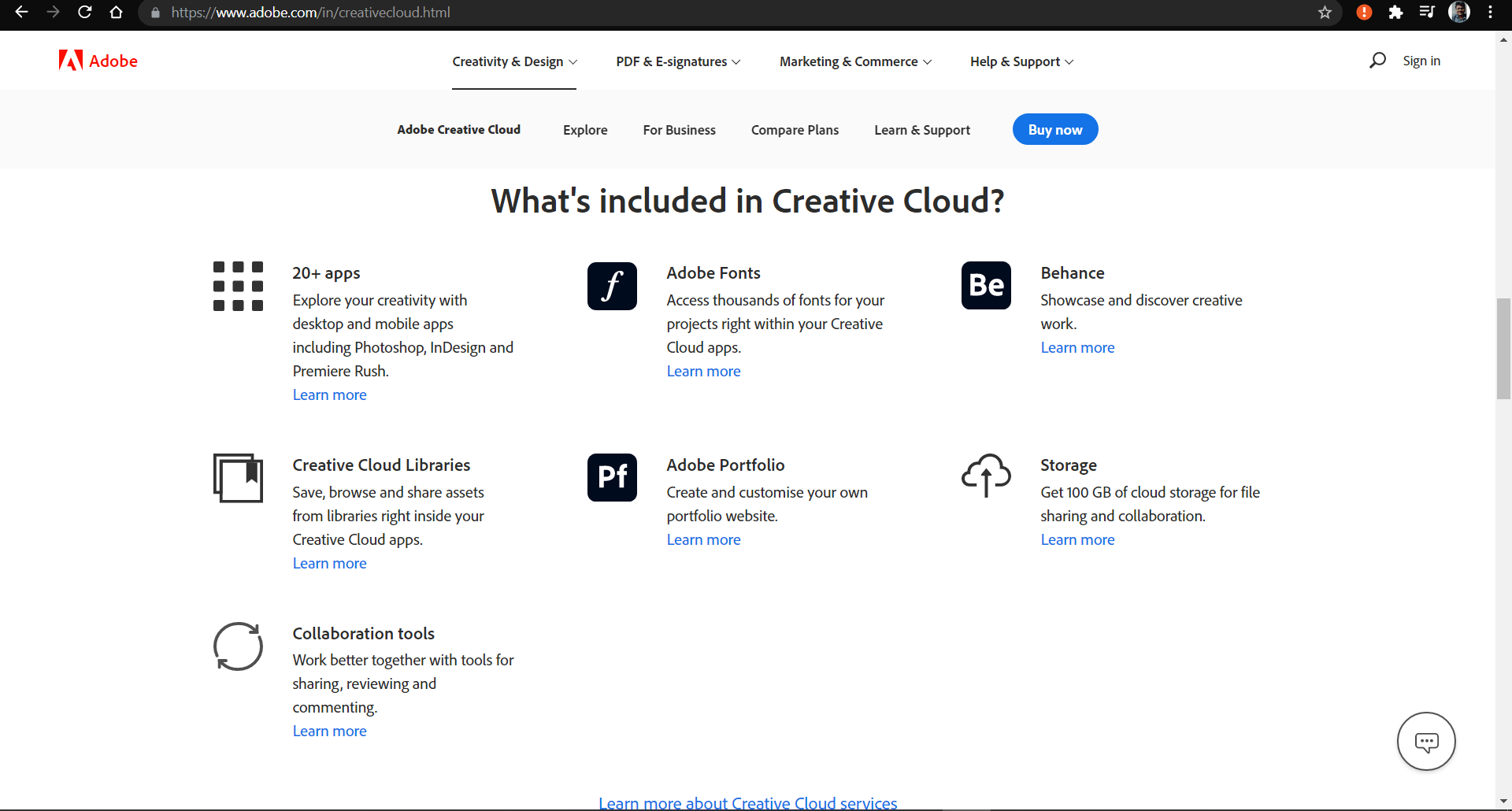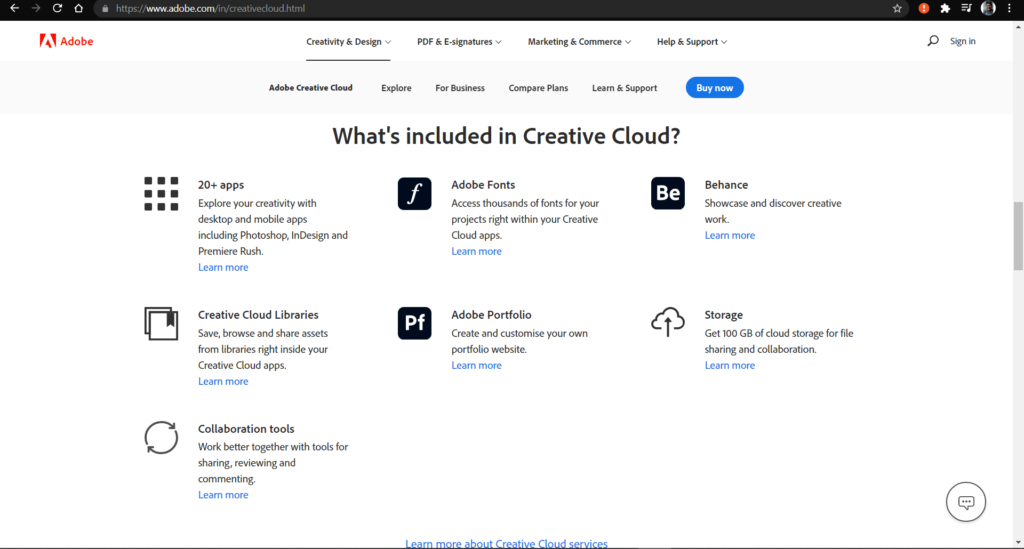 Closing words: Google Photos still offer 15GB for free usage and it is still a great storage place for your photos and videos. If you want to switch from Google Photos they might be the best options possible.
ALSO READ:
7 useful tech gadgets
Uninstall Brave Browser, Now!
How to send large files over the internet for free
How to Find Wi-Fi Password in Windows 10