Watching movies are entertaining, and many people like to watch movies in their free time. But sometimes we cannot afford streaming services like Netflix and Amazon Prime. So if you want to watch movies, free, safe and legally then check out some of these websites where plenty of movies and series are available. All these websites mentioned in this post are totally safe and you can watch these movies or shows online for free.
Tubi is one of the best sites to watch movies for free. They offer a wide range of movies and shows and you can watch them for free. No sign-up is required and so you can easily watch the movies and other shows. Tubi has more than 30,000 movies and others shows.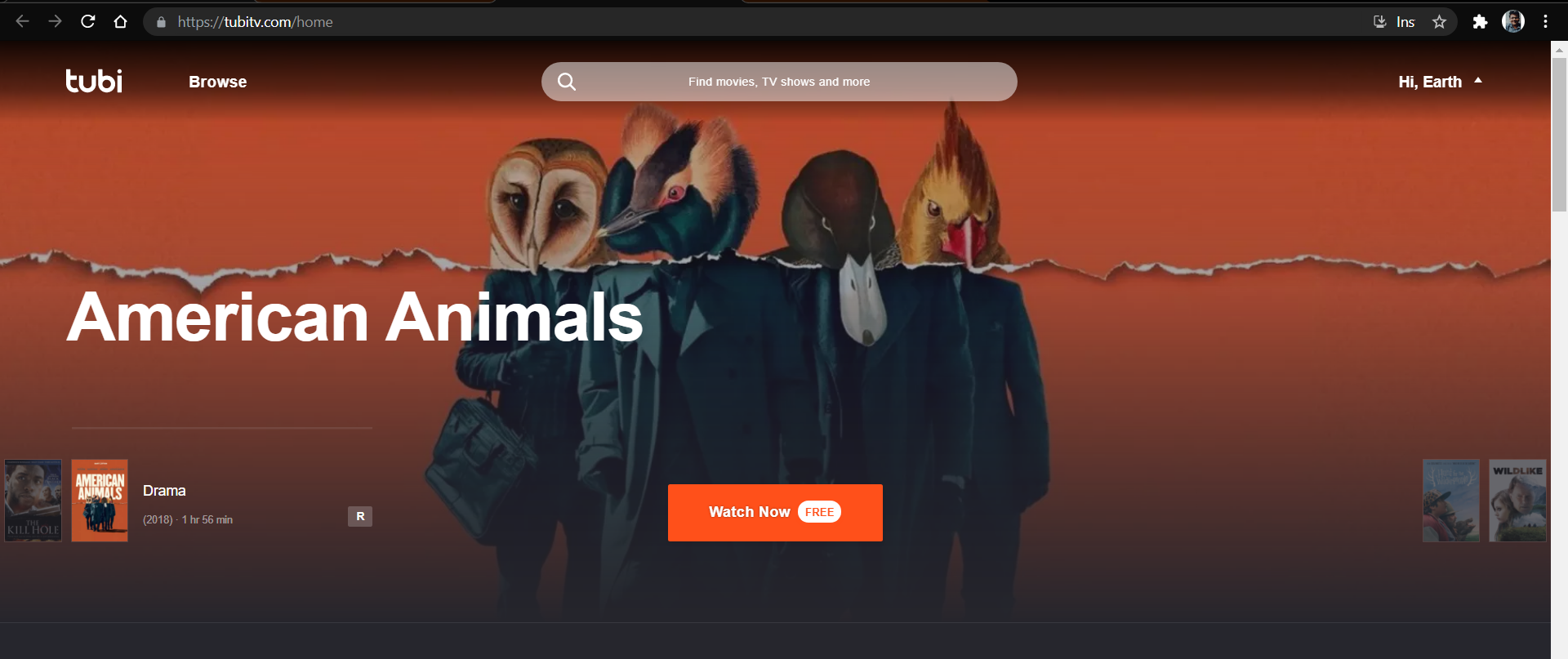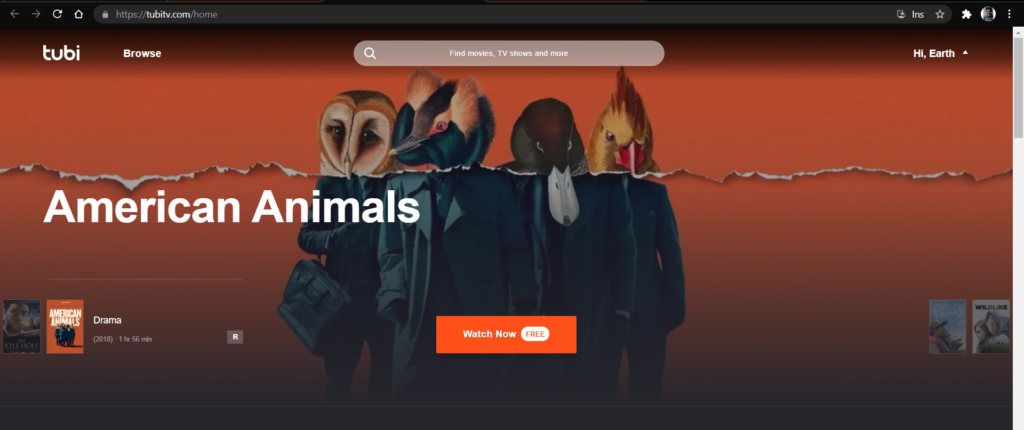 Vudu is a video streaming platform where you can buy, rent and also watch many movies and shows for free. They have a great selection of movies and other shows. You can access the free movies and shows in the FREE section on the site. It will have Ads for the free ones.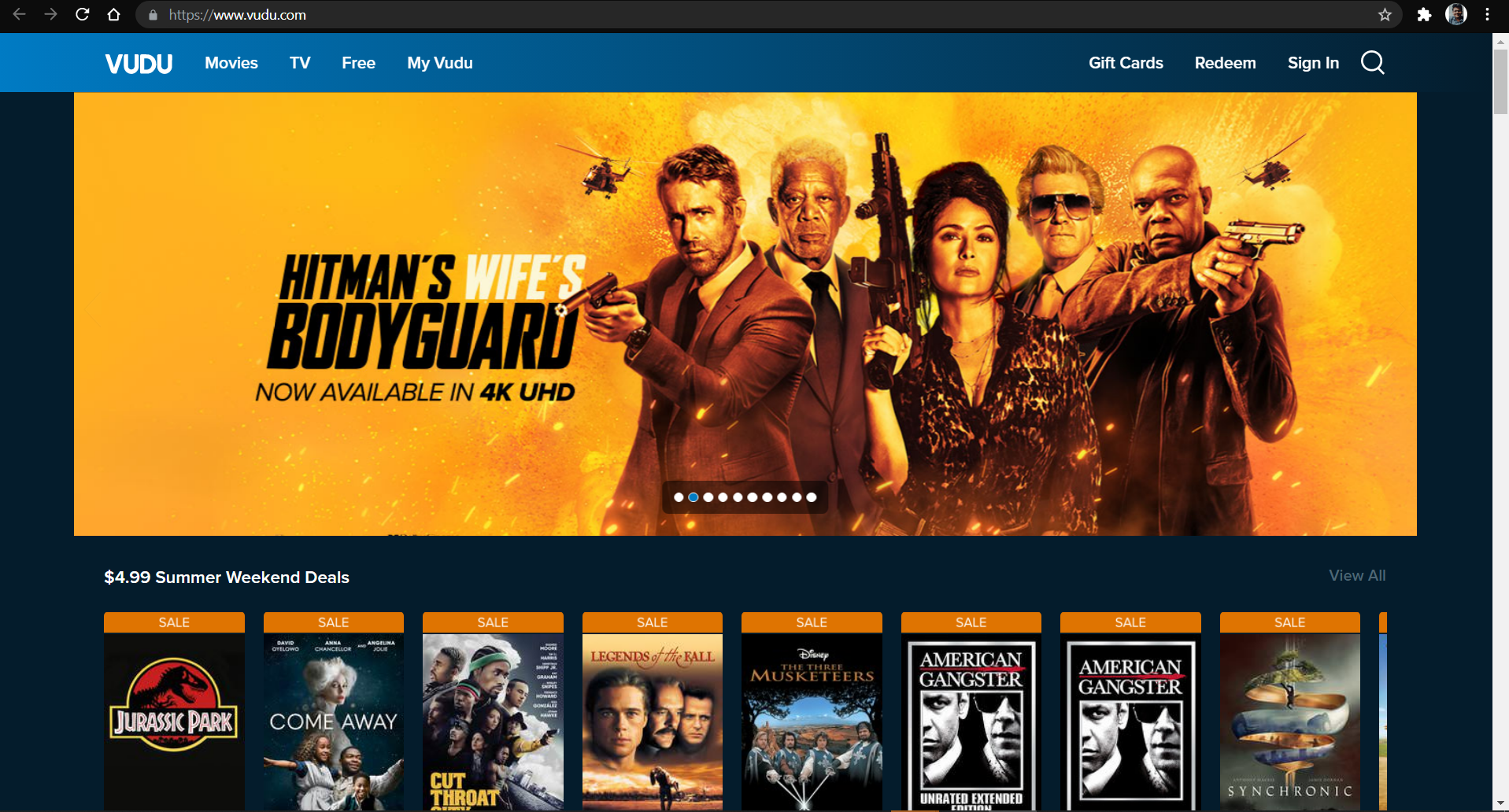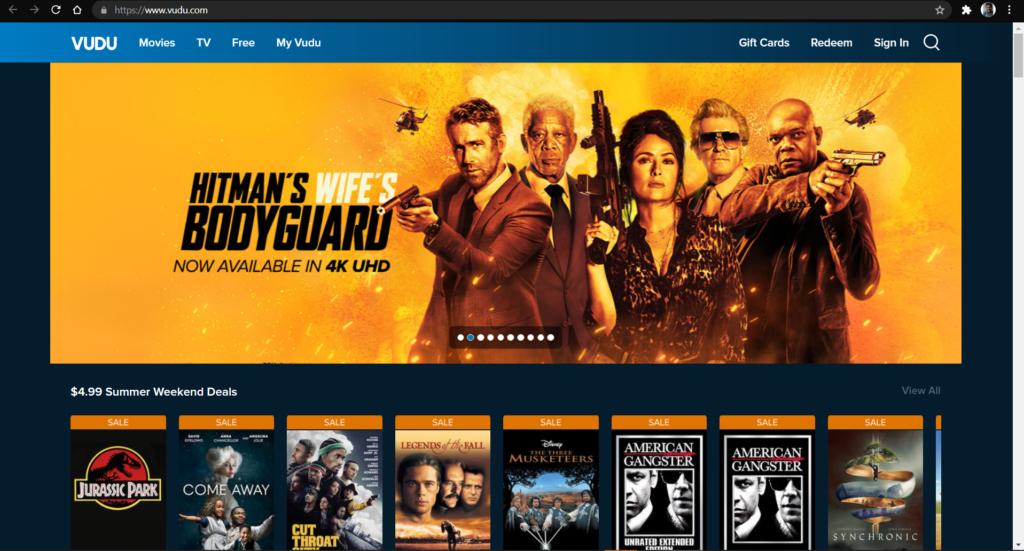 Contv offers free movies and also free comics. They also offer many K-Drams and Anime which could be hard to find for free. Contv has ads and no sign-up is required to watch.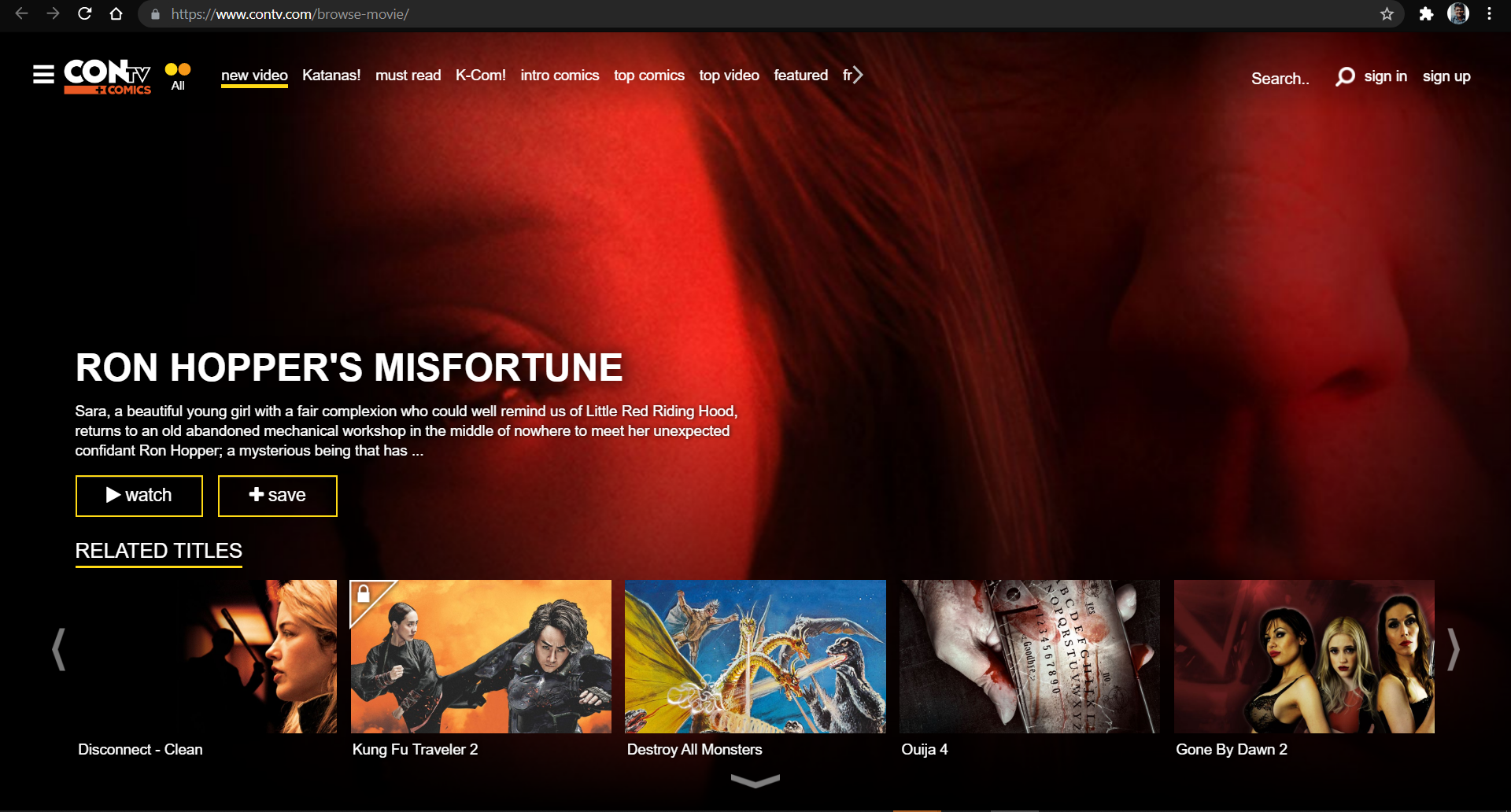 If you are a person who likes to watch documentary movies then this site offers many documentaries for free. You have a wide range of documentaries to choose from and they do not contain ads so you can seamlessly watch them. Documentaries are always useful to all because they provide us with a lot of knowledge and we can learn new things.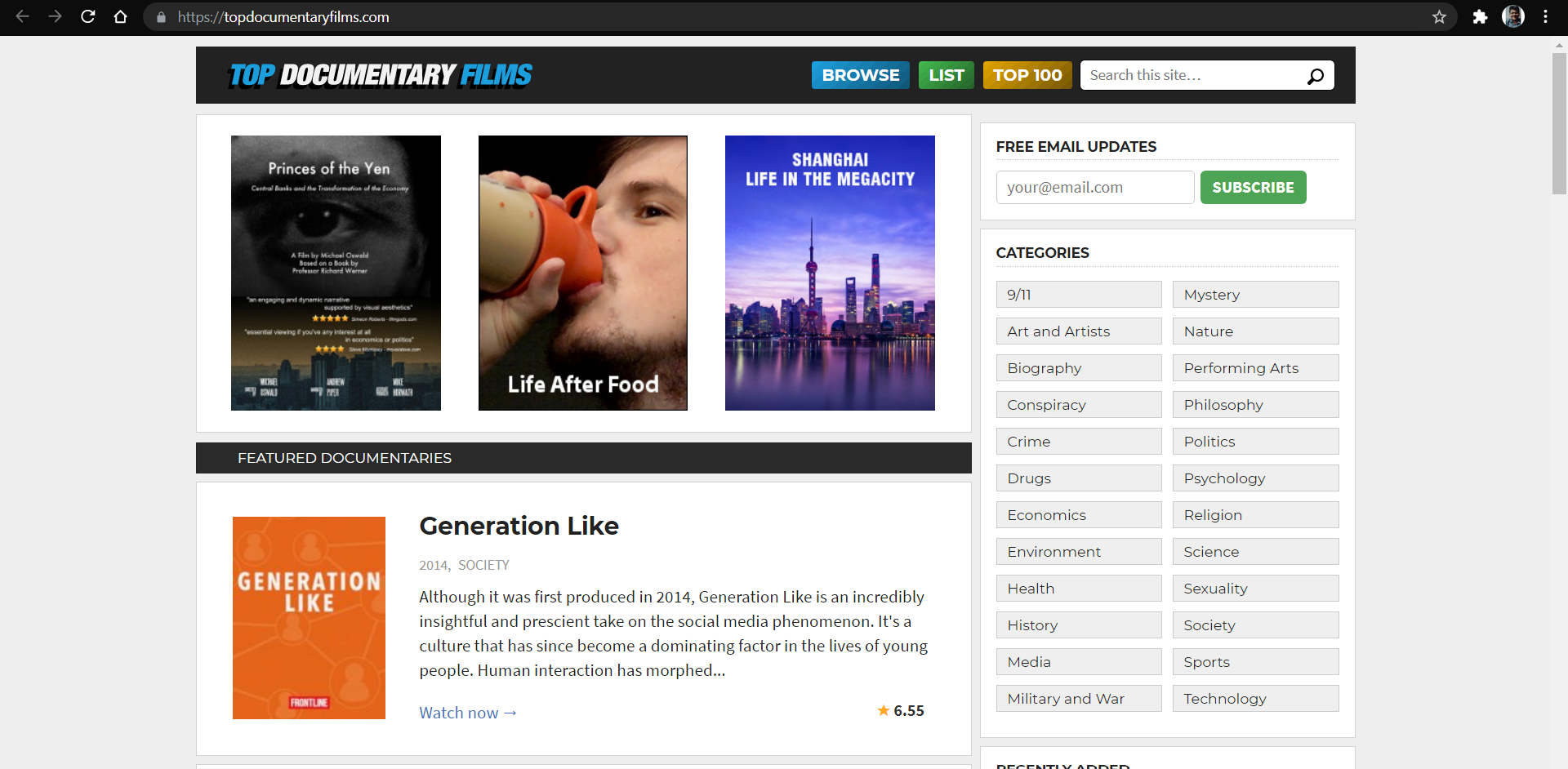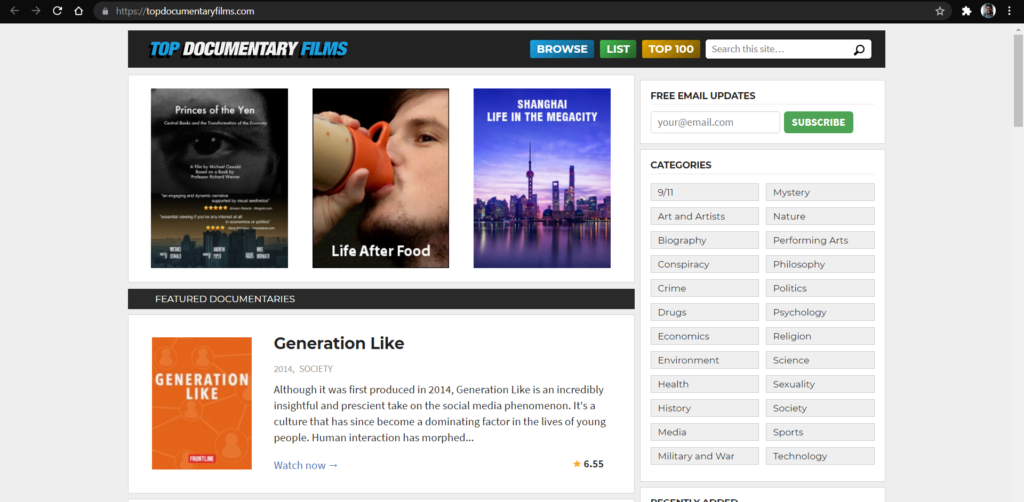 5. Google Drive
This is one of the best ways to watch a movie for free. You just need to search for a movie in google search. Yes, it's that simple. Let's take an example, Imagine I want to watch the Movie 'Inception'. In the search bar type [Movie Name] 1080p mkv site:drive.google.com, hit search and you will have a google drive search result, this movie can be downloaded. In this way, you won't have to watch your movies with ads and because it's google drive, it's legal too.


Closing words: From these websites, you can easily watch movies free of cost, some websites will show ads. All of these sites are Free, Safe & Legal to use. A wide range of entertaining movies and shows are available on these sites.
ALSO READ: 7 useful tech gadgets
5 best note-taking app for students